When Austin Hatch stepped onto the court as a player for the University of Michigan's basketball team on Sunday, he fulfilled a dream that only three years ago seemed unimaginable.
After surviving a plane crash that killed his mother and two siblings when he was 8 years-old, Hatch endured yet another plane crash just eight years later, this time killing his father and stepmother, and leaving him in a medically induced coma. His father had piloted both planes.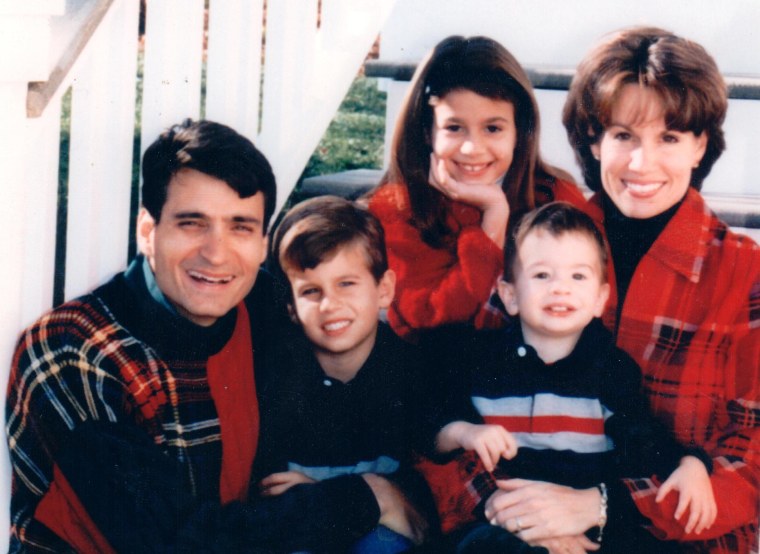 "If I would've thought of this situation before it happened to me, I wouldn't have thought I could make it either," Hatch told NBC News Special Anchor Maria Shriver. "It really comes down to character, just being able to persevere in the midst of tragedy and adversity."
At 16 years-old, Hatch was forced to re-learn how to walk and talk after sustaining a traumatic brain injury in the second crash. Doctors feared that the 6-foot-6 high-school basketball star from Indiana would never return to the court.
But Hatch stayed the course throughout a long and complex recovery, his late parents and his faith never far from his mind.
"I can hear their voices in my head when I face a difficult situation," he said. "My dad and mom raised me to be an uncommon man. The uncommon man gets up at five in the morning to go work out, to get stronger, when no one else is. It takes an uncommon man to do that when no one is looking."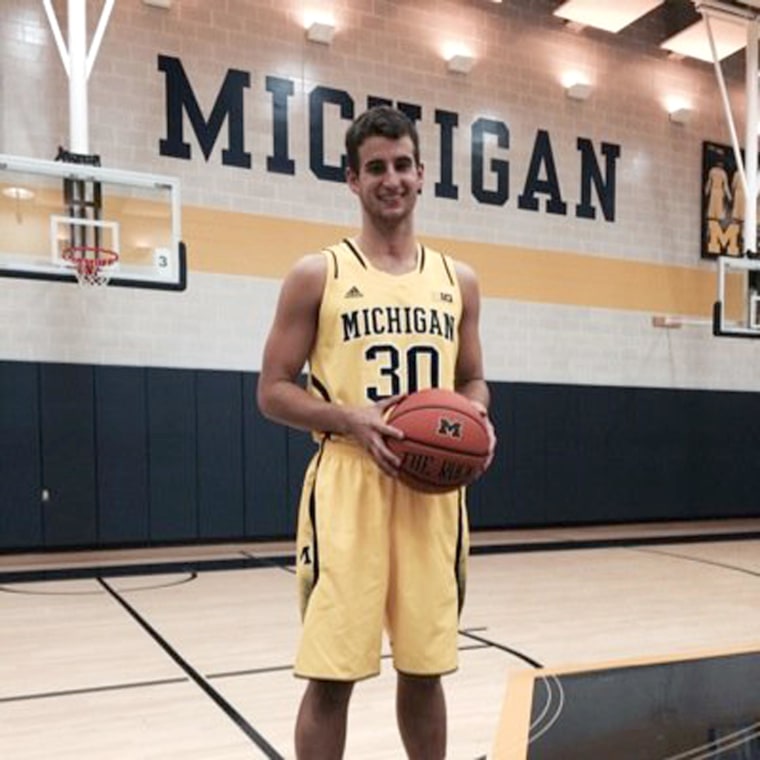 After losing his immediate family, Hatch moved in with relatives in California to finish high-school, where senior year he scored a 3-pointer in his first basketball game since the latest crash.
"There were a lot of tears in the locker room," Hatch said. "Not that that shot meant that I was totally recovered, but it was a big step in the right direction."
In June, Hatch graduated high school and secured a full-scholarship to the University of Michigan, his mother's alma mater – a bittersweet moment for a young man still mourning the loss of his father and his biggest fan.
"He was my best friend, my basketball coach, my mentor, my everything," Hatch said.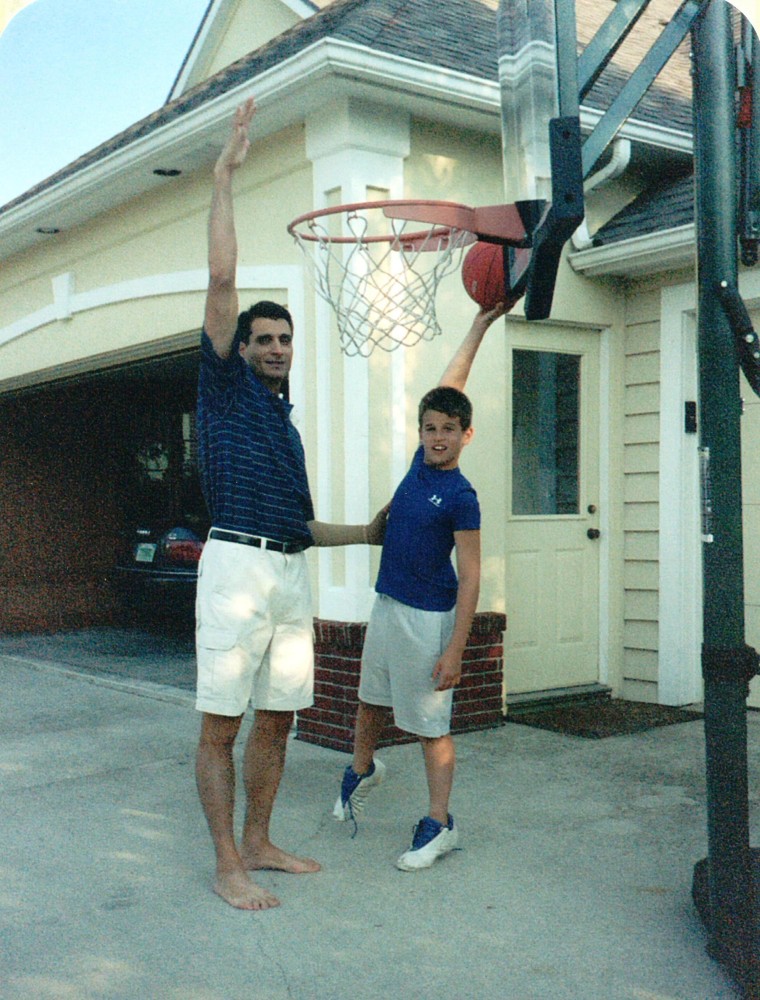 Yet, despite unthinkable tragedy in his short life, the 19 year-old doesn't spend time feeling sorry for himself.
"The time that you could spend wondering and thinking why me?," he said. "That's time that you could've spent working your tail off to get better."