Check out the week's most intriguing and surprising stories aside from Duke's NCAA tournament loss.
Duke's Loss Probably Just Blew Up Your Bracket
It's amazing how one loss can bring so much joy and pain simultaneously. No. 14 seeded Mercer besting No. 3 seeded Duke in the tourney opener put the "madness" in March Madness. The plethora of Duke haters were thrilled and the Internet began spitting out conspiracy theories. Those that had the Blue Devils advancing so much farther in the tournament realized they just lost out on $1 billion. The annual college basketball dance pulls in more than just school pride and emotion: It also brings in major money.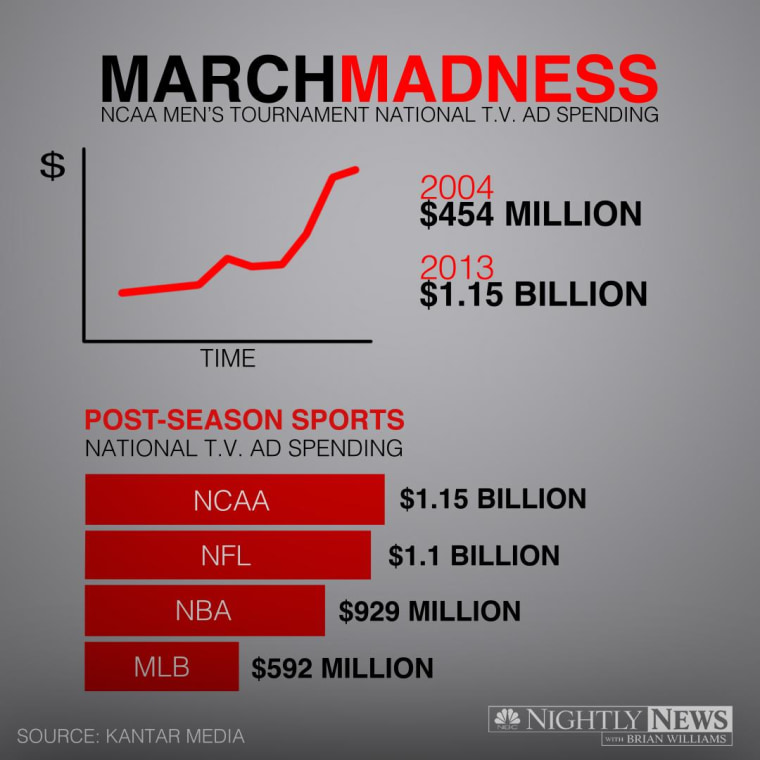 Alzheimer's Impacting Women Harder
The number of people living with Alzheimer's disease is expected to triple by 2050. That statistic will have a direct and specific impact on women.
Student Knits Hats for Preemies
Find out how one organization is warming hearts and heads by knitting hat for preemies.
Why John Lewis Is 'Happy'
We know Rep. John Lewis as a Civil Rights leader and longtime congressman. What we didn't know was just how well he could move. It seems like Pharrell's hit "Happy" is Lewis' song. Check out his moves.