Watch Man's Fiery Escape
The image is frightening. A construction worker stands on a balcony of a building that's literally burning down around him. There's nowhere for him to go, so he takes action. Watch how he makes his dramatic escape.
Autism Rates Drastically Rise
It's a statistic many are struggling to understand. The rate of autism has soared, according to a Centers for Disease Control study. While better detection may explain some of the surge, experts say it doesn't account for all of it.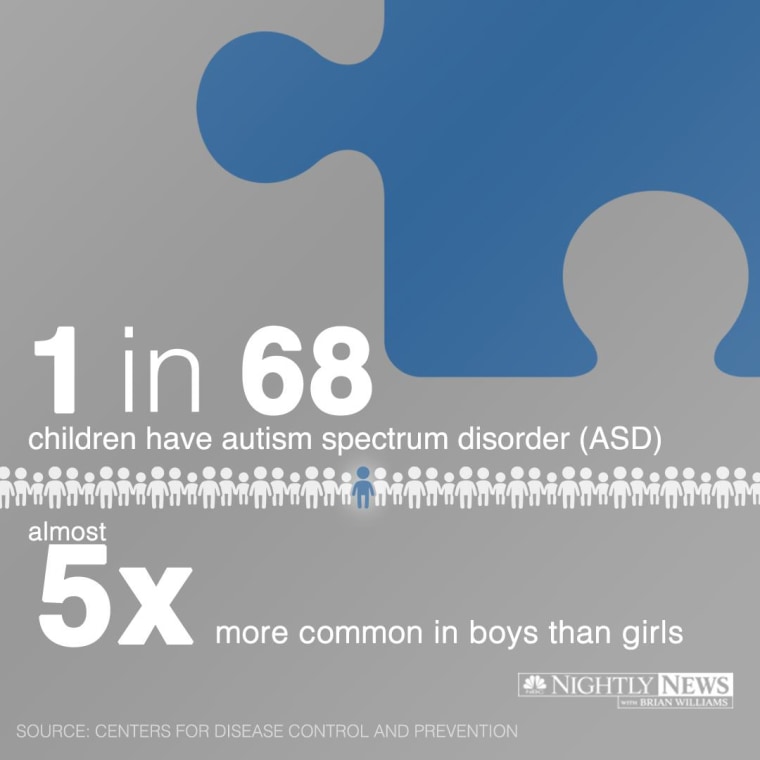 How to Help Washington Mudslide Victims
The death toll is expected to increase as officials continue the difficult task of recovery in Oso, Wash. The disaster is one of the nation's deadliest landslides ever. Here's how you can help the community and its survivors.
Learn in 30 Seconds Why It's So Hard to Find Plane Debris in the Indian Ocean
The search for missing Malaysia Flight 370 is entering its fourth week. There's been one looming question: "Why Is Plane Debris Hard to Find in Indian Ocean?" Here's the answer in 30 seconds.