Love it or hate it, the "Elf on the Shelf" is helping many families understand the meaning of Christmas.
And that's what photographer Alan Lawrence realized when he turned his 4-month-old son into one.
"We've always just kinda called him our little elf,' said Lawrence of his son.
Lawrence started working towards turning his son into a "real" elf simply by taking photos with his the tot around the house dressed as an elf — and then photo shopping himself out.
"He was special and he's different," said Lawrence, a father of six. "I want to celebrate the blessing that he is to our family."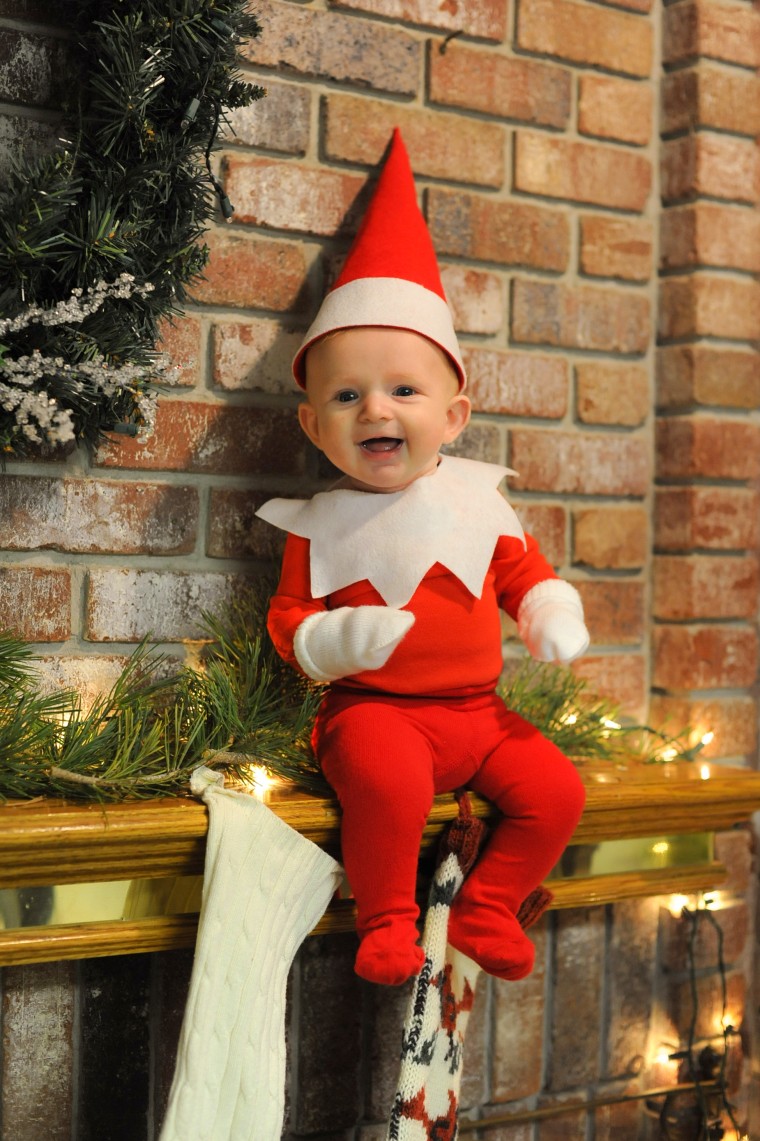 This is the first time Lawrence and his family have ever done Elf on the Shelf, but they didn't anticipate the viral response they've gotten.
He even perches atop the shower in one photo.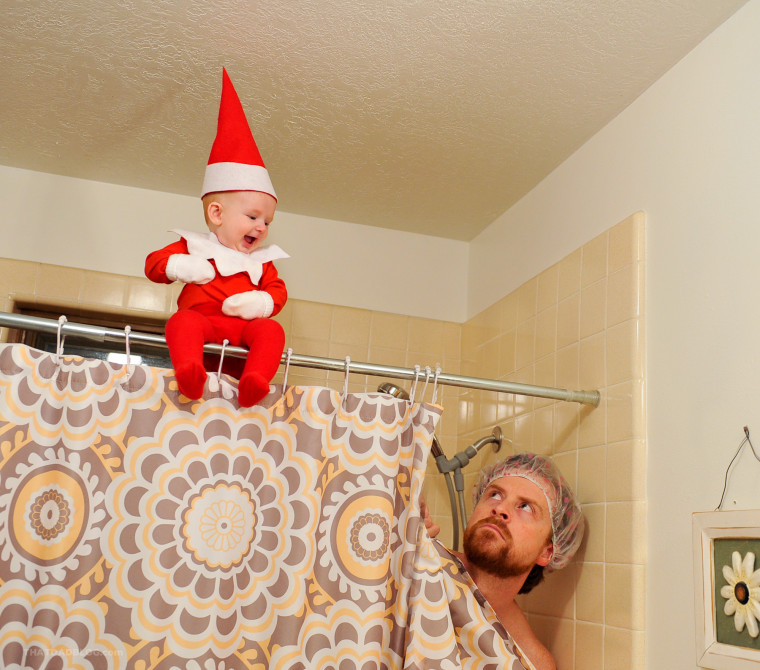 And causes some Christmas tree mischief.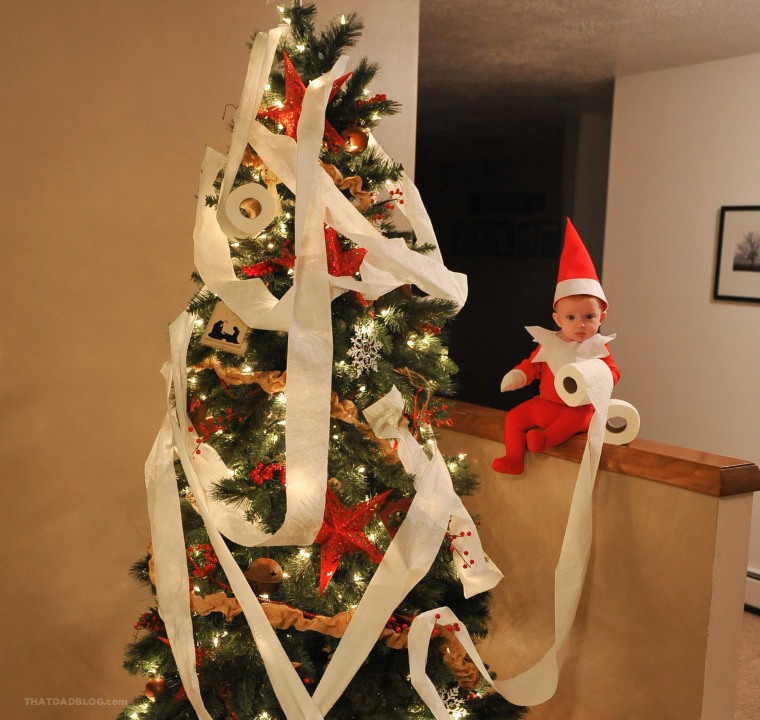 Lawrence has been at work earlier this year raising money and awareness for kids with down syndrome, inspired by his son Wil who's been diagnosed with the condition.