Dave Ross' teenage son, Dave Jr., had sharp chest pains, and his doctor feared a punctured lung. So when the doctor ordered an ambulance to take Dave Jr. to the hospital, a worried Ross readily agreed. All he thought about was getting help for his son, and fast.
The pain turned out to be a pulled muscle, and Ross, who lives in Framingham, Massachusetts, was relieved. But his gratitude turned to shock when he got an ambulance bill for $2,400, for a ride of less than two miles.
Ross then learned what an increasing number of Americans are finding out: Their town ambulance services, once financed by local taxes, are a thing of the past.
It turned out that the ambulance service Ross used is run not by the city of Framingham, but by a private company, American Medical Response. Many cities trying to cut costs, and save taxpayers money — especially after the recession of 2008 — have contracted with private companies.
For-profit ambulance companies are a growth business, said Betsy Imholz, special projects director at Consumers Union, where ambulance services account for a quarter of the complaints about surprise medical bills. Privatizing ambulance services might save towns money, but consumers are caught in the middle, Imholz said.
"We as patients, as consumers, should not be in that position of putting everything at risk financially just to get the emergency care we need," she said.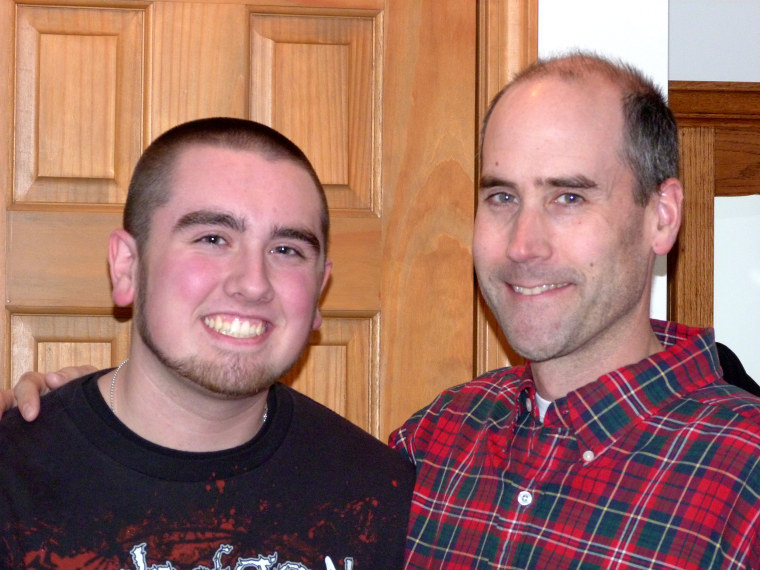 Ross found out that his insurance would cover only $400 of the bill from the ambulance company, an out-of-network provider, leaving him responsible for the rest.
So he fought back. He appealed to American Medical Response and the company reduced his bill to $1,600.
Why are consumers being asked to pay so much? The answer is what the industry calls "cost shifting." The American Ambulance Association says government and private insurers "often reimburse ambulance services at the rate below the cost of providing this care."
The breakdown for Ross' bill, provided by American Medical Response, is as follows: $1,679.03 for general advanced life support, $153.91 for oxygen, $307.82 for a cardiac monitor, $35.40 for advanced life support mileage and $197.01 for intravenous therapy.
So when you dial 911 for a medical emergency, a for-profit ambulance company might respond — and it might not be covered by insurance.