SANTA FE, Texas — It was a love story cut short by a gunshot.
Almost 47 years ago, Cynthia Olinde married William Recie Tisdale Sr. in Louisiana. He was working at a service station in Baton Rouge. She was a teenager.
"I don't think I deserved her," Tisdale said Monday, choking back tears. "But she was always there — through everything."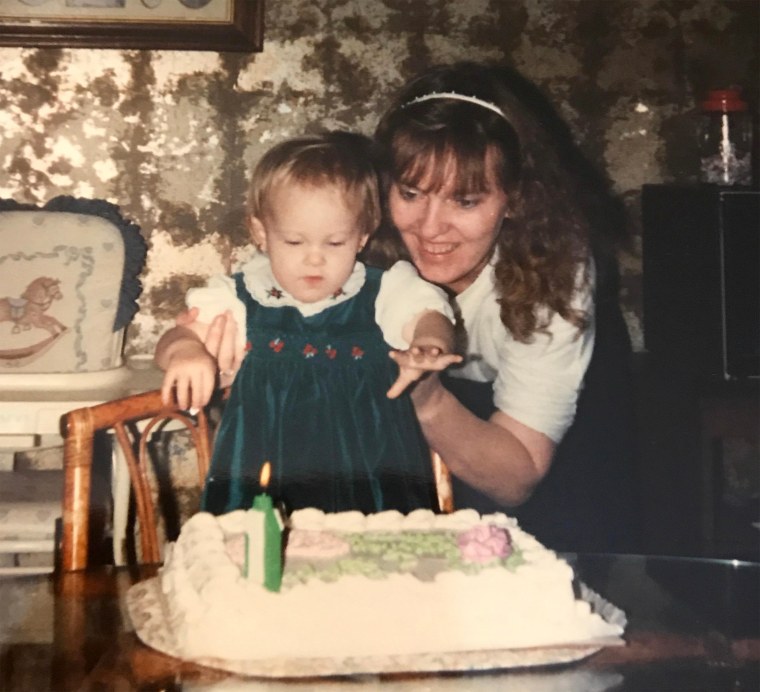 His breathing is labored now. As he sits in his home in nearby Dickinson, he's attached to an oxygen tank. He was preparing to leave this world himself. Instead, she left first.
"The night before [the shooting], we talked about me and my death and jokingly she said, 'I'm going to die first.' I said, 'There's no way.' And she did."
Cynthia Tisdale, 63, was among the 10 people killed Friday at Santa Fe High School when, police say, a trenchcoat-clad gunman opened fire on children and teachers. Cynthia was working as a full-time substitute teacher.
"She loved those kids," said Tisdale, 67. "I don't know if anything she ever did she liked more than helping kids."
To make ends meet, she worked two jobs after her husband was diagnosed with idiopathic pulmonary fibrosis, an incurable lung disease, close to a year ago.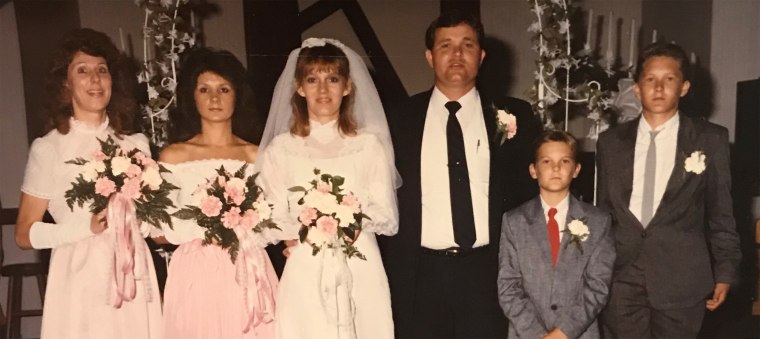 After a career as a paralegal for 22 years, she became a substitute teacher and a server at a local Olive Garden franchise. The location where she worked created a memorial in her honor at the entrance to the restaurant.
The couple raised three children together and have 11 grandchildren, including three from Tisdale's first marriage whom Cynthia considered her own.
"She did a lot of things for me, and anyone would know she was more caring and conscious of other people than herself," he said, adding that teaching and cooking for her family were her favorite pastimes.
"When I married her I weighed 150," he said. "But she was used to cooking for an army, I guess. She'd fry a whole chicken and if I didn't eat the whole thing, I was in trouble. So eventually I got up to 289."
To help with the cost of his treatment, their family created a GoFundMe account. They never expected all the support they've received.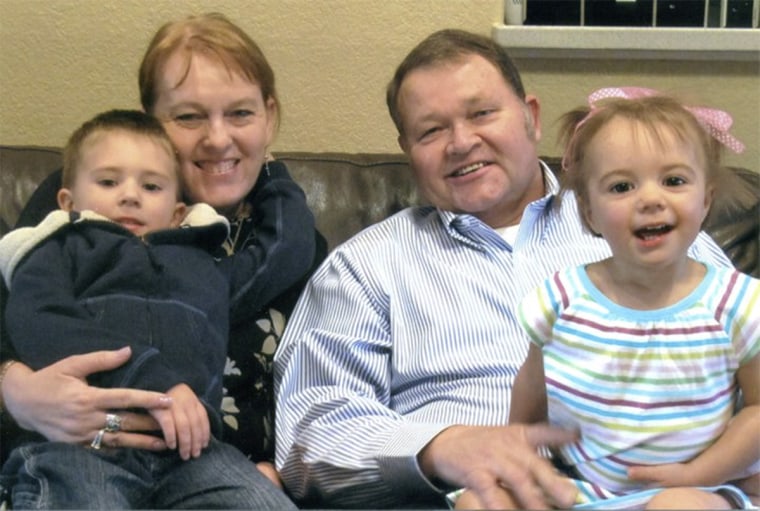 Before she left the house Friday morning, Cynthia left her husband a handwritten note. Their children framed it for him and shared a photo on social media.
Reading it now, Tisdale breaks down in tears.
"I love you. I hope you feel better today. Love, Mom."
They would be the last words the couple would share.
"She loved me," he said. "She didn't need to, but she did."