During an emergency, the time it takes between calling 911 from your cell phone and when first responders arrive on-scene can make the all the difference in the world.
But in these life and death situations, when every seconds, can you rely on the 911 system to automatically find you in time?
A NBC News investigation has found that many 911 centers around the country still rely on dated technology instead of something as widely used as Google maps, which means dispatchers may not be able to find you when it matters most. Experts call it a public safety crisis, stating that the majority of wireless calls to 911, some 60 percent of callers, cannot be located by emergency dispatchers.
And the consequences have been tragic. None more so than the case of Shanell Anderson, who died in December after accidentally driving into a pond in suburban Atlanta. As her SUV began to sink, Anderson called 911 for help but despite repeating her location over and over again, dispatchers couldn't find her on their map. It took nearly 20 minutes for first responders to get to her — she didn't survive.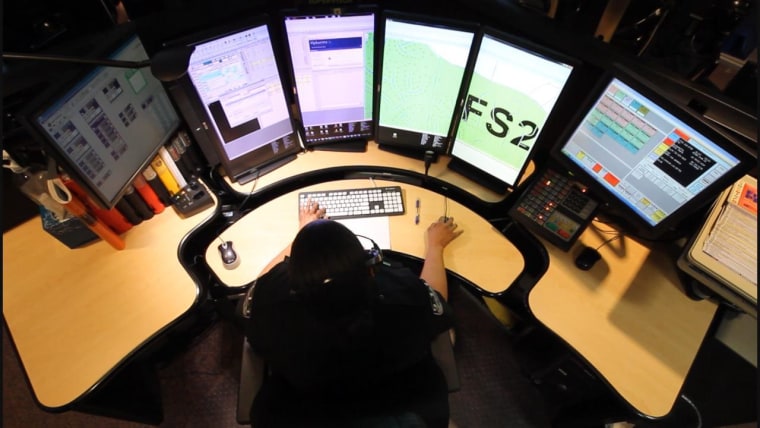 IN-DEPTH