ST. LOUIS — Dr. Richard Overfelt's teaching style comes from a different kind of lesson plan.
Dancing, singing, marching and the whacking of cymbals are all part of a formula he says is aimed at getting teachers to take themselves less seriously.
His students are teachers from schools all across the St. Louis area. Many arrive exhausted, perhaps drained from a long day's work instructing kids all the way up to the high school level. But Overfelt greets them with a loud and boisterous "happy day!"
On the first day of classes each semester at Truman State University, the 88-year-old lifelong educator surprises his students by coming in dressed as a clown — unusual methods for a profession now characterized by test scores and no-nonsense school administrators.
"I teach that if the heart is empty, it doesn't make any difference how full the head," said Overfelt.
"He kept me in the profession when I was ready to get out."
Given how many demands are placed upon teachers, from school districts right down to parents, it's easy to become discouraged. But Overfelt sees it as his life's work to help teachers rediscover the joy of their craft.
"We cover teachers up today with statistics, with data, and testing almost every other day," Overfelt said. And as a result he says "there isn't enough time and energy to really teach the kids."
That's why teachers all across St. Louis have been flocking to his classes based at Rose Acres Elementary School in Chesterfield, Missouri, for years.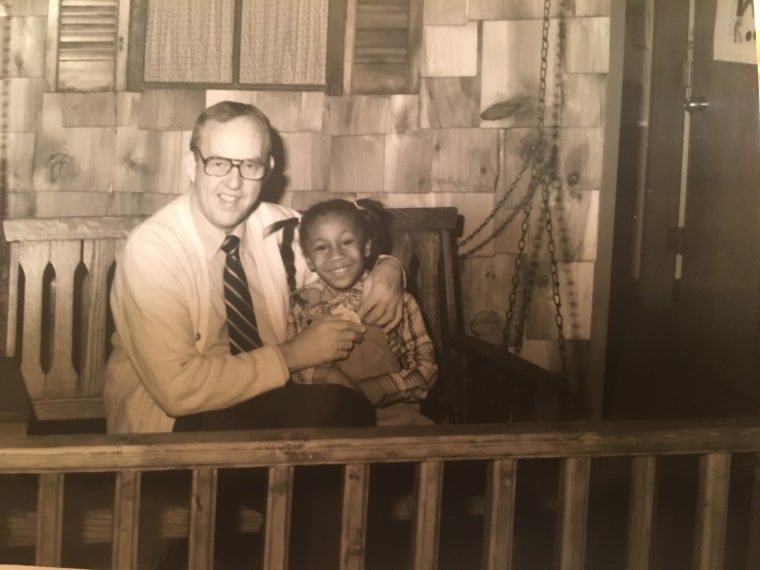 "He kept me in the profession when I was ready to get out," said Ken Wolfe, a middle school and high school English Language Arts teacher. "He showed me that I need to just close my door and teach and relate to the kids and meet them where they were."
Kindergarten teacher Amy Fitch studied with Overfelt several years ago and says he imparted upon her a love for singing, which she now shares with her young students as she teaches.
"They're engaged, and to the kids that may not have been as engaged it's a game to them," she said. "They're learning and they don't even realize it!"
Overfelt, who retired as a principal after many years of teaching, started out as a teacher back in the days of one room school houses in 1946 when he was just 17-years-old. The president then was Harry Truman.
"I was not prepared," he said reflecting on the newly minted teacher he was. "If a teacher doesn't know what to do, how to teach, they go back to the way there were taught and treated."
For Overfelt, it's not just about helping teachers teach the curriculum, it's about building relationships with students that can then help them in the process of communicating hard concepts to kids.
"I want them to have fun," he said. "I want them to be able to spread the joy of learners."