The College Board announced sweeping changes to the SAT exam today as well as new opportunities for students. While some question the overall value of the high-stakes exam, there is also mounting criticism as to whether students who can afford expensive SAT test preparation courses have an unfair advantage, especially given a strong correlation between family income level and test results.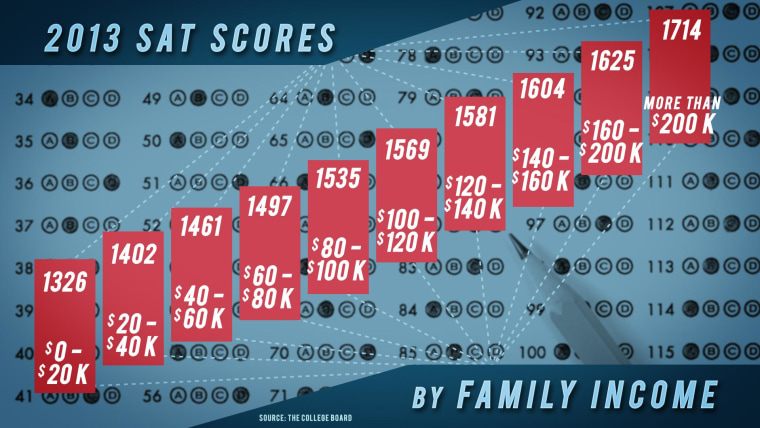 College Board President David Coleman spoke with Education Correspondent Rehema Ellis about how the revamped SAT can help propel kids into college.
And Sal Khan, the founder of Khan Academy, promises new, free SAT study materials will give students a competitive edge.