A Paralympic hopeful plans for running in Brazil next year are back on track after fans on the Internet got together to replace stolen prosthetics.
"It's really good to be back running on my new leg and I'm enjoying every bit of it," said athlete Paul Peterson.
Peterson, 22, had his first chance Tuesday to try his new prosthetic running legs after thieves on June 3 broke into his Charlotte, North Carolina, apartment and stole almost everything, including his competition medals and three of his custom-fit running blades.
"When they first took my legs and everything, I wasn't expecting to have everything back a couple days after," he said.
With Peterson's sights set on the 2016 Rio Paralympics, a friend set up a GoFundMe page on June 4 to help get him running again. The donations began trickling in almost immediately. More than 600 people donated more than $30,000 in just four days.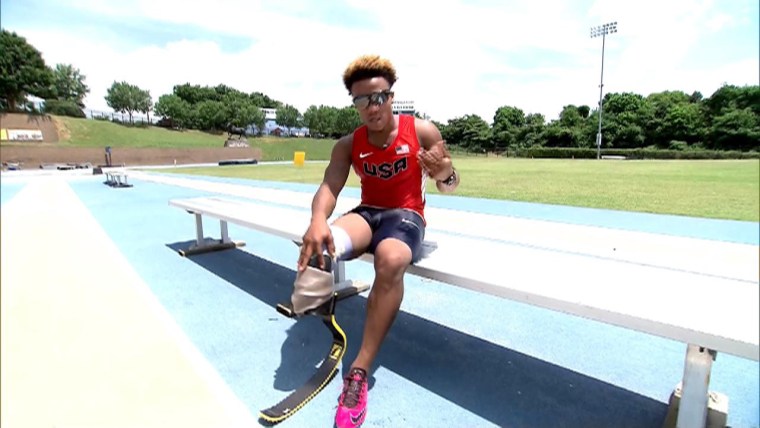 "I am truly blessed to be put in the position to see that people do care," wrote Peterson on his Facebook page. "Even more motivated to get back on the track seeing all the comments on the fund me site."
Peterson lost his right leg in a motorcycle accident when he was 15 years old. He picked up running three years ago and is now one of the highest-ranked runners in the country.
Now that he's running on his new leg, Peterson is making up for some lost training time before the U.S. Paralympic Track and Field National Championship starting June 19.
"I'm a little rough around the edges, but my coach is going to whip me back into shape really quick!"