HAVANA — At 15 years old, Roberto Salas tagged along with his photographer father on an assignment on this Caribbean island to cover a group of Cuban activists who were opposed to the government.
One of the activists Salas met during that 1955 trip was Fidel Castro. The turn of fate gave the budding shutterbug, whose father was Cuban, a front-row seat to the impending revolution.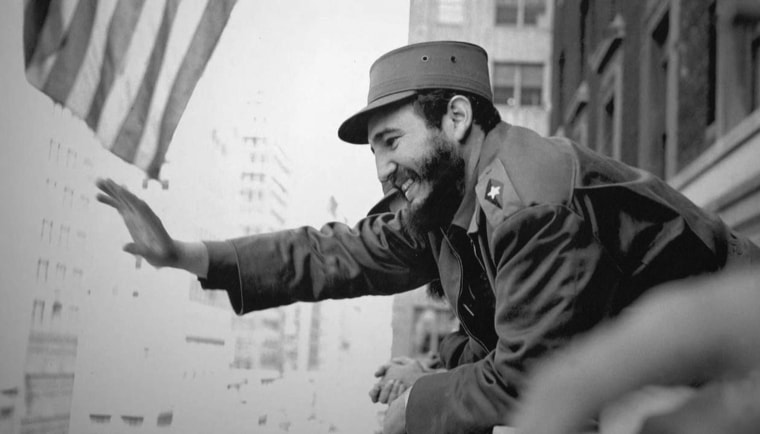 Salas, who was born in New York, became part of a small group of photographers who were given what he calls "privileged" access to Castro — allowing him to capture up-close images of the future president when the paparazzi was swarming.
"He was a magnet for cameras, photographers," Salas said.
He was also given the chance to document images of Castro in more intimate settings.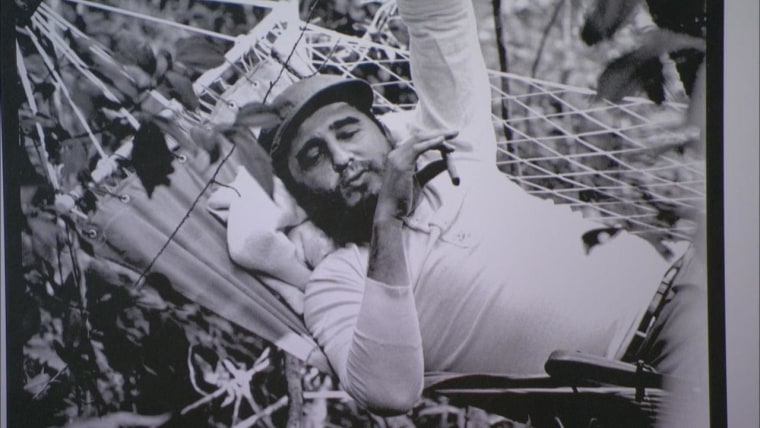 The images Salas shot of Castro with American author Ernest Hemingway and Castro in a more raw state — including relaxing in a hammock with a cigar — would become iconic. But a photo snapped on the day the American embassy closed in Havana would prove to be one of the most gripping.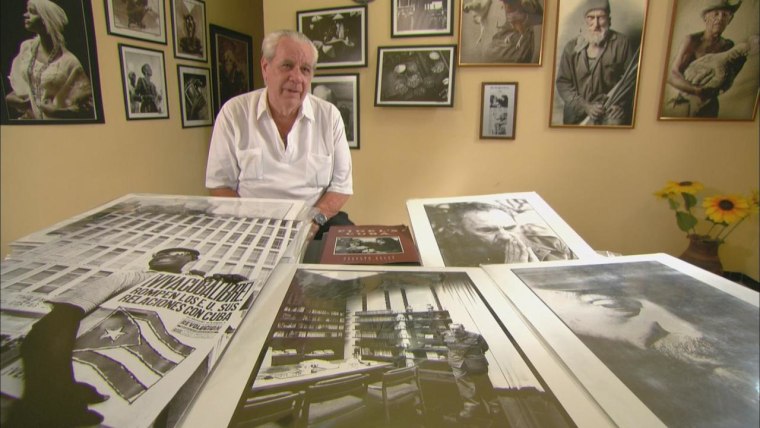 "This guy was selling papers around what was the embassy ... I said let's take a picture of you with the newspaper," Salas recalled. The front page of that newspaper said, "Viva Cuba Libre" — "Finally we're free."
Salas' father, Osvaldo Salas, an award-winning photographer whose work was published in Life magazine and The New York Times, was also invited to cover Castro and did so for many years. Salas said his father used to be asked, "'Salas, what's your favorite photograph?' And my father used to say, 'I'm going to do it tomorrow.'"
"I thought it was just a line," Salas said. "But after my father passed, I realized that isn't a line, it's a concept ... saying you can always do it better."