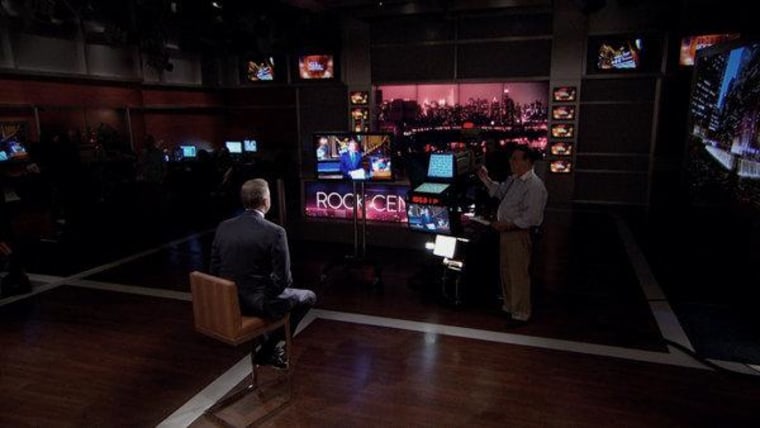 Rock Center
We first went on the air October 31, 2011 on Halloween night. Seventy-six episodes later, Rock Center Anchor Brian Williams signed off on the broadcast.
And if you've been with us for all of it or part of it: Thank You.  From our Emmy Award-winning interview with Jerry Sandusky to gaining unprecedented access to the White House Situation Room to the emotional stories that you connected with and reacted to. 
Through gunfire, long nights, missed flights and time away from life and loved ones, we worked hard to shed light on untold stories.
We have taken liberties, we have had some fun and we believe we had a good run.
Thank you for watching.