Barbara Walters is getting a big and well-deserved sendoff this week as she retires from television after an extraordinary and groundbreaking half-century career.
Think of it: most Americans alive today have never known a time when Barbara wasn't on television. The medium itself was young when she started, and it was overwhelmingly male. She helped change that, and she did it by setting an example -- showing that she could not only compete with the boys, but win, and do it her way.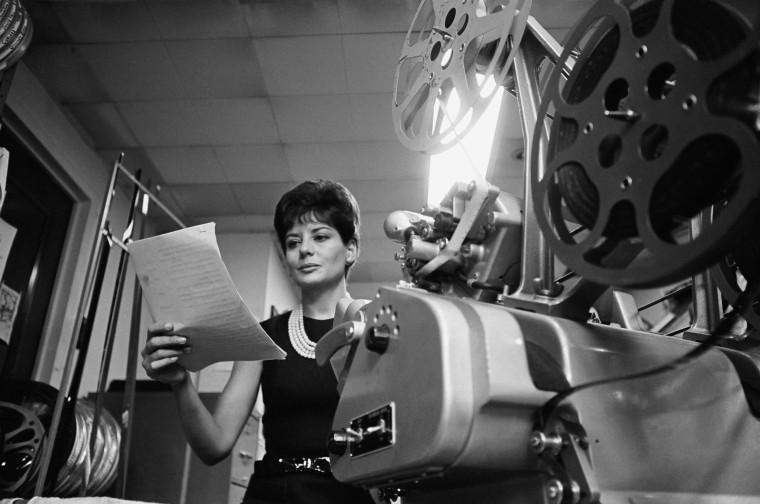 It's safe to say that nobody in the history of television news worked as hard for as long. And we're proud to say that it all started here at NBC, where Barbara spent the first 15 years of her career. She was hired as a writer for Today in 1961, but was soon appearing on-air, eventually becoming co-host of the broadcast. She developed her signature style here, landing big interviews and asking tough, probing, often personal questions that revealed her subjects as never before. From the mid-1960s to the mid-1970s on NBC, Barbara sat down with just about everybody who was anybody in the world of politics and entertainment including Richard Nixon, Ronald and Nancy Reagan, Judy Garland, Bette Midler and Grace Kelly.
On the occasion of her retirement, we salute Barbara by offering a pair of highlight reels drawn from those interviews. These excerpts are just a sampling from the NBC News archives, but they serve as one more reminder that Barbara Walters has always had a way of asking a question.