Arizona Gov. Jan Brewer has vetoed a hot-button measure that would have permitted businesses in the state to deny service to gay and lesbians for religious beliefs.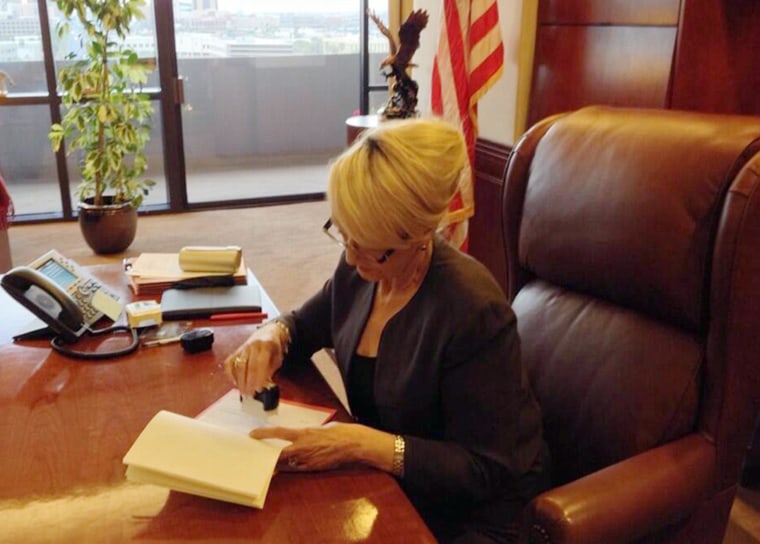 Secretary of State John Kerry issued a stern warning to Russian President Vladimir Putin on Wednesday.

New research published in the Journal of the American Medical Association shows children born to fathers 45 and older have an increased risk of certain disorders.

A new breed of entrepreneurs, including a suburban mom, are hoping to cash in on the growing legitimacy of marijuana.

It may seem as though your dog is filled with remorse after his or her latest bout of mischief but research suggests otherwise.