Former House Speaker Newt Gingrich, a prominent Donald Trump supporter, and Fox News anchor Megyn Kelly got into a seething argument Tuesday night over sex, media bias and anger.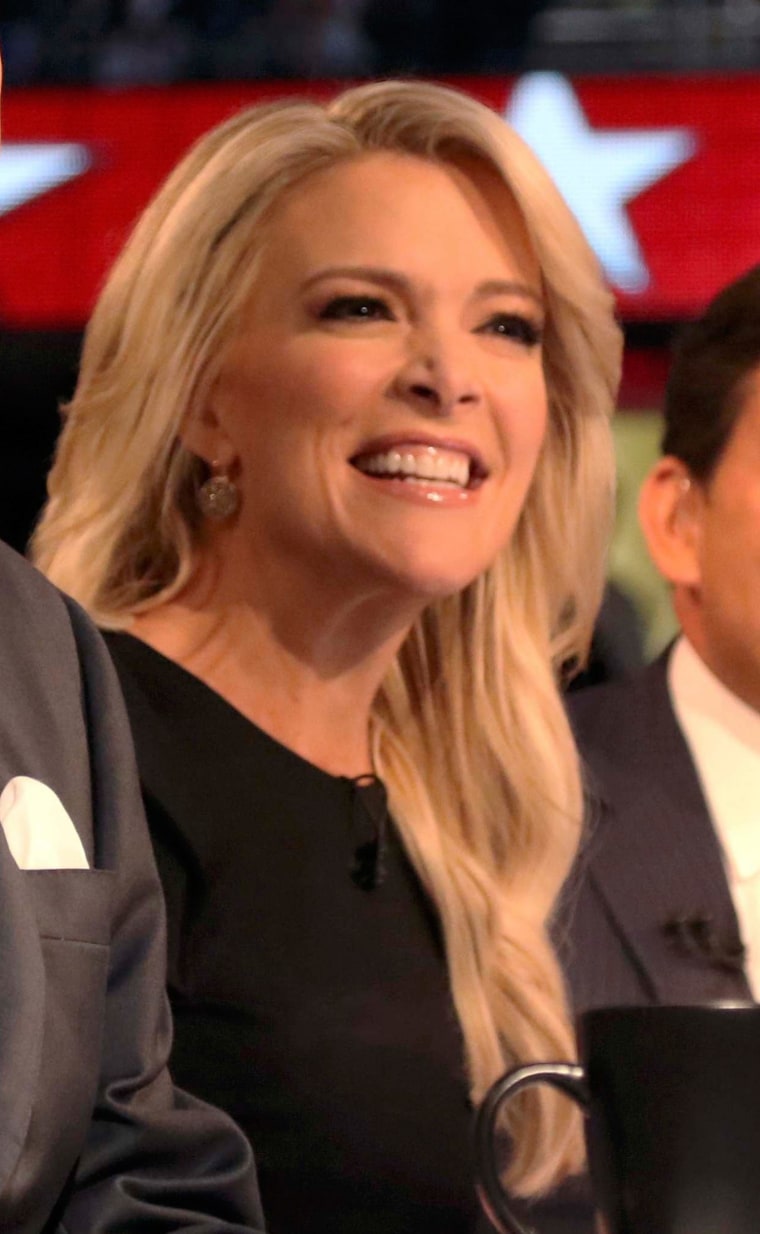 The decidedly uncomfortable exchange came during an appearance Tuesday night by Gingrich — whom Fox identifies as a "Fox News Contributor" — with Kelly, who has famously locked horns with Trump in the past. You can watch the entire segment here.
Kelly asked the former speaker about polls — one of them a Fox News poll — indicating a swing toward Democratic presidential nominee Hillary Clinton in several key states.
"They're not nonpartisan outlets," Gingrich said, prompting Kelly's eyebrows to shoot toward the ceiling as she interjected: "Fox News? I don't think so."
Referring to analysis after the third presidential debate — which followed the emergence of several women who accused Trump of inappropriate and unwanted sexual behavior in the past — Gingrich declared:
"Let me point out something to you: The three major networks spent 23 minutes attacking Donald Trump that night and 57 seconds on Hillary Clinton's secret speeches. You don't think this is a scale of bias worthy of Pravda and Izvestia?"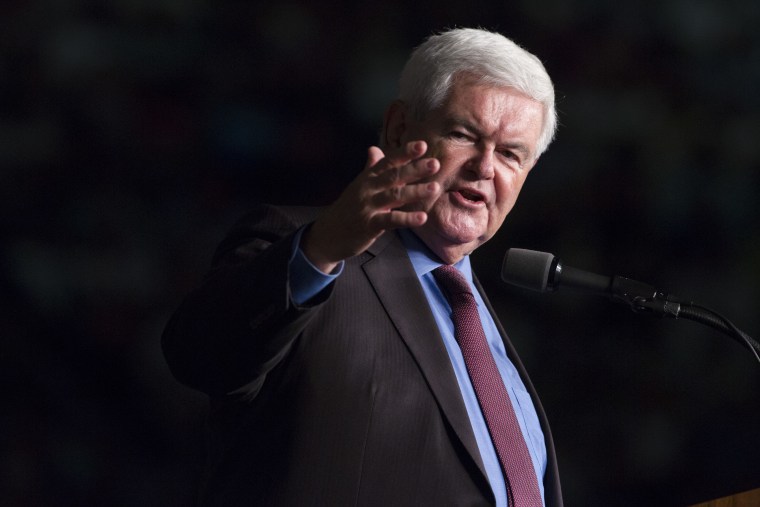 (Pravda was the official newspaper of the Communist Party in the former Soviet Union. Izvestia was the Soviet government's newspaper of record.)
Kelly managed to squeeze in a question about allegations that Trump was a "sexual predator" — which appeared to set off a switch somewhere inside Gingrich, who started jabbing his finger at the camera and declared in a voice rising with anger: "I am sick and tired of people like you using language that's inflammatory that's not true."
It went on from there:
Gingrich: "You are fascinated with sex, and you don't care about public policy."
Kelly: "Me, really?"
Gingrich: "That's what I get out of watching you tonight."
Kelly: "You know, Mr. Speaker, I'm not fascinated by sex, but I am fascinated by the protection of women and understanding what we're getting in the Oval Office ..."
Gingrich: "You want a comment on whether the Clinton ticket has a relationship to a sexual predator? ... I want to hear you use the words 'Bill Clinton, sexual predator.' I dare you. Say 'Bill Clinton, sexual predator.'"
At the end of the segment, Kelly signed off with this: "We're going to have to leave it at that, and you can take your anger issues and spend some time working on them, Mr. Speaker."
Gingrich responded: "And you, too. You, too."
Gingrich then posted video of the exchange on Twitter:
The Trump campaign's social media director, Dan Scavino, chimed in:
The spat between two personalities of the same network generated a huge response on social media.