Campaign finance reform advocate and Harvard Law School professor Larry Lessig announced a bid for the White House on Wednesday as he pushes for sweeping changes to the way presidential campaigns are funded in America.
The announcement comes after Lessig's campaign says it reached its goal of raising $1 million by a Labor Day deadline.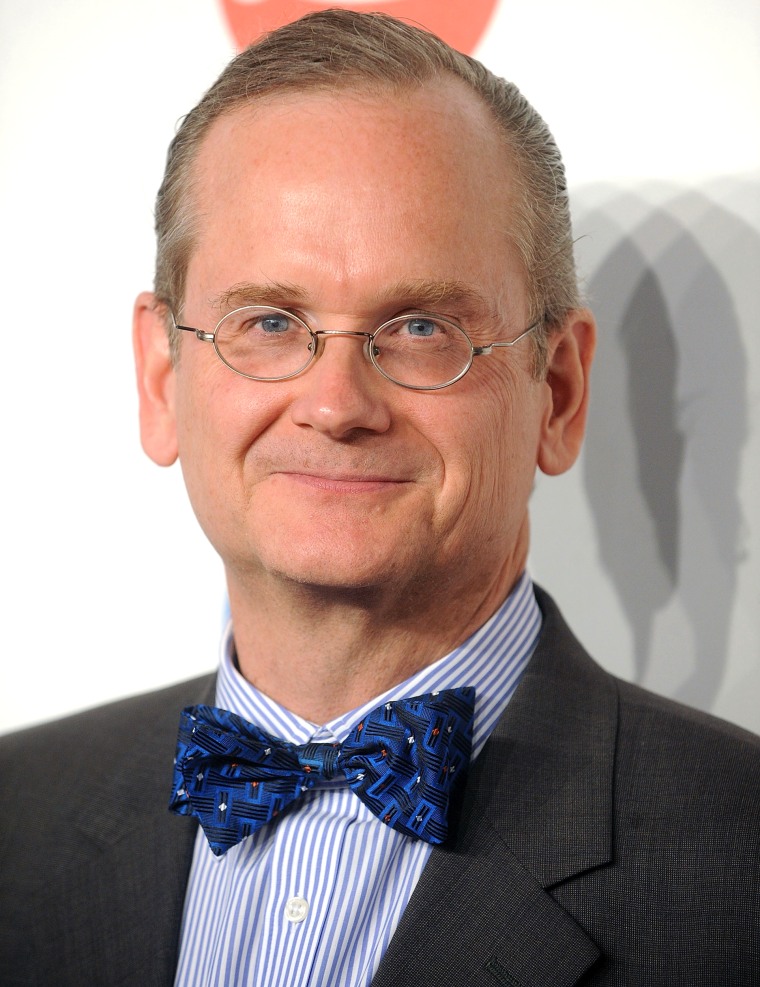 "I am inspired by the American citizens that have rallied to my side to put equality at the center of the 2016 presidential debate," Lessig said in a statement. "Every candidate running for president, both Democrat and Republican, should make a promise and a plan to fix democracy first, on Day One."
The announcement came in the town of Claremont, New Hampshire, which hosted a town meeting in 1995 at which political foes Bill Clinton and Newt Gingrich pledged –- ultimately to no avail -- to address campaign finance reform.
Lessig says he's running as a "referendum president" who would serve only until his administration passes a reform bill to "restore citizen equality." His proposal would include measures to gut gerrymandering rules and give voters vouchers to help fund political candidates' campaigns.