Hillary Clinton said it is "time to move on" after the release of a Congressional report on the 2012 Benghazi attacks that failed to produce new information to suggest the former secretary of state was at fault for the assault that killed four Americans.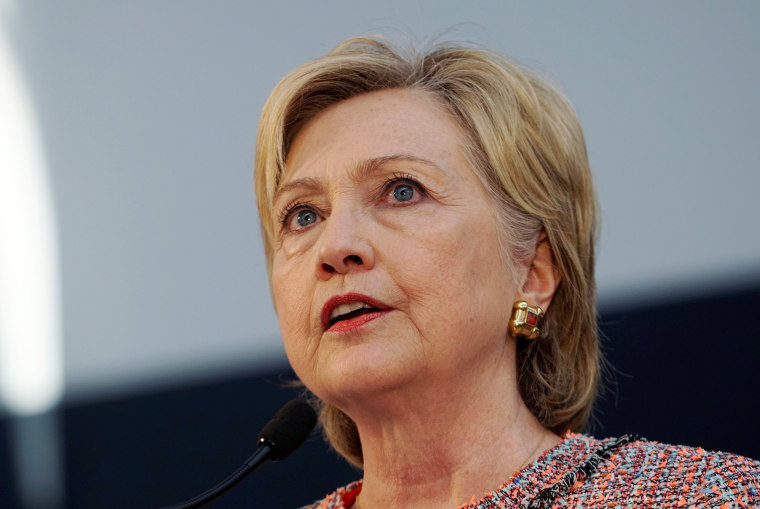 "I understand that after two years and $7 million spent by the Benghazi Committee out of taxpayer funds, it had to today report it had found nothing, nothing to contradict the conclusions of the Independent Accountability Board or the conclusions of the prior, multiple earlier investigations carried out on a bipartisan basis in the Congress," Clinton said while campaigning in Denver.
"I'll leave it to others to characterize this report, but I think it's pretty clear it's time to move on," she added.
The 800-page report released Tuesday was the result of a House Republican led investigation into the attack and the Obama administration's response. Congressional Democrats charged that the inquiry had turned into a partisan effort to undermine Clinton's presidential campaign.
Select Committee on Benghazi Chairman Trey Gowdy, a South Carolina Republican, maintained Tuesday that the report was "not about one person." The report did fault the Obama administration for not properly addressing security concerns from those on the ground in Libya and a slow response time after the attacks began.
"This unfortunately took on a partisan tinge," Clinton said. "I want us to stay focus on what I've always wanted us to stay focused on, and that is the important work of diplomacy and development."