Evan Vucci, a photographer for The Associated Press, began covering the Donald Trump campaign this summer when the candidate selected Mike Pence as his running mate. His Instagram feed has become a snapshot of life on the road with the unusual Republican candidate.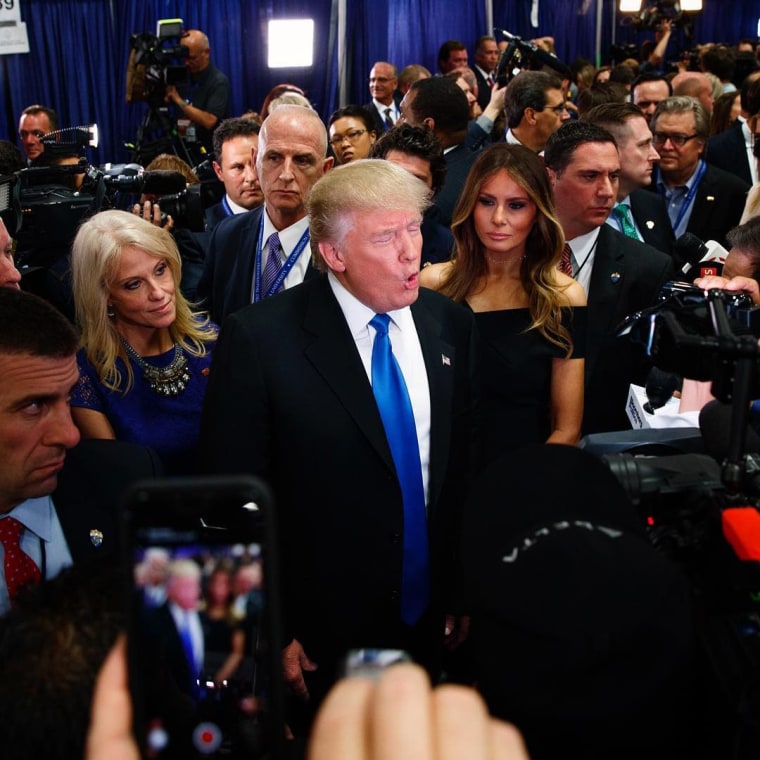 Presidential hopefuls endure a grueling schedule while on the trail, and journalists embedded with the campaigns experience a similar plight chasing their candidate's every move across the country.
"The campaign trail is such a crazy lifestyle," Vucci told NBC News. "You can be in five different cities in a single day."
When Vucci has time, he shares moments from the trail to Instagram.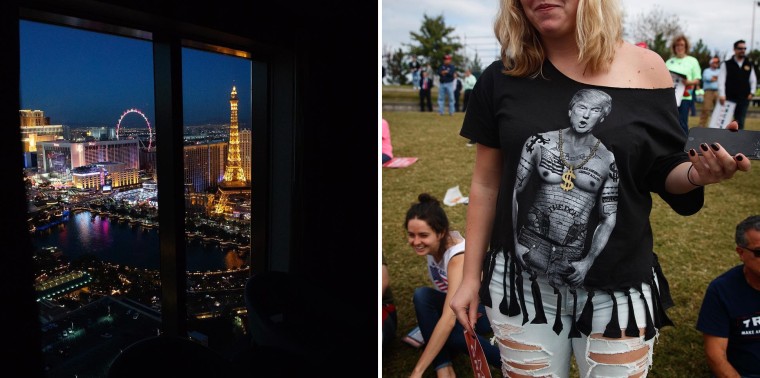 Portraits of Trump's most passionate supporters, some of whom share Trump's proclaimed distrust of the media, stand out among scenes of the candidate holding rallies.
"I've been incredibly lucky to be on this story, but when it's over I'll be ready to move on," Vucci said.
Follow @evanvucci on Instagram for a look inside the Trump campaign's last days leading up to the election.