LeBron James, the most famous man in the critical swing state of Ohio, endorsed Hillary Clinton Sunday.
"Only one person running truly understands the struggles of an Akron child born into poverty," the NBA superstar and Akron, Ohio, native wrote in an editorial published Sunday by Business Insider.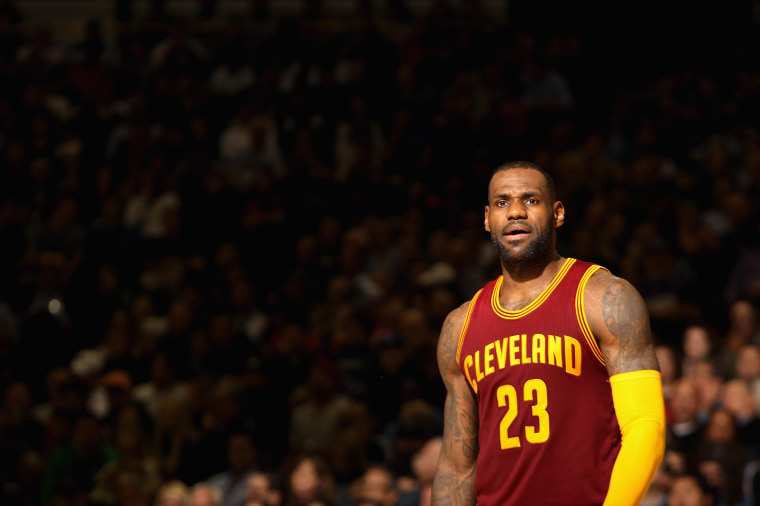 James said he believes Clinton "will build on the legacy of my good friend, President Barack Obama. I believe in what President Obama has done for our country and support her commitment to continuing that legacy."
Clinton would champion education for children "no matter what zip code they live in" and would strive to make college more affordable, James said.
James said the next president will need to be a unifying force in order to address violence that he said is plaguing African American communities. Clinton "is running on the message of hope and unity" necessary to alleviate that violence, he wrote.
An endorsement from James could give Clinton a lift in a state where she trailed Republican rival Donald Trump in several polls in September. Fresh off winning an NBA title with the Cleveland Cavaliers, making good on his promise to bring a championship to the city for the first time in 52 years, James' popularity has never been higher in Ohio.