Sen. Marco Rubio's campaign wasted little time in capitalizing on one of his zingers targeting GOP frontrunner Donald Trump during Thursday night's Republican debate.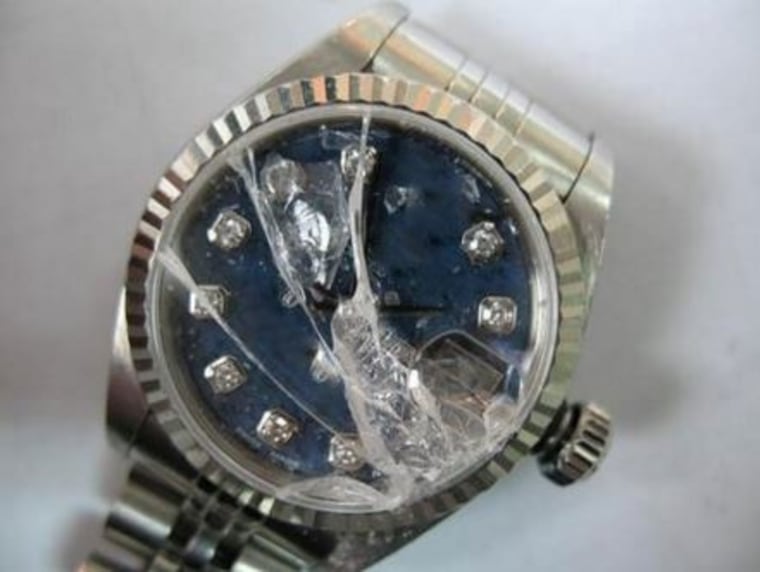 "Here's the guy that inherited $200 million," Rubio quipped. "If he hadn't inherited $200 million, you know where he'd be right now? Selling watches in Manhattan."
Not long after, a new $10 offering appeared on the online Marco Rubio for President Store — sort of.