The presidents of the famed "Seven Sisters" colleges on Monday released a joint letter urging Donald Trump's new chief strategist and senior counselor Steve Bannon to "take a more expansive, informed and tolerant world view."
Bannon, the former president of Breitbart News — a site known for espousing anti-Semitic, racist and misogynistic views and flaunting its ties to white nationalists — has drawn widespread condemnation following his appointment to the president-elect's inner orbit.
Yet Monday's letter represents the latest, and perhaps most personal response so far.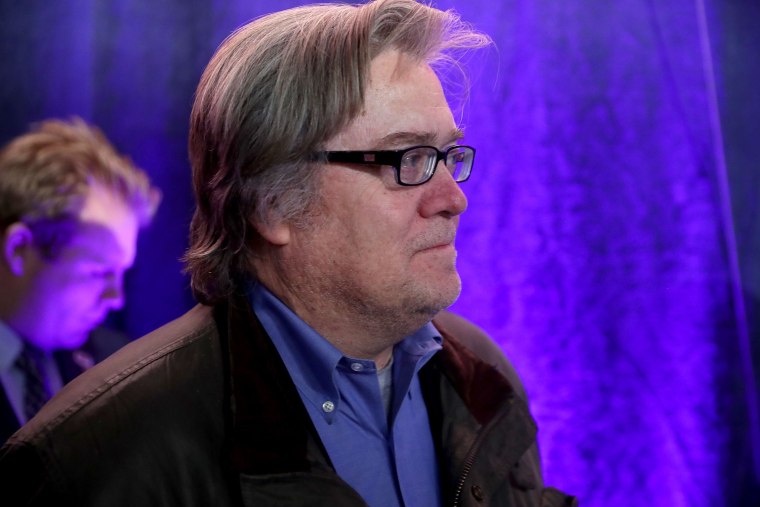 In 2011, Bannon directly maligned the colleges — the group of elite liberal arts schools including Vassar, Mt. Holyoke, Bryn Mawr, Smith, Barnard, Radcliffe and Hillary Clinton's alma mater, Wellesley — saying in a radio interview that conservatives like Sarah Palin and Ann Coulter faced criticism simply because they were not "a bunch of d*kes that came from the Seven Sisters schools."
In their letter Monday, the schools' presidents said Bannon's statement "disparaged lesbians, feminists and alumnae" — so much so that they "deliberately" refused to repeat it.
The letter goes on to denounce Bannon's other reported comments, which the school presidents said "reflect[ed] other forms of bias, including racism, anti-Semitism and more."
Under Bannon's leadership, Breitbart has championed anti-immigration and anti-Muslim positions, becoming what Bannon himself once described as "the platform of the alt-right" — a soft euphemism for a movement whose ultimate goal is to create a Caucasian ethnostate.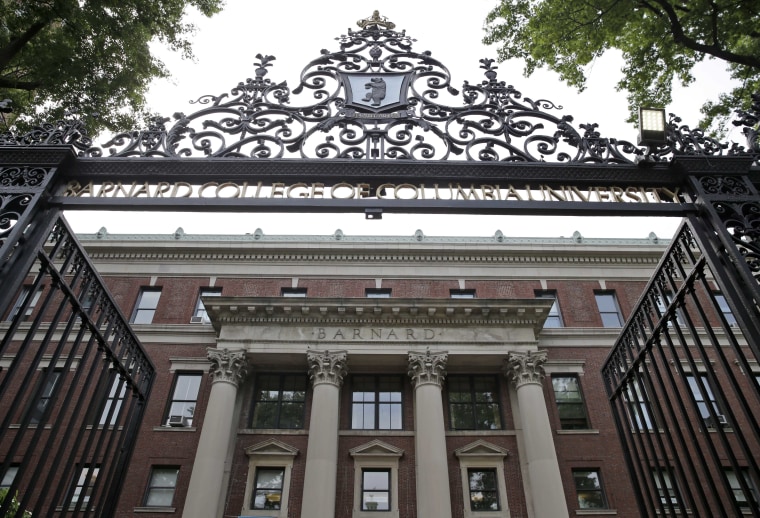 "As the leaders of the Seven Sisters Colleges, we take deep exception to these comments and ask that you take a more expansive, informed and tolerant world view in your leadership role," the letter states. It goes on to praise the schools' diverse student bodies and alumnae communities.
"We are proud of our alumnae and students, who represent the spectrum of sexual orientation, race, class and religion as well as political party," said the school presidents. "Our alumnae are accomplished leaders in all spheres of public and professional life; they are committed to their work, their families and their countries. Now more than ever, we look to those who would lead the United States of America for a message of inclusion, respect and unity."
Members of Trump's transition team did not immediately respond to NBC News' request for comment.