Donald Trump may want to watch his words more closely.
After a North Carolina rally studded with protesters and ended with one 78-year-old man arrested for assault, the Cumberland County Sheriff Department says it investigated if there was a connection between Donald Trump's conduct on the stump and the violent events that followed.
Under North Carolina law this is called inciting a riot — and the Sheriff's Office had earlier Monday said they were looking at "the totality of these circumstances."
But in a statement issued Monday night, the Cumberland County Sheriff's Office said legal counsel advised and Sheriff Earl "Moose" Butler agreed that the evidence doesn't meet the requisites of North Carolina law to support a conviction for inciting a riot.
"While other aspects of our investigation are continuing, the investigation with regard to Mr. Trump and his campaign has been concluded, and no charges are anticipated," the statement read.
Trump supporter John McGraw was arrested for assaulting a protester as he was being escorted out of the Trump event in Fayetteville on Wednesday. After sucker-punching the protester, McGraw told reporters "if we see him again, we might kill him."
On Sunday, Trump told Chuck Todd on NBC's "Meet the Press" that "I've actually instructed my people to look into" paying for McGraw's legal fees.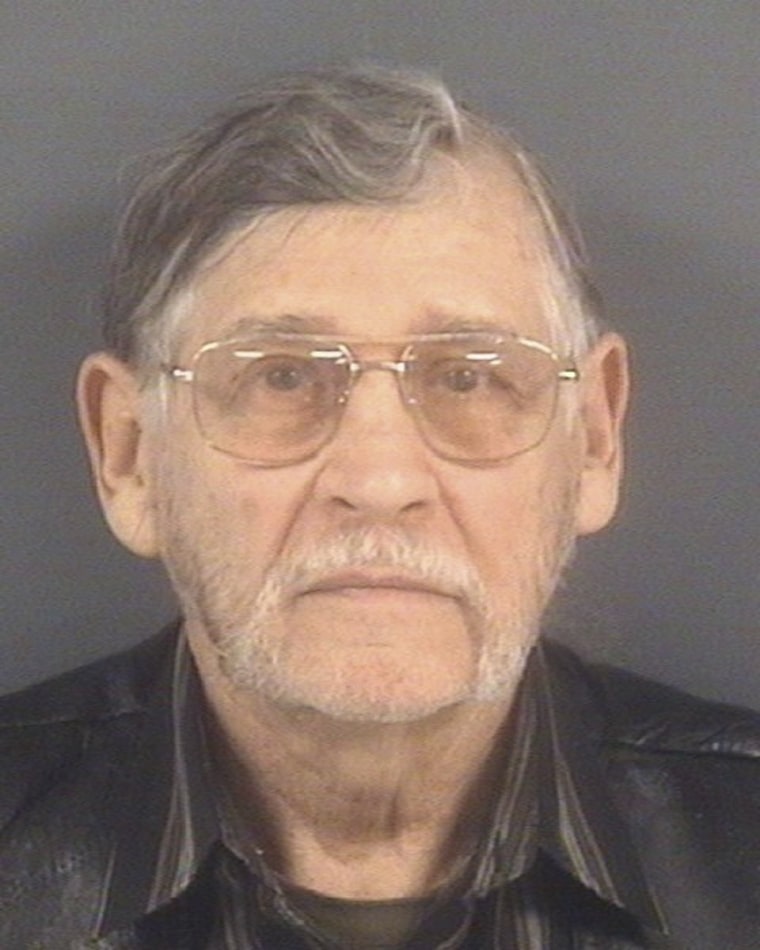 The Trump campaign, for their part, says the blame lies with the protesters who interrupted Trump's private rally.
Campaign spokeswoman Hope Hicks on Monday evening said in an emailed statement that "it is the protesters and agitators who are in violation, not Mr. Trump or the campaign."
Of the incident that led to an arrest itself, Hicks referenced "on occasion, while the police were escorting a young man out of the arena, he seemed to lift his hand and make an obscene gesture. We are told a 78-year-old man took great exception to this."
The Trump campaign has been under fire in recent days for increased levels of violence and protests at the candidate's events.
Related: A Scary Time in American Politics
Trump surrogate Sarah Palin on Monday told supporters at a Florida rally "what we don't have time for is all that petty punk-a** little thuggery stuff that's being going on with these quote-unquote protesters."
A planned rally in downtown Chicago was cancelled moments before it was set to start due to massive protests that then spilled onto the streets.