REDDING, Calif. — Donald Trump raised eyebrows on Friday when he singled out a man in the crowd at his rally as "my African American."
Trump called the man out after boasting of his support among African American voters. "You know what I'm talking about" Trump said as he told an anecdote about another black male supporter who got into a fight at one of his previous rallies.
"We had a case where we had an African-American guy, who is a fan of mine, great fan, great guy," Trump said. He recounted how the man "slugged" a protester dressed in a Ku Klux Klan outfit. "So when the African-American cold-cocked this guy, this guy never knew what happened ... We have tremendous African-American support," Trump assured.
His extrapolation of broad support among minorities appears to be based on one of two cases of violence by minorities against his protesters.
During a rally in Tucson, Arizona, in March, a man was captured on video assaulting a Trump protester who was being escorted out by police along with another protester donning a Klan-like hood. A similar incident took place several weeks earlier in New Orleans when a protester interrupted Trump's rally by holding up a KKK sign.
Gregory Cheadle, a Republican congressional candidate in northeast California came forward after the rally as Trump's "African American" friend, telling the Record Searchlight in Redding that he was proud the candidate gave "the black folk the time of the day, I was happy."
"That was me seriously. I got two autographs out of that," Cheadle told the paper.
The claim of support comes as Trump continues to hammer the California judge presiding over lawsuits against Trump University, saying that his Mexican heritage should preclude him from ruling on the case because of Trump's own immigration prescriptions.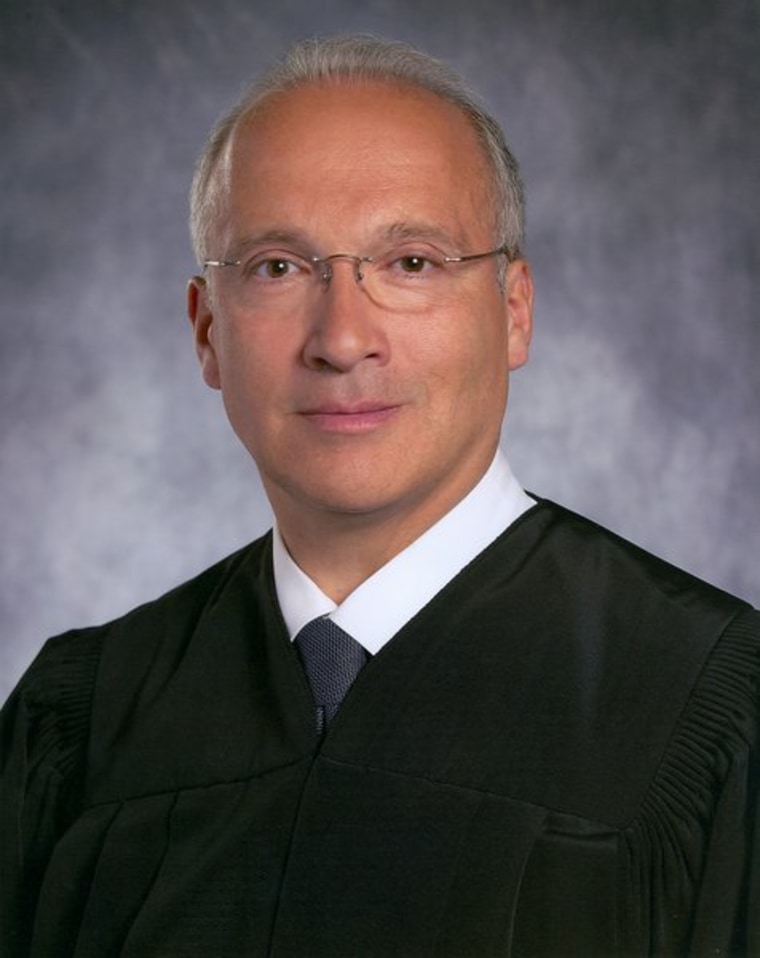 In an interview Friday with CNN, Trump continued to point out Judge Gonzalo Curiel's "Mexican heritage," despite the fact he is if from Indiana.
"He's Mexican. We're building a wall between here and Mexico," Trump said in the interview, set to air in full on Sunday.
The near-hundred degree heat didn't stop Trump from revving up the crowd with a continuous string of attacks on Hillary Clinton. "This country is gonna die" if she's elected, Trump said. He also revived old attack lines against Clinton's top aide, Huma Abedin, and her husband, disgraced former congressman and failed New York City mayoral candidate Anthony Weiner.
"Now how would you like Anthony Weiner to be having all these secrets? Well guess what, [Huma] tells Anthony Weiner everything there is. I don't want, I know Anthony Weiner, I don't want him knowing anything folks, ok. And I never ever want him to tweet me."
Weiner couldn't resist.