This is Nevada's week to choose. Nevada, considered something of bellwether, will be the first Western state to assign its delegates for the 2020 presidential election when it holds completes its caucuses Saturday.
Unsurprisingly, many of its residents have already made a decision.
NBC News asked readers to share their innermost thoughts about the slate of Democrats and Republicans in the 2020 presidential race, and people in Nevada answered.
"None of these candidates are strong enough," one reader wrote.
"I secretly hope some in the GOP stands up to impeach Trump," another wrote.
"She seems a little fake!" another reader wrote about a former candidate, Sen. Kamala Harris, D-Calif.
On NBC News' Election Confessions, people from across the United States have shared more than 60,000 musings about the candidates, the country and its condition. Here are some of the more notable confessions from Nevada.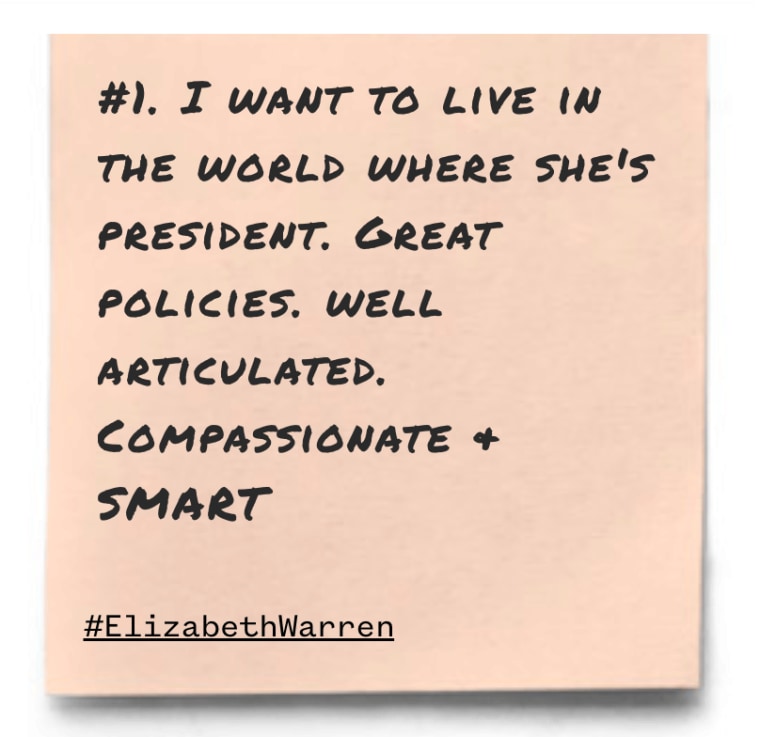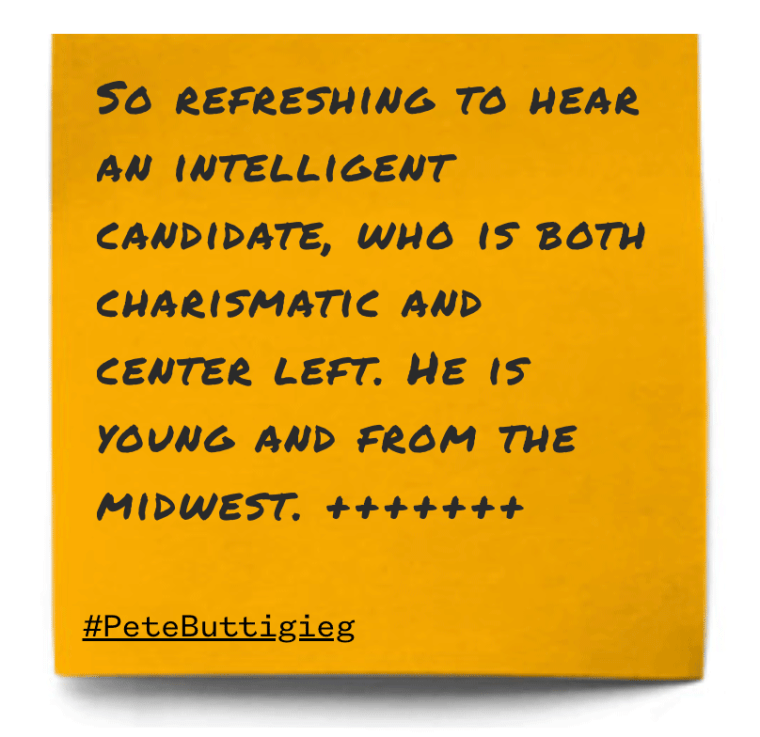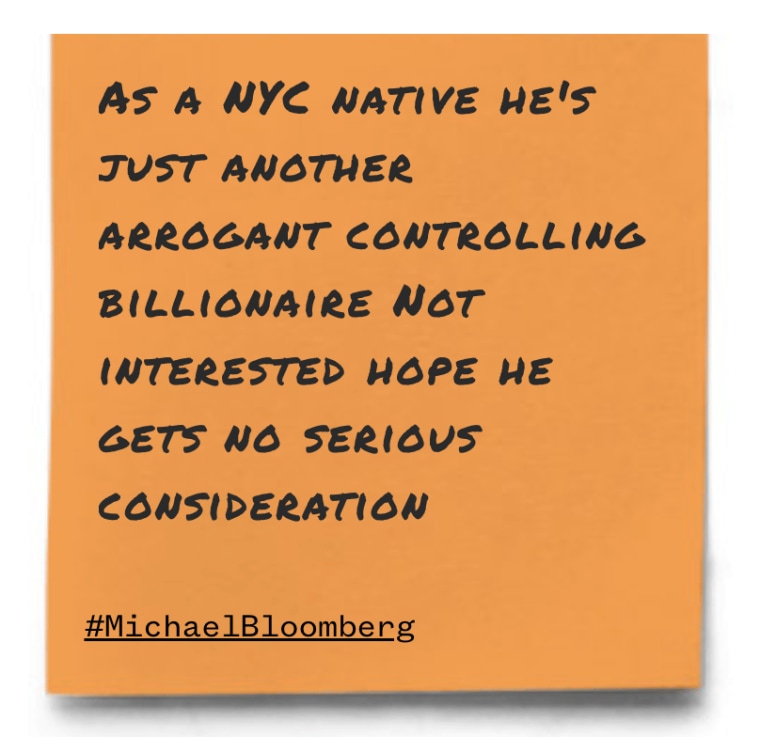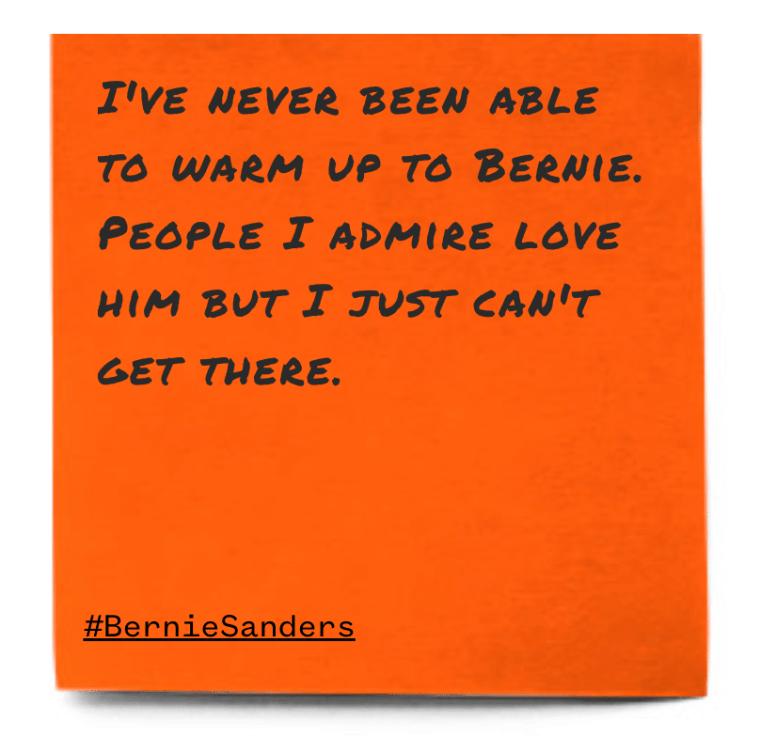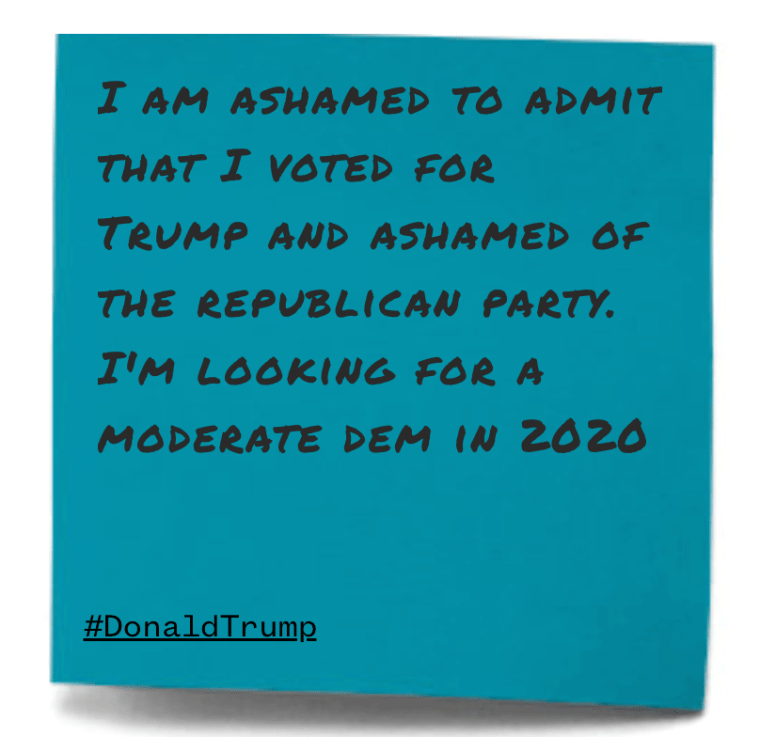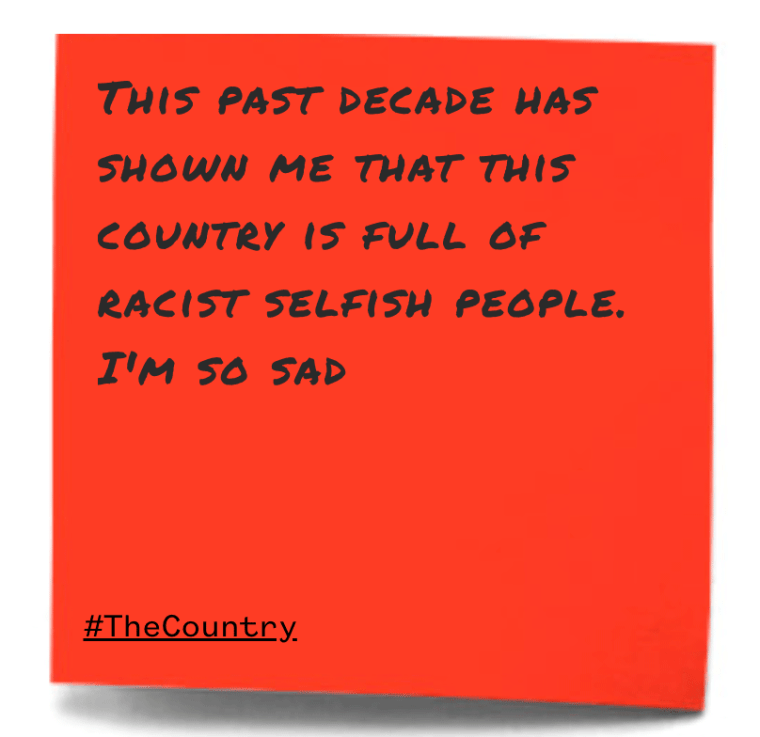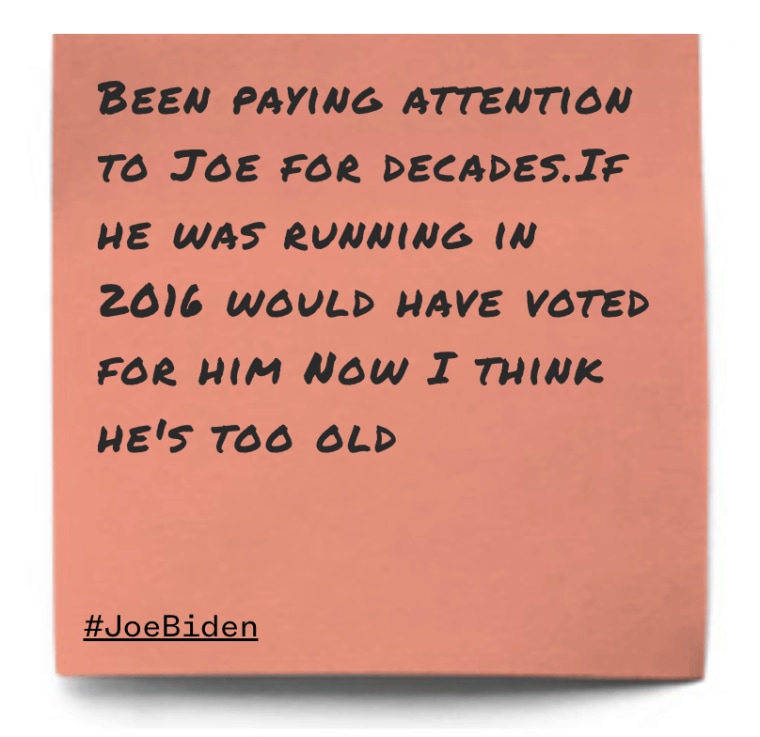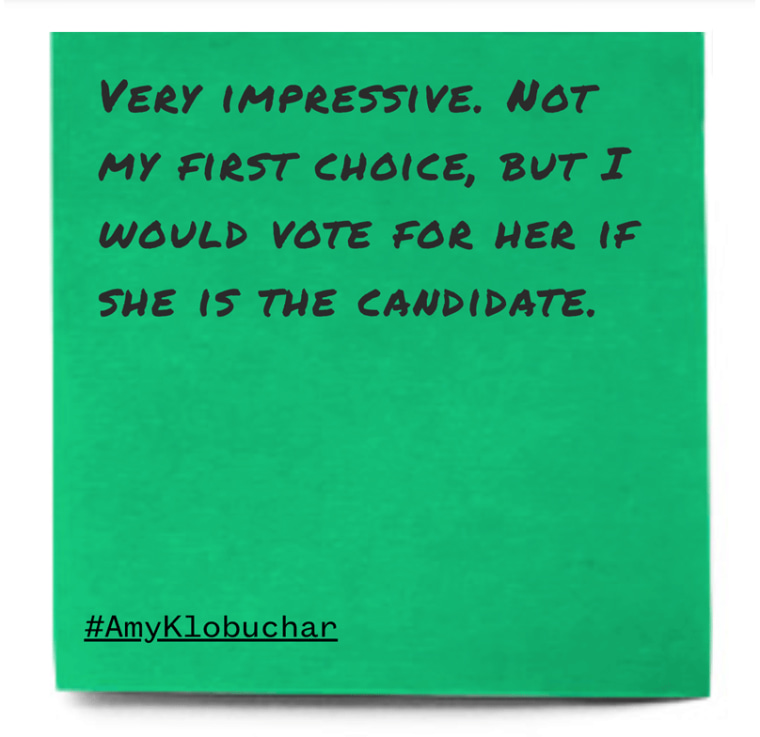 Read NBC News' coverage of the 2020 election, see what Iowans confessed to in advance of the Iowa caucuses, read the confessions of New Hampshirites, or see the rest of what Nevadans wrote about the candidates.