New Hampshire voters will have their chance to choose a Democratic nominee Tuesday, but some residents have already weighed in on the race — anonymously.
NBC News' Election Confessions heard from people in the state who chimed in on everything from Joe Biden and Barack Obama's "bromance" to President Donald Trump's future.
"May you live long... in the private sector," one wrote about Trump. "Why does every Mayor of NYC think they would make a great President?" another wrote about the former candidate Bill de Blasio, one of the two 2020 candidates who have worked that job. "Yang is the first time I've been excited for a candidate ever," a third wrote.
On Election Confessions, people from across the United States have shared more than 60,000 musings about the candidates, the country and its condition. Here are some of the more notable confessions from New Hampshire: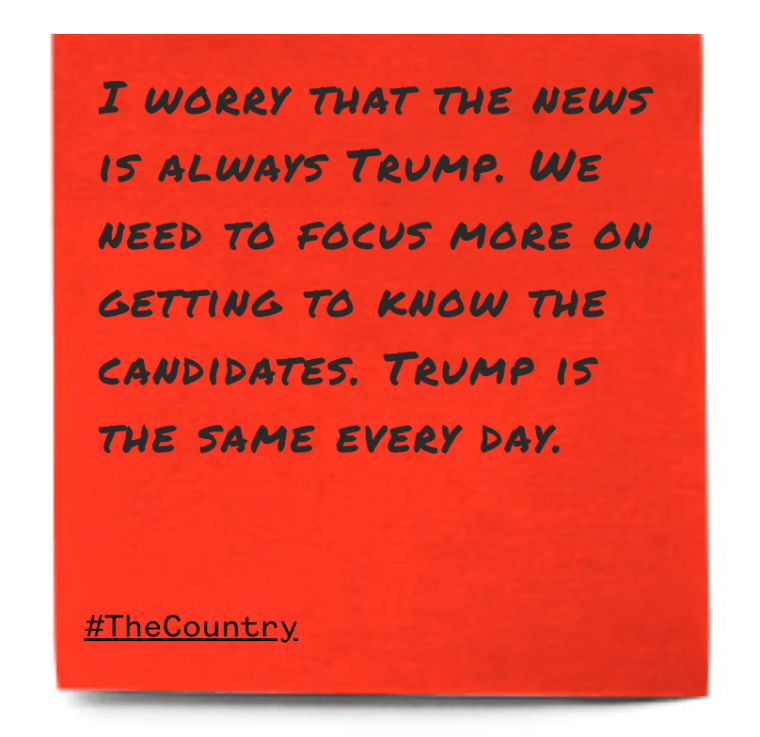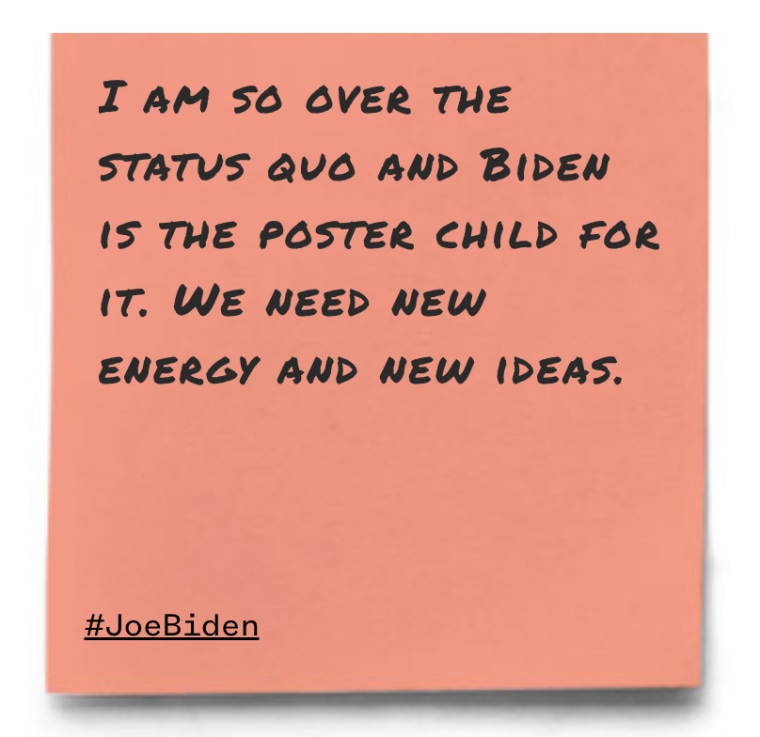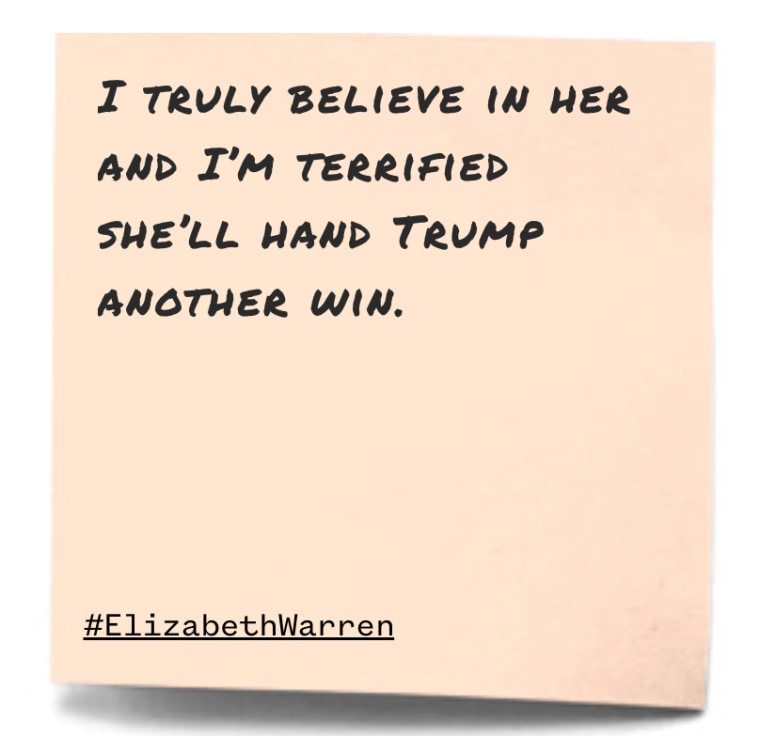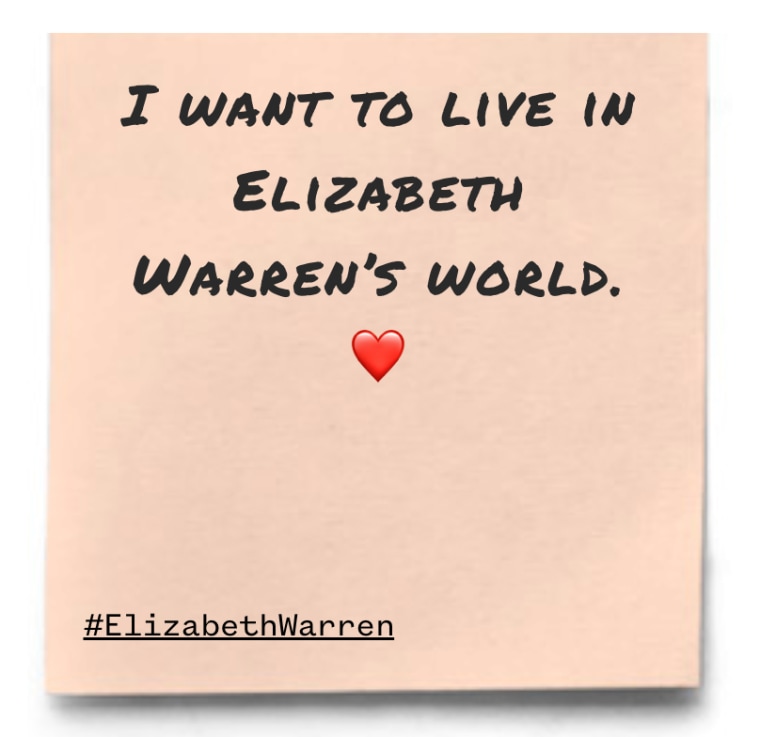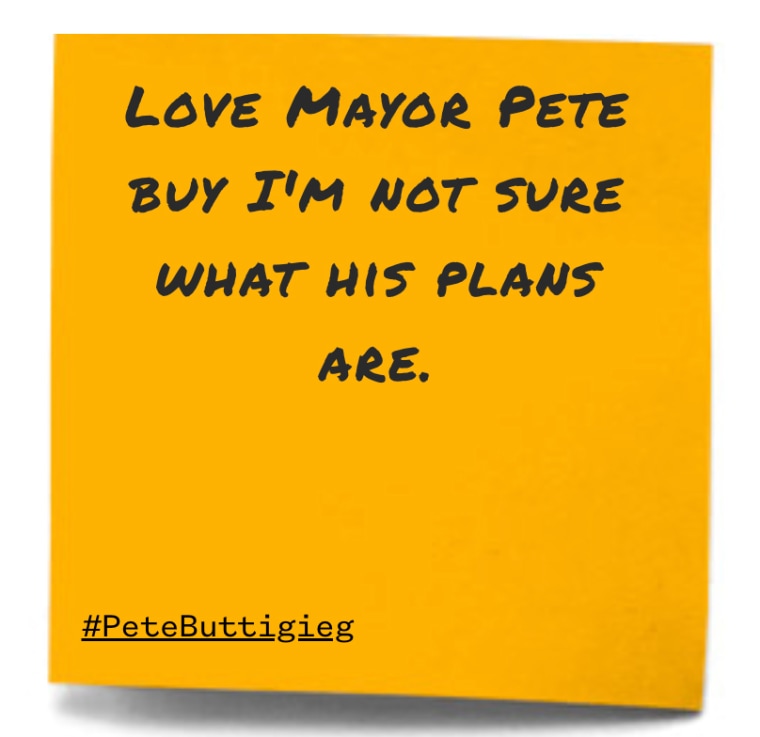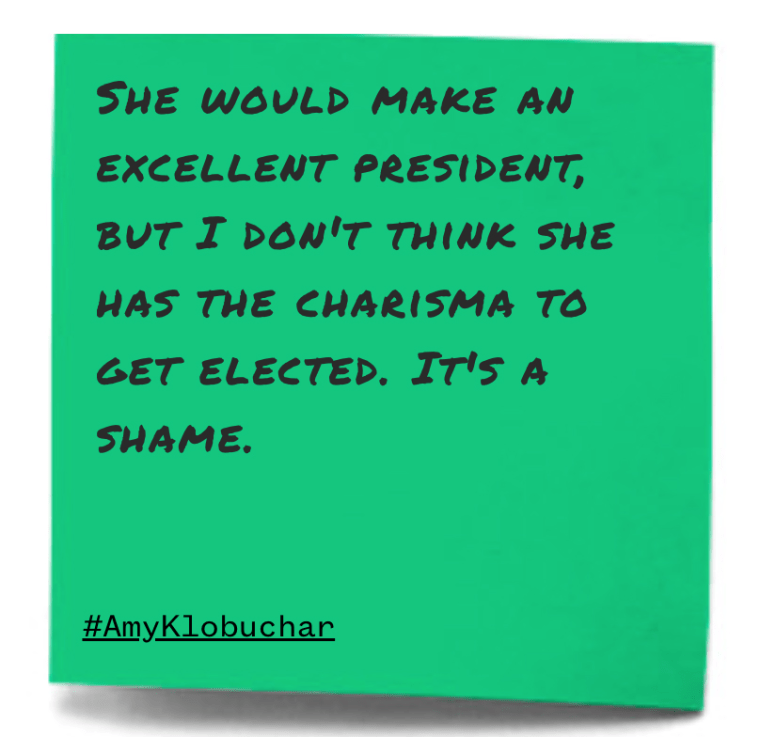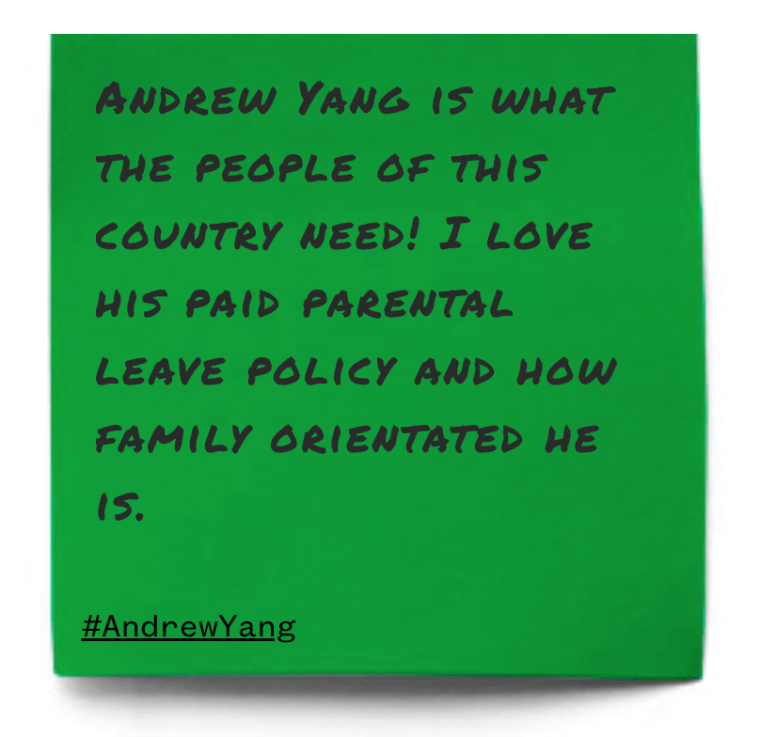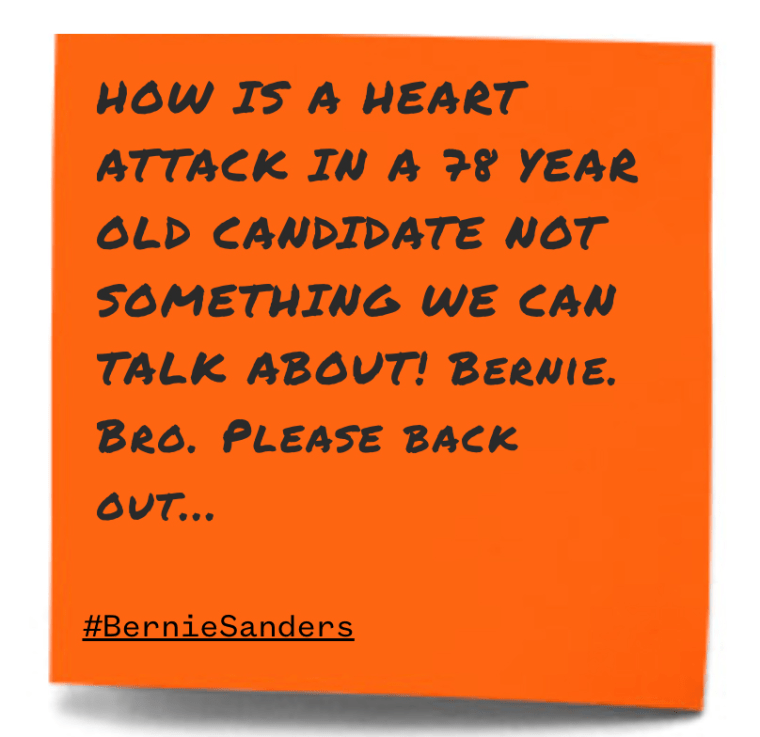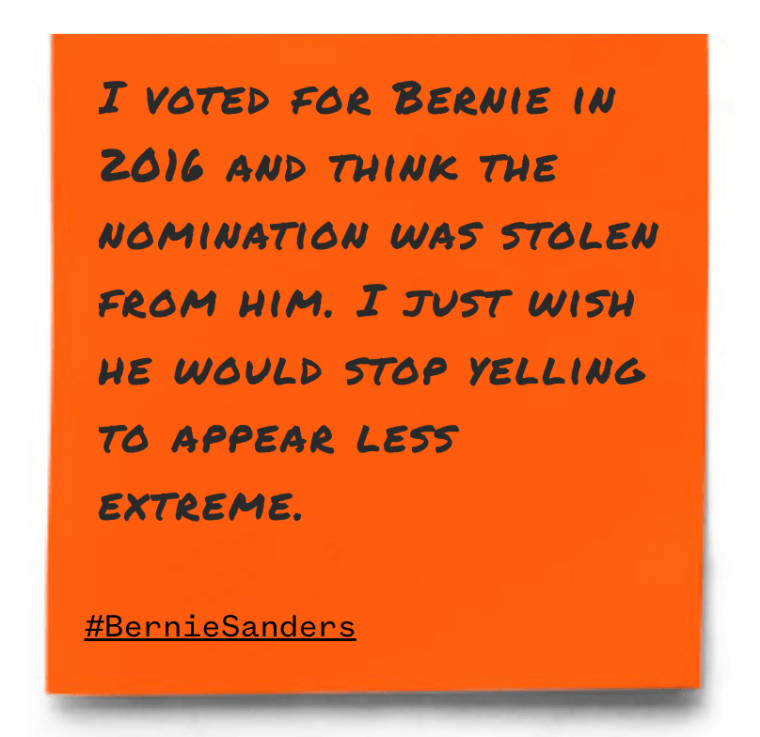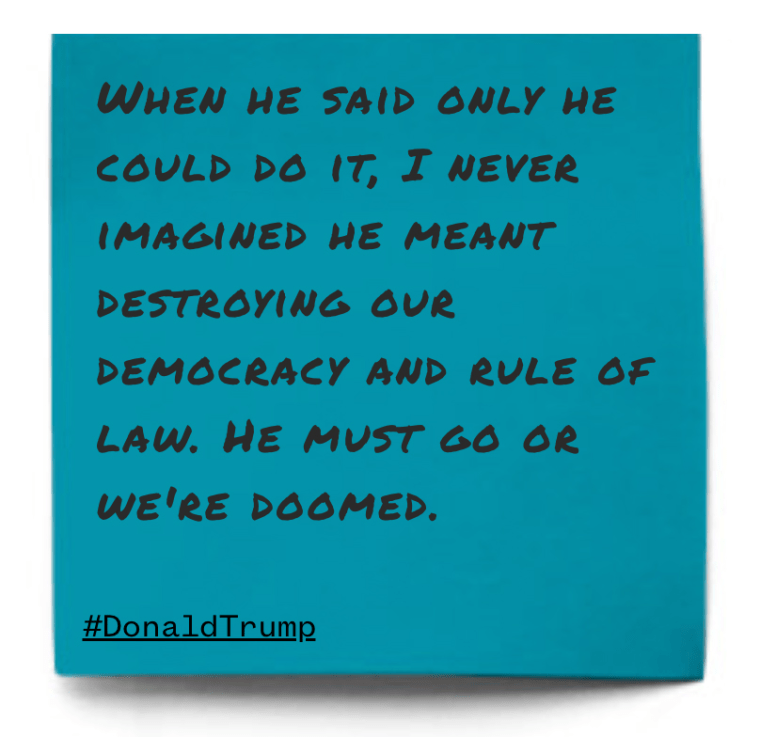 Read NBC News' coverage of the 2020 election, and see the rest of what New Hampshirites wrote about the candidates.