/ Source: Associated Press
DES MOINES, Iowa — Republican White House hopefuls are courting influential religious conservatives at an event in Iowa that marks the unofficial start of the state's 2024 caucus campaign.
The Iowa Faith and Freedom Coalition's annual spring fundraiser on Saturday evening is attracting, among others, former President Donald Trump, who's already a candidate, as well as former Vice President Mike Pence and U.S. Sen. Tim Scott of South Carolina, who are expected to enter the race. Trump is to appear via video. Florida Gov. Ron DeSantis, considered a top rival to Trump, is not attending.
The event hosted by a Christian group gives the presidential prospects the chance to make their pitch to evangelicals in a state where Republicans will kick off the nominating process next year. It's also a shot at making an impression on activists who may be open to an alternative to Trump at a time when he is mired in legal problems and was recently charged in New York in a hush money scheme involving a porn actor.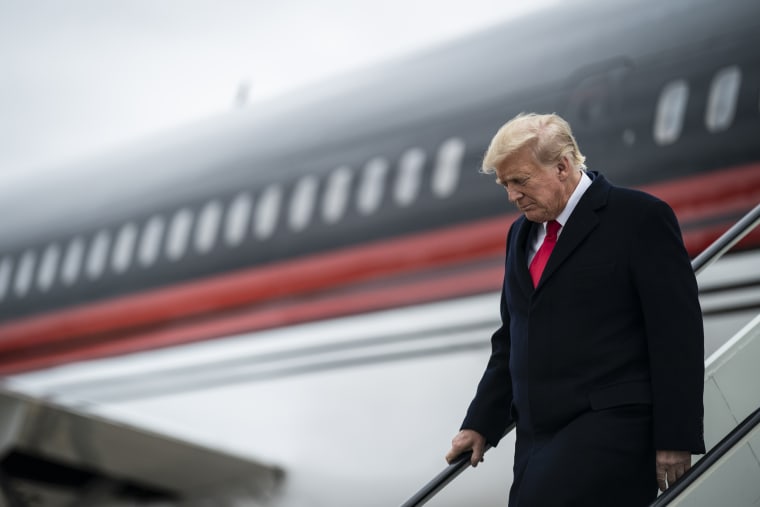 The gathering comes as abortion rights have reemerged as a pivotal issue in elections after conservatives last year achieved their long-sought goal of overturning the landmark Roe. v. Wade ruling, which had affirmed a federal right to abortion.
The Republican presidential field is trying to get a handle on how far to go in supporting restrictions on the procedure to satisfy the conservative base in the primary but not to further alienate general election voters, most of whom support keeping abortion legal.
On Thursday, Susan B. Anthony Pro-Life America, the nation's leading anti-abortion group, condemned Trump's position that abortion restrictions should be left up to states, not the federal government. The group called it a "morally indefensible position for a self-proclaimed pro-life presidential candidate," a strong rebuke of a former president whose nominations to the Supreme Court led to Roe's overturning.
The anti-abortion group has said it will not support any White House candidate who does not at a minimum back a 15-week federal abortion ban.
Despite the credit Trump received for his judicial nominations, he was criticized after last year's elections for saying that Republicans' underperformance was due to abortion foes' opposition to exceptions for women who became pregnant by rape or incest or whose life was at risk.
All the Republicans in the race or moving toward running have supported state bans on abortion. Most have been much more cautious about staking a position on a nationwide ban.
Scott has said he would support a federal law to prohibit abortions after 20 weeks of pregnancy. He has a chance on Saturday to share his calls for uniting the nation around Christian faith and hopefulness, a message that diverges from the adversarial tone of Trump and DeSantis.
Pence, whose advocacy group has pushed for Congress to pass legislation including a national abortion ban beginning around six weeks, routinely discusses his Christian faith in speeches. Like Scott, he has visited regularly with evangelical pastors during his early trips to Iowa, with the aim of building rapport with clergy who can be influential in their churches among politically active social conservatives.
They are among the better known GOP prospects set to address the coalition group during question and answer-style conversations with moderators. Also scheduled to appear are entrepreneur Vivek Ramaswamy, former Arkansas Gov. Asa Hutchinson, radio host Larry Elder, former Rep. Will Hurd of Texas, former Democratic Rep. Tulsi Gabbard of Hawaii and former Michigan gubernatorial candidate Perry Johnson.
Earlier Saturday, Pence planned to meet with a group of Republican women, while Scott was to appear with U.S. Rep. Zach Nunn at a farm south of Des Moines.