A former flight attendant running for a U.S. Congressional seat in Georgia is offering supporters a chance to win an AR-15 assault rifle if they donate to her campaign.
Amy Kremer is a Tea Party activist and self-proclaimed "staunch supporter of the 2nd Amendment."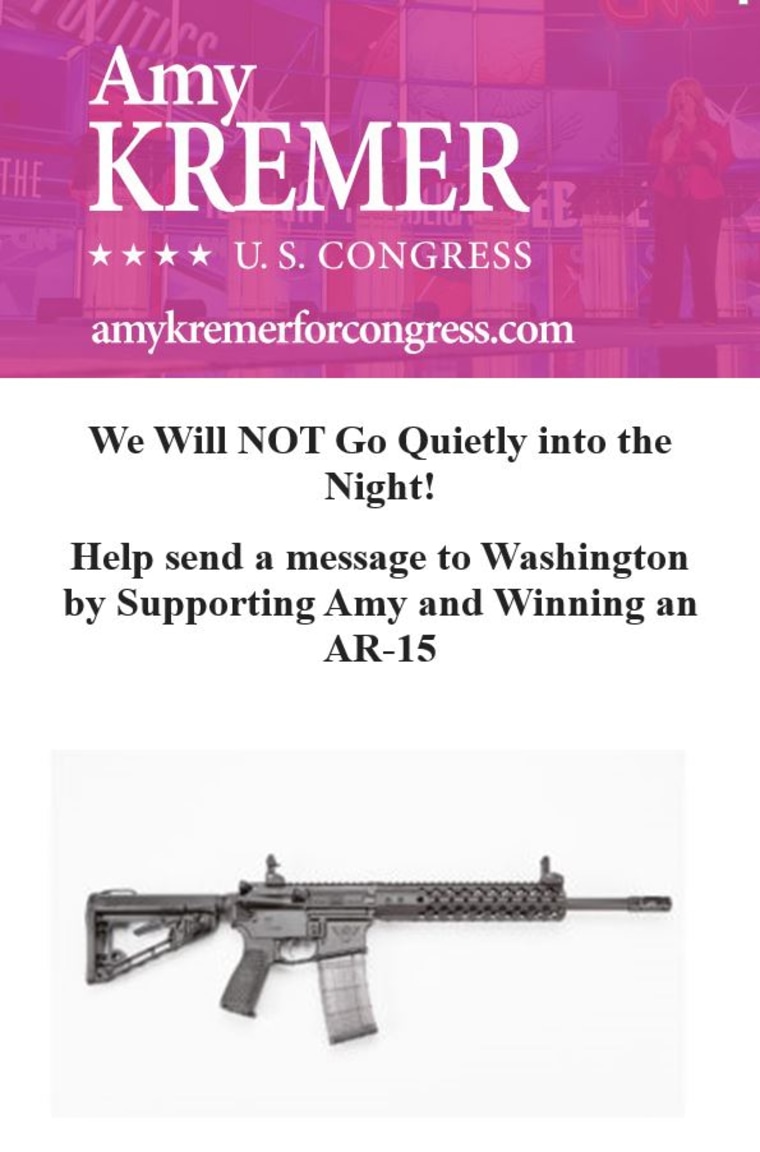 She is running for Georgia's 6th District in a special election to replace Republican Tom Price, who recently became President Donald Trump's secretary of health and human services.
"Help send a message to Washington by Supporting Amy and Winning an AR-15," read an email sent out by Amy Kremer for Congress.
In an email explaining the raffle, Kremer called out the recent decision by the 4th Circuit Court of Appeals in Kolbe v. Hogan which ruled that Maryland's ban on military-style assault rifles is constitutional because the Second Amendment does not give civilians the right to own such weapons.
"Under this chilling decision, not only is the AR-15 a 'weapon of war,' so are handguns, shotguns, bolt-action rifles, and hunting knives," Kremer wrote.
She called on supporters to "show these progressive judges that we will not surrender the rights granted by God and preserved in the U.S. Constitution," adding: "To help in this effort, we've decided to give away this special AR-15 to one of our fellow 2nd Amendment supporters."
According to the campaign, the CQB .300 Blackout has a retail value of $2,500.
The email added: "For every $25 donated to Amy Kremer for Congress, entrants will receive 1 entry ticket; for every $100, 5 entries will be made."
Kremer is a native of Marietta, Ga., who formerly worked for Delta Air Lines.
She gave up her career to focus on her daughter and became politically active in the Tea Party movement.
"I was just a mom who was sick and fed up with what was going on in Washington," she said in a 2014 interview. She was chairwoman of the Tea Party Express and co-founded a super PAC called "Women Vote Trump."
The special election for Georgia's 6th congressional seat will likely gain national attention because it is one of the first elections since Trump's presidential victory.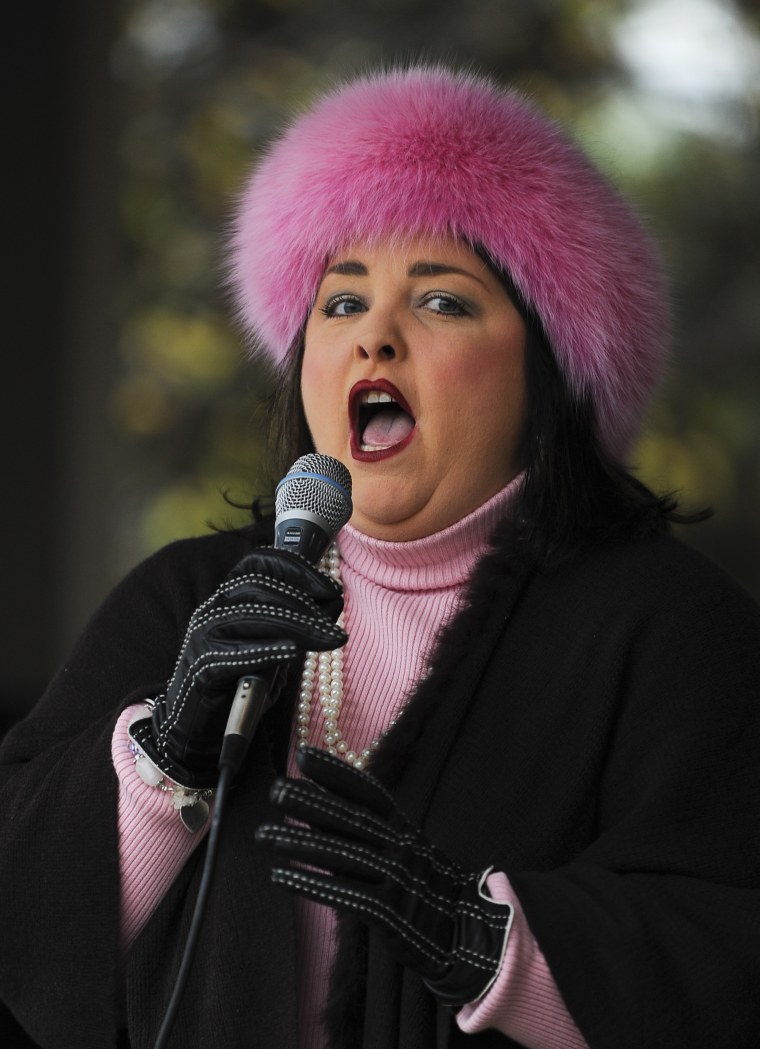 It has been a GOP stronghold for nearly four decades and was held by Newt Gingrich for 20 years.
It includes part of Atlanta and its affluent northern suburbs, as well as portions of Cobb County, Fulton County and DeKalb County.
The district of nearly 700,000 people is 70 percent white, 13 percent black and 13 percent Hispanic, according to 2010 census information.
Trump won the district by only 1.5 percentage points in the last election, while Congressional incumbent Price won by 24 points.
There are currently 16 candidates running for the seat. The special election will be held on April 18.