The House Oversight Committee will hold a hearing on unidentified aerial phenomena, often called "UAPs" or "UFOs," next week, Rep. Tim Burchett announced at a news conference Thursday.
Burchett, R-Tenn., said the committee will hear testimony from three witnesses: David Grusch, a former U.S. intelligence official; David Fravor, a former Navy commander; and Ryan Graves, a former Navy pilot. Graves and Fravor both claim to have spotted UAPs, Burchett said, and Grusch has claimed the U.S. has retrieved "intact and partially intact" vehicles of nonhuman origin.
Burchett said the hearing will be at 10 a.m. Wednesday.
Burchett and other lawmakers at the news conference, including Reps. Jared Moskowitz, D-Fla., and Anna Paulina Luna, R-Fla., have accused defense officials of stonewalling congressional inquiries into UFOs: In an interview last week, Burchett claimed that one of the committee's previous witnesses will not testify "because of pressure from the Pentagon."
Burchett said he wants the federal government to release UFO-related records and added that the witnesses next week will "speak frankly to the public about their experiences."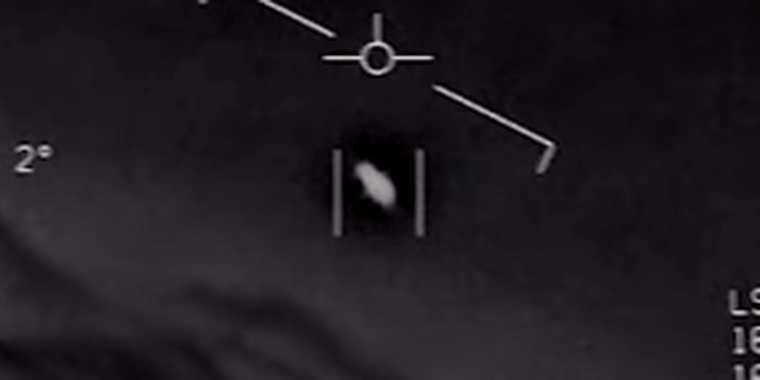 A Defense Department spokesperson did not immediately respond to a request for comment.
Debates over potential UFO sightings have gotten increased attention in recent years, particularly on Capitol Hill.
Senate Intelligence Committee chair Mark Warner, D-Va., told reporters Thursday that he will be "interested to hear" what is said at next week's hearing, adding that in the case of his own committee, "we try to treat every whistleblower with seriousness and respect."
Last week, Senate Majority Leader Chuck Schumer, D-N.Y., and Sen. Mike Rounds, R-S.D., introduced an amendment to the annual defense policy bill that would seek to declassify UFO-related records. In May, a NASA panel tasked with studying reports of UFOs said the stigma associated with reporting UFO sightings — as well as the harassment of people who investigate them — may be hindering efforts to determine their origins.
UFOs are often synonymous with aliens in popular culture, but an initial Pentagon report issued in 2021 found no evidence linking the unidentified objects to extraterrestrial life. The Pentagon has received hundreds of reports of UFOs in recent years, and many of them appear to be balloons or drones, according to a report last year from the national intelligence director's office.