The House of Representatives passed a bill Tuesday that would allow employees to swap overtime pay for "comp time," a rules change congressional Republicans have tried to push through for more than two decades.
Here's what you need to know about the Working Families Flexibility Act — and how it might affect you.
How would it work?
If you're an eligible private-sector hourly worker, the bill would give you a choice: Do you want time-and-a-half pay when you clock extra hours? Or do you want to trade that for an hour-and-a-half of comp time you can bank and request to use at a later date?
Your answer might depend on what you need most urgently: Cash in your pocket or more time to take care of personal matters.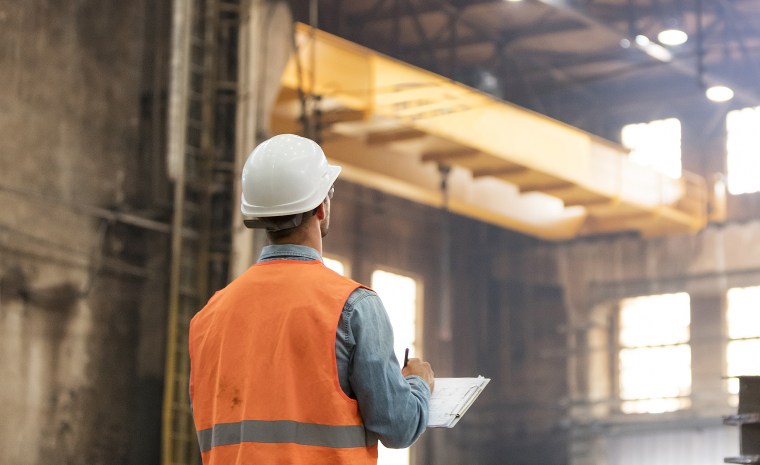 Why is the GOP pushing it?
The House on Tuesday passed the bill, also known as H.R. 1180, largely along party lines, 229 to 197. House Republicans — who introduced similar measures in 1996, 1997, 2003 and 2013 — have trumpeted the latest proposal as a way to give hourly workers some much-needed scheduling flexibility.
"Ask any working parent, and they'll tell you how precious their time is," Rep. Martha Roby, R-Ala., who sponsored the bill, said on the House floor on Tuesday. "They'll tell you that they just need one more hour in the day to be able to take care of their family and all of those responsibilities that come with it."
Is the White House on board?
Yup. President Donald Trump's advisers would recommend that he sign the bill into law, the White House said in a news release.
Incidentally, the Trump administration suggested it might back away from an Obama-era overtime rule that more than doubled the salary cap under which employees would be eligible for overtime, from $23,660 to $47,476 annually. The rule, which extended overtime pay to more than 4 million salaried workers, was blocked by a federal judge in November.
Related: Obama's Overtime Law Failed, But Still Helped Thousands
Where do the Democrats stand?
They really don't like this bill. Many progressives in the House argue that the proposal would chip away at protections for hardworking Americans and undermine the Fair Labor Standards Act.
The measure, among other rules, would give employers the final say on when comp time can be used. In other words, House Dems fear, your boss could conceivably kick the can down the road on money you earned putting in extra hours.
Massachusetts Sen. Elizabeth Warren, a fierce advocate for workers' rights, blasted the bill as a "disgrace."
The Democrats were joined by six Republicans in opposing the measure, which now heads to the Senate. Majority Leader Mitch McConnell, R-Ky., has not said whether the chamber intends to take up the proposal.