Disagreement between Rand Paul and his neighbor over the senator's politics and his property line were possible motives in the attack that left the Kentucky lawmaker with five broken ribs, a source told NBC News on Monday.
Paul was wearing headphones while mowing his lawn in Bowling Green, Kentucky, when he was attacked from behind by Rene Boucher, 59, on Friday, two sources said. Paul suffered five rib fractures, including three displaced fractures.
Paul managed to throw Boucher off of him and they exchanged words, sources said.
The two men had not spoken in several years and a rift between the pair possibly stemmed from Boucher's distaste for Paul's politics, as well as those of his father, former Texas Rep. Ron Paul, a source said.
Paul and Boucher also had a previous disagreement about a property line involving a creek behind the lawmaker's house where Paul's sons would sometimes play, the source added.
Boucher's lawyer denied that politics had anything to go with the fight.
"Senator Paul and Dr. Boucher have been next-door neighbors for 17 years. They are also prominent members of the local medical community and worked together when they were both practicing physicians," lawyer Matthew J. Baker said.
"The unfortunate occurrence of November 3rd has absolutely nothing to do with either's politics or political agendas," he added. "It was a very regrettable dispute between two neighbors over a matter that most people would regard as trivial. We sincerely hope that Senator Paul is doing well and that these two gentlemen can get back to being neighbors as quickly as possible."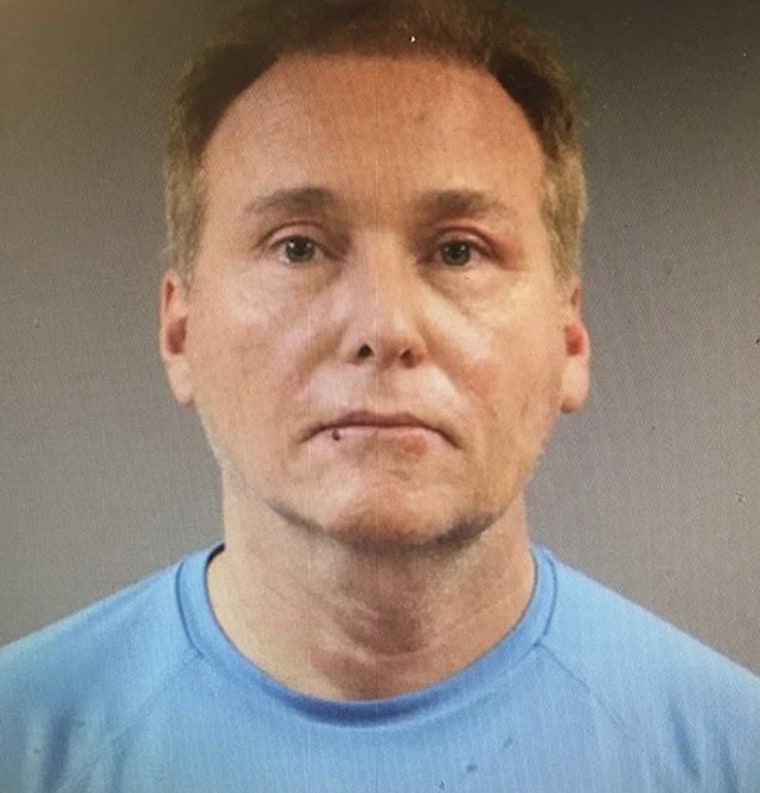 After Paul reported the assault, the Warren County attorney's office issued an arrest warrant and a trooper arrested Boucher, police said.
He was charged with one count of fourth-degree assault and released on $7,500 bail.
Paul is in a pain and recovering.
"It is not clear exactly how soon he will return to work, as the pain is considerable, as is the difficulty in getting around, including flying," Doug Stafford, a senior adviser, said on Sunday.
The FBI is investigating the incident; assaulting a member of Congress is a federal crime.
Capitol Police said it does not comment on ongoing investigations.
Kasie Hunt reported from Washington, D.C., and Dartunorro Clark from New York.
CORRECTION: (Nov. 6, 2017, 5:04 p.m.): An earlier version of this article misstated the day Sen. Paul was attacked while mowing his lawn. The attack took place on Friday, not on Sunday.