WASHINGTON — The top Democrat on the Senate Judiciary Committee said Monday that a nominee to an Alabama federal judgeship has made a "glaring omission" by failing to disclose that his wife works as a White House lawyer and has been interviewed by special counsel Robert Mueller.
Sen. Dianne Feinstein, D-Calif., said 36-year-old Brett Talley — who has never tried a case — needs to answer additional questions about a potential conflict of interest.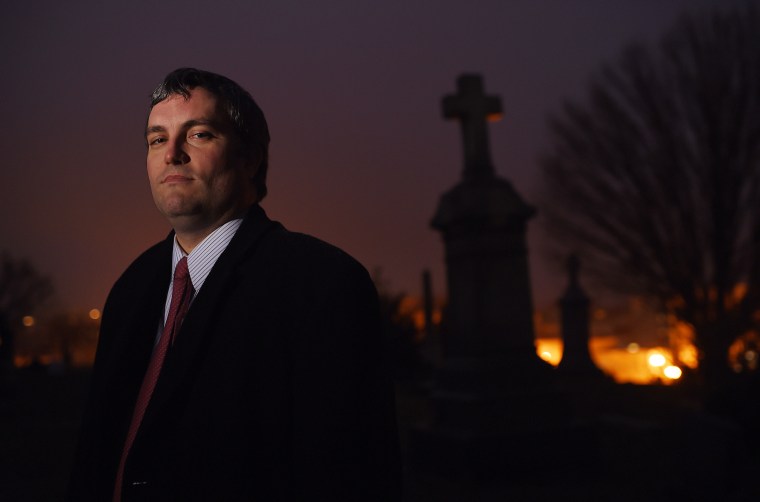 Talley's wife, Ann Donaldson, has reportedly been interviewed by Mueller, which Feinstein said represents "a clear conflict of interest that should have been disclosed."
The Judiciary panel approved Talley on a party-line vote last week despite his having received a rare "unqualified" rating by the American Bar Association.