WASHINGTON — Lakesha Cole has been through six deployments and five base transfers as a spouse of a Marine. Each move has represented an exhausting, if familiar routine: There's the task of packing and unpacking an entire home. Of enrolling three children under the age of 13 in new schools, and tracking down available child care. Of adjusting to a new neighborhood, with new neighbors and friends and routines.
But perhaps the most draining step of the process is the part where the final decision lies mainly outside Cole's, and the military's, control: the near-constant effort to find new jobs in new states, even new countries — "to reinvent myself every time I had to pick up and move," as Cole, 37, described the experience to NBC News.
There are more than 640,000 spouses of active duty members of the military, 87 percent of them civilian, according to the Defense Department. This group, overwhelmingly women (92 percent), tend to be slightly younger and better-educated than the U.S. population as a whole, according to the latest survey from the U.S. Chamber of Commerce foundation Hiring Our Heroes.
They are also far more likely to be looking for work: the report found that their unemployment rate is roughly four times higher than the national average, at 23 percent in 2015 and 16 percent last year.
That may be because military spouses face unique job hunt challenges. It isn't just that they move frequently, many times with little notice. There's also the reality that their new homes on military bases are often located 50 miles or more from the cities that tend to generate the greatest number of, and highest-paying, available jobs.
If spouses have education certifications or licenses, such as those required for employment as a teacher or lawyer, those credentials often don't transfer between states or countries. And even if they find a place to work, there is often the logistical hurdle of finding a place for their children as well: Cole says the waiting list for daycare at her current base in Jacksonville is five months long.
But one of the biggest hurdles in finding a job may simply be widespread awareness of the fact that the military careers of active duty service members involve frequent moves: Military spouses often find that some employers are reluctant to hire them, fearing another transfer is likely to soon take them away.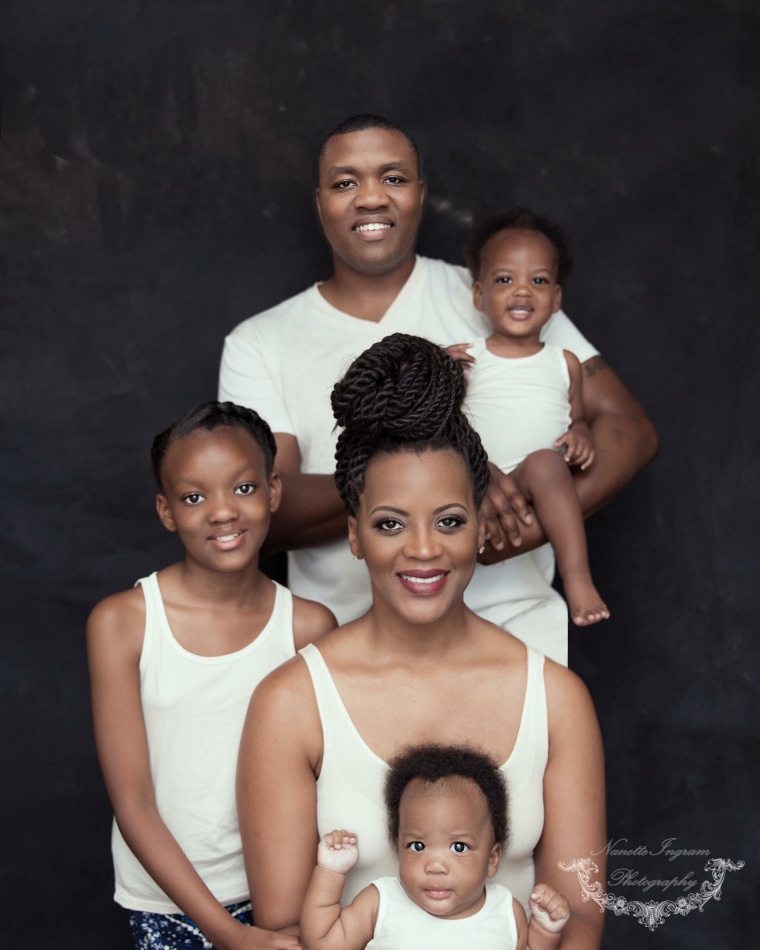 There's now a new Senate proposal to address some of those challenges. "A transition isn't just for the service members — it's for the whole family," said Sen. Tim Kaine, D-Va., who introduced the bill last week.
Kaine, who is up for re-election in 2018 in a state that is home to one of the largest military populations in the nation, hopes to attach the measure to the must-pass National Defense Authorization Act this year.
The bill would allow federal agencies to expedite the hiring process, which can often take months, of military spouses in a manner similar to that used for applications from veterans. The bill instructs the Defense Department to provide provide education and training for spouses, and addresses the shortage of child care by aiming to increase the number of Defense Department approved child care facilities.
"It's not a silver bullet that's going to solve everything, but I think it speaks to some of the most common problems that our military spouses have," Kaine said in an interview.
The problem is so common because those moves remain one of the defining features of the military family experience. Ninety percent of Hiring our Heroes' nearly 1300 poll respondents say they've moved at least once during their spouse's military career, with 34 percent saying that, like Lakesha Cole, they've moved more than three times.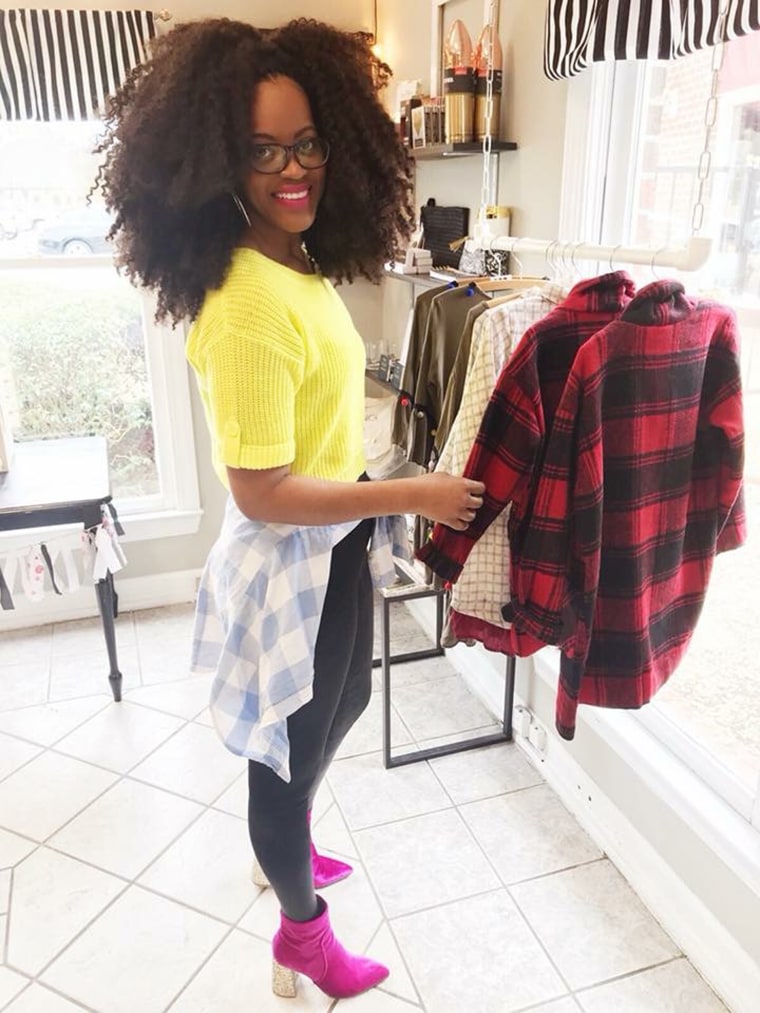 Eight years ago, Cole decided to give up her constant job hunt, becoming a small business owner instead. But that decision came with own set of logistical challenges. When she and her family transferred to Okinawa, Japan, said Cole, it took her six months to work through the red tape to open her business — a situation the new legislation would address by directing the Defense Department to present Congress with a plan on how spouses can more easily start businesses on base.
If the new proposal passes, "it will allow us to continue working and contribute to our household," Cole said. "It's not a cure-all. But it's definitely a step in the right direction."