The wife of a Florida Democratic congressman says he pushed her during a domestic dispute.
Lolita Grayson was granted a temporary protective injunction against her husband Rep. Alan Grayson, D-Fla., after she accused him of shoving her against a door at her home on Saturday.
A spokeswoman for the congressman says the charges are "absolutely false" and "completely dishonest."
"Sadly, it was Ms. Grayson who physically attacked the Congressman as he attempted to visit with his children," spokeswoman Lauren Doney said.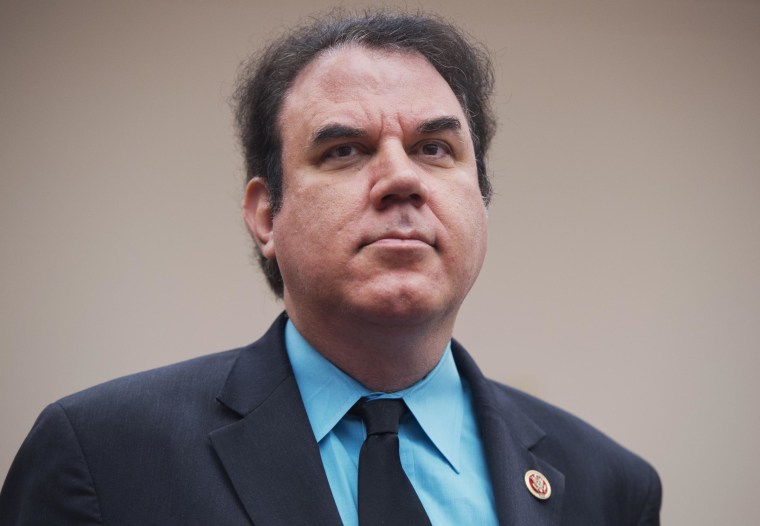 The incident is under investigation. Grayson was not arrested and is not currently facing charges.
Lolita Grayson recently filed for divorce. The congressman – known as an outspoken progressive Democrat who makes frequent TV appearances – said in the statement that his wife's behavior has become "increasingly erratic" in recent months.
The accusation was first reported by the Orlando Sentinel.