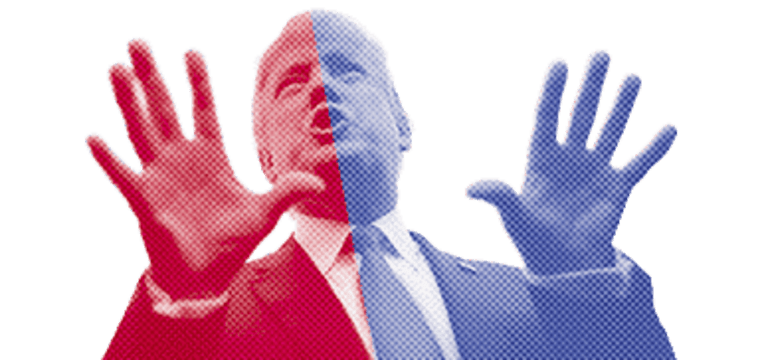 Six Months In, Where President Trump's Agenda Stands
Six months into his term, President Donald Trump has made little progress on the big goals that got him elected and the issues voters said set him apart.
The president, for his part, routinely points to the number of bills he's signed as well as a healthy economy as evidence of his administration's success.
But the president has yet to sign a piece of major legislation. He's touched on big priorities with executive orders, but struggled to make a legislative dent. After celebrating the House's passage of what would have been his biggest achievement to date — a bill to repeal and replace Obamacare in May — Trump failed to sell the GOP's health care plan and saw Senate efforts falter in July. Trump then indicated a willingness to break a major campaign promise by advocating for a repeal of Obamacare without a replacement.
Attempts to tackle big goals have been overshadowed by controversies — including a drip, drip drip of revelations relevant to the investigation into his campaign's ties to Russia that Trump has called a "witch hunt — and disregarded by Congress.
Consider one particularly emblematic week in June, when the White House announced what was touted as a policy-focused "Infrastructure Week." But the theme week coincided with former FBI Director James Comey's blockbuster testimony to the Senate Intelligence Committee on the circumstances surrounding his abrupt firing, and was short on specific proposals.
These aren't the only issues where Trump has made little headway in enacting his agenda. NBC News has been tracking the president's effort on his campaign promises since he took office half a year ago.
Look below to track his progress on 10 core goals: Crime, Jobs, Health Care, Global Deals, Health Care, Honesty, Immigration, Infrastructure, Terrorism, Unity, and Winning.