One in five miles of the country's highways is in shabby condition; 56,007 bridges are structurally-deficient, and at least 2,170 Americans dams have been deemed "high-hazard potential."
Degrading infrastructure projects affect millions of Americans every day, causing problems ranging from added car maintenance costs from bumpy roads to life-threatening health risks from unsafe drinking water.
President Donald Trump, looking to fulfill a campaign promise, has vowed to spend $1 trillion repairing America. After analyzing federal data, pouring over independent research, and consulting experts, here are some pressing infrastructure problems that need big fixes.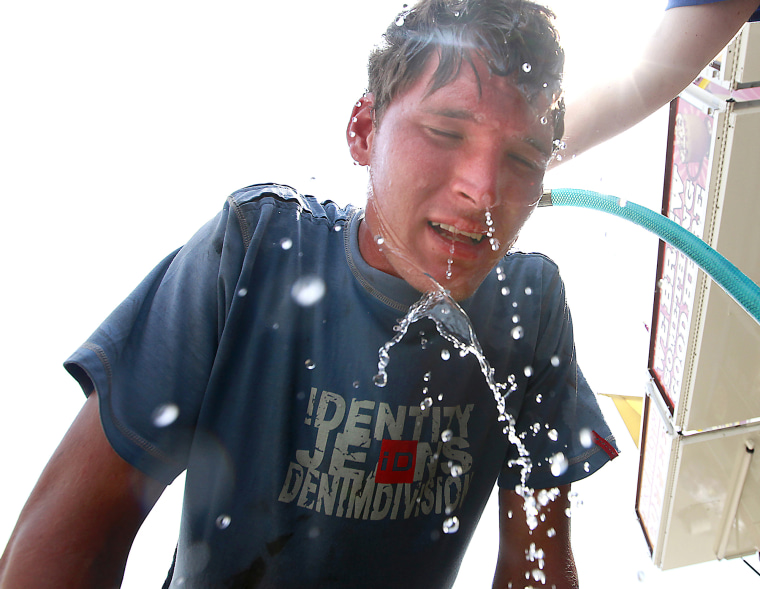 1. A radioactive water system: Waukesha Water Utility in Wisconsin
This Wisconsin county pumps naturally-occurring radioactive water into 70,718 residents' faucets: It had the second-highest number of violations for a large city — 25 in 2015, including 24 health violations for too much radioactive material.
"It's considered a [Group 1] known human carcinogen, you really don't want to have elevated numbers of that in your drinking water," Erik Olson, of the Natural Resources Defense Council, told NBC News, noting that the county is required to notify customers what's in their water. "Whether people actually understand that and that information is fully penetrated into the public psyche is unclear."
The Fix: The state estimates that alternative water systems would cost anywhere from $36 million to switch to pumping water from Lake Michigan to $77 million to tap Waukesha's sandstones.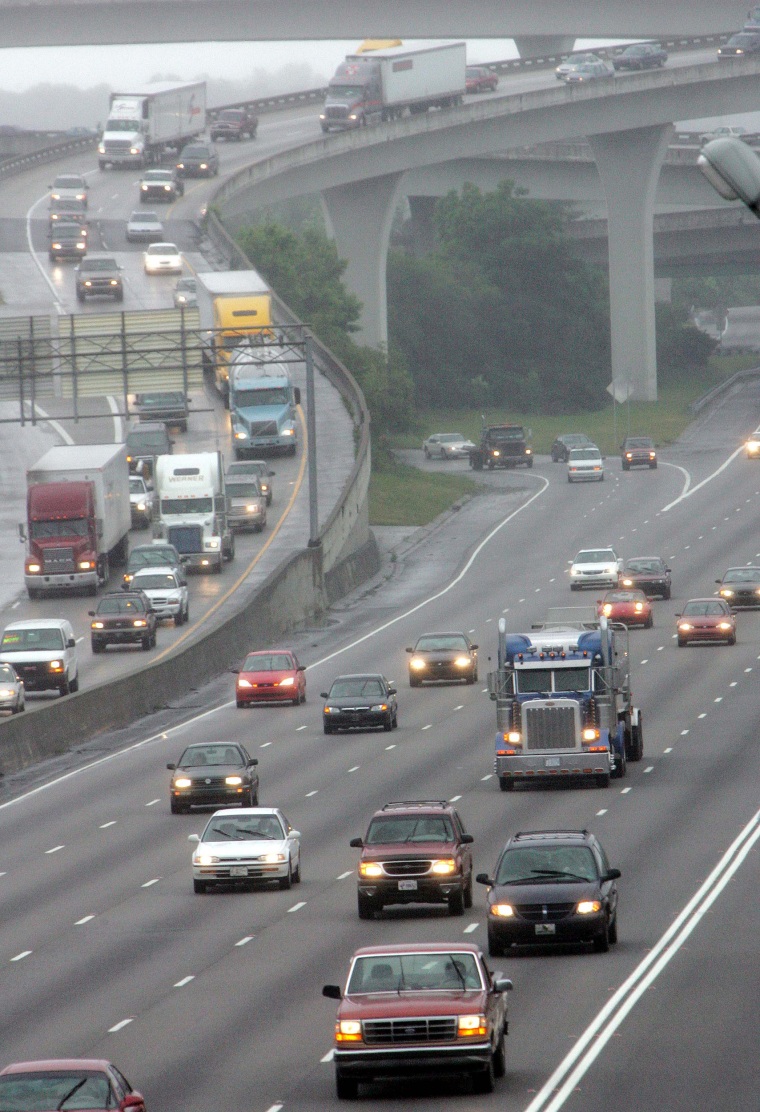 2. Worst traffic bottleneck in America: Where 1-285 meets I-85 in Atlanta, Georgia
The American Transportation Research Institute analyzed truckers' GPS data to identify the worst traffic bottlenecks. The "winner"? The northbound junction of I-285 and I-85 ranks highest for congestion, with an average speed of 26 miles per hour at peak times.
The area is even slower this spring following the collapse of I-85 bridge nearby, which is currently undergoing repairs and causing even more delays.
The Fix: Unclear. There have not been any proposed alternatives.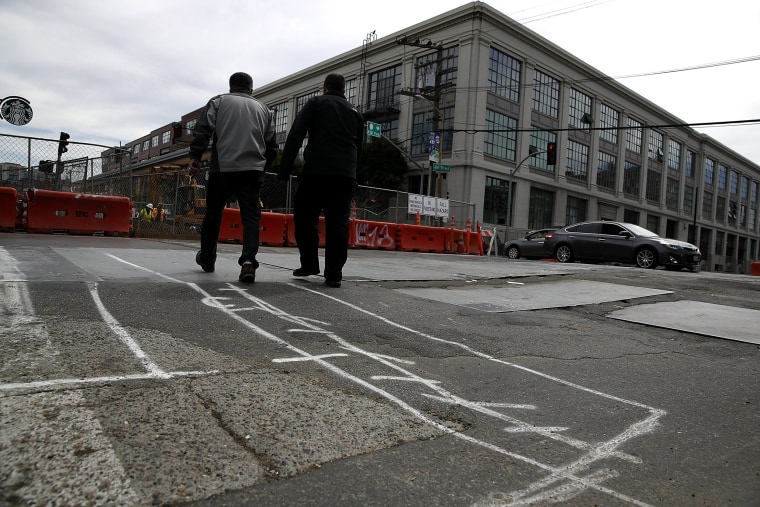 3. America's bumpiest streets: Concord, California
The national transportation research group TRIP analyzed federal pavement conditions last year in cities larger than 200,000 and concluded that this California city had the roughest ride, with 75% of the roads were found to be in poor condition. Neighboring San Francisco came in first for big cities and second overall, with 71% of roads in poor condition.
The Fix: No estimate is readily available.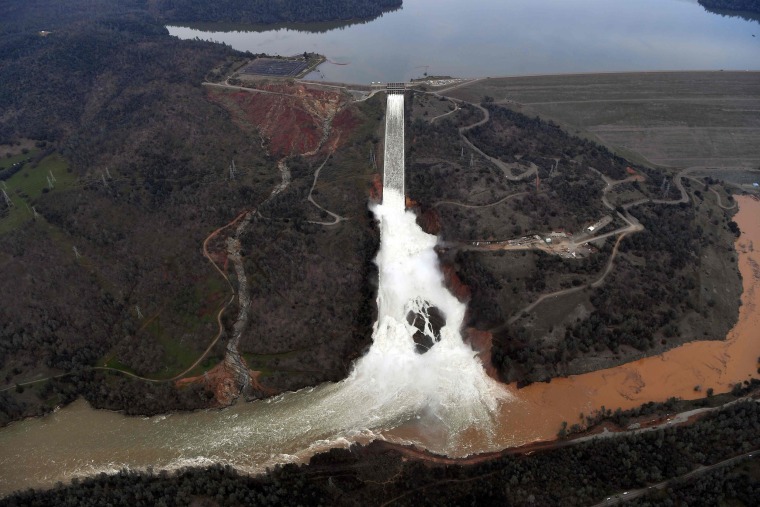 4. The tallest dam with a tall order for repairs: Oroville Dam in California
There are 2,170 high-hazard, deficient dams in the United States, but it's hard to know if you might be living near one as most safety information is largely kept secret for security reasons. But Residents near the Oroville dam in California found out the hard way, when 188,000 were ordered to evacuate after heavy rains and a chasm of eroding rock on the dam's emergency spillway threatened the community with a disastrous flood. Authorities were able to control the damage and threat, and the community returned two days later. Repairs are planned, but the details are murky and residents fear they won't be completed before the next rainy season puts additional pressure on the 50-year-old dam.
The Fix: Total costs are thought to be near $1 billion. The federal government green lit $274 million after the initial damage, but those funds will run out this month.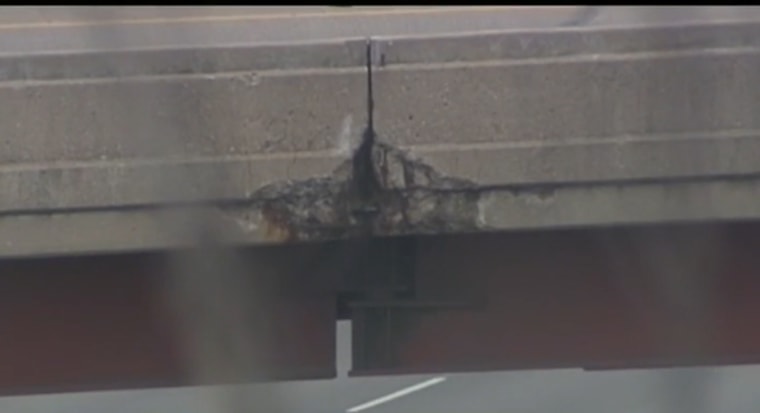 5. A bridge that is, literally, crumbling: Western Hills Viaduct in Ohio
When Trump talks about "crumbling" infrastructure, Cincinnati's Western Hills Viaduct might be what he has in mind. Photos of a giant crack in the bridge's foundation alarmed local residents earlier this year, though city officials inspected it and insisted that the bridge, while aging, was still safe. The National Bridge Inventory details this bridge's sufficiency rating — a measure of everything from the bridge's structural safety to the pavement on the deck — as 2 out of 100. Still, 56,000 cross the 1931 viaduct daily.
The Fix: Repairs would cost an estimated $300 million but aren't scheduled to begin until 2025.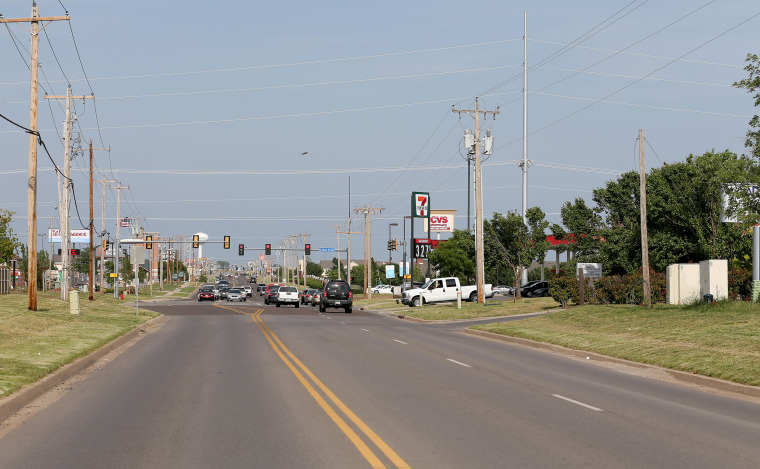 6. Roads costing motorists the most: Oklahoma City, Oklahoma
Pothole damage costs American drivers $15 billion a year, but bumpy roads cost motorists in this city and surrounding area the most: these Oklahoma residents spend an estimated $1,025 per year to keep their cars, according to TRIP's late 2016 analysis.
The Fix: No estimated cost is readily available.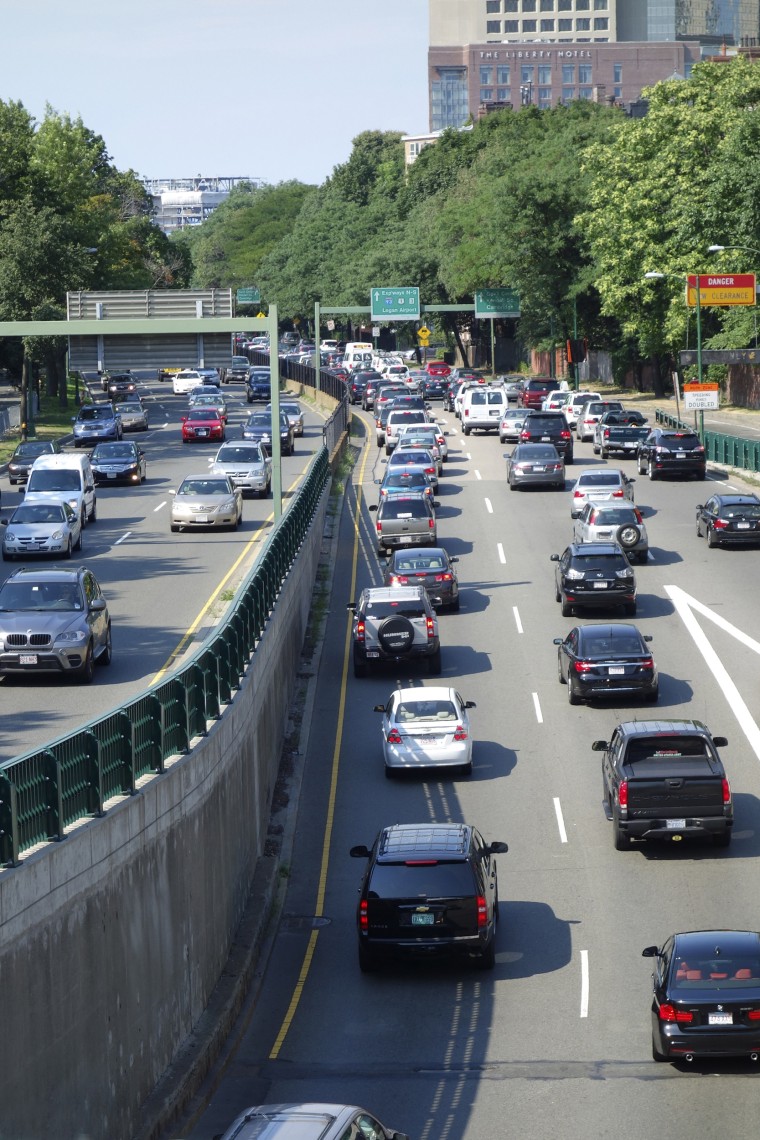 7. Westbound Storrow Drive overpass in Boston
The overpass had the lowest ratings for a high-trafficked bridge in NBCNews.com's analysis of federal data, though the state notes it was designed as a parkway and doesn't allow trucks. A February 2016 inspection gave it a sufficiency rating of zero out of 100 and a structural evaluation of 2 — the lowest rating inspectors can give an open bridge. Named the worst bridge in America in 2013 by Travel and Leisure, it has seen regular band-Aid repairs to keep it open.
"The safety of motorists and pedestrians and the structural integrity of road infrastructure on Storrow Drive are of the utmost importance to the Massachusetts Department of Conservation and Recreation," a spokesman for the agency said in a statement to NBC News noting an in-depth inspection was done in 2016 and the overpass found to be safe.
The Fix: Federal data shows it would cost an estimated $231 million to fully repair this bridge, which was built in 1951.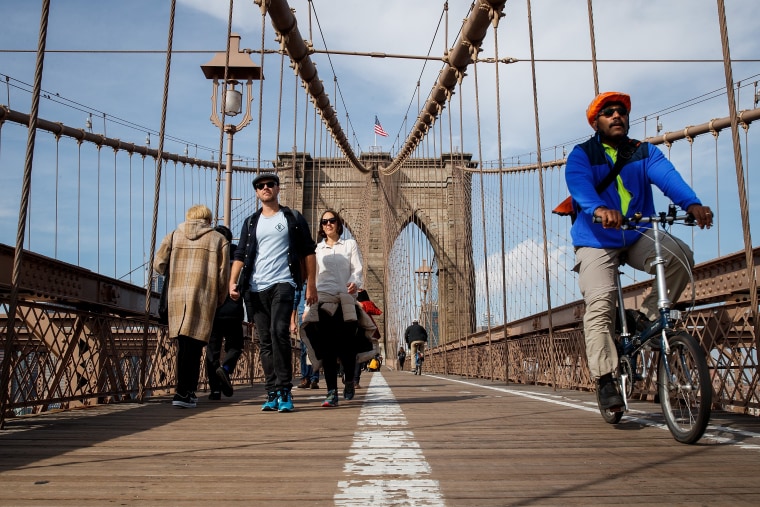 8. A pricey piece of history: The Brooklyn Bridge
Built in 1883, the historic and iconic Brooklyn Bridge carries more than 134,000 cars between its namesake borough and Manhattan each day, but it scored the lowest possible rating in the National Bridge Inventory — zero out of 100.
Its structural evaluation is 3, which the second to lowest rating before a bridge must be shuttered, and traffic is increasing. By 2031, an estimated 187,000 cars are expected to be crossing daily. The city has long maintained the bridge is safe, but those with higher ratings have collapsed, like the Minneapolis span that fell into the Mississippi River in 2007 with a sufficiency rating of 50.
The Fix: Costs to completely repair the bridge are estimated at $792 million.