With Donald Trump set to appear in Miami for one set of federal charges, back in Washington, another grand jury investigating the Jan. 6, 2021, attack on the U.S. Capitol and Trump's efforts to stay in office is also moving ahead in full force. 
Nevada GOP Chair Michael McDonald, a close Trump political ally, as well as Jim DeGraffenreid, the state party's vice chair, were spotted by NBC News entering the area where the Jan. 6 jury is meeting at the Washington federal courthouse Tuesday.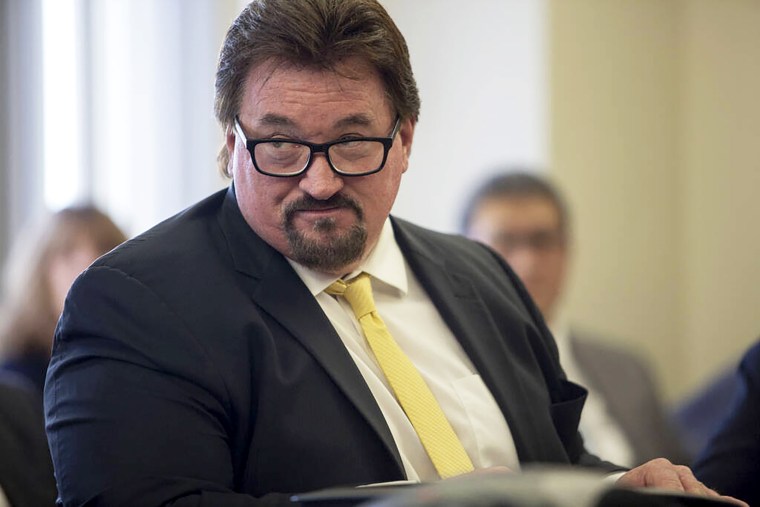 When asked about having to appear the same day as Trump's court date, McDonald joked to an NBC News reporter: "Not on my bucket list." McDonald had previously confirmed to NBC News that federal authorities seized his cellphone as part of the investigation. 
The appearance comes a week after former Trump White House official Steve Bannon was subpoenaed by a federal grand jury in Washington in connection with special counsel Jack Smith's investigation into Jan. 6. The Bannon subpoena, for documents and testimony, was sent out late last month, the sources said.
In addition, at least one former Trump White House aide testified on June 1 before the grand jury, hearing evidence about the former president in its ongoing investigation surrounding the election, according to a source familiar with the appearance. The testimony focused on Trump's firing of Christopher Krebs in 2020. At the time, Krebs led the federal government's election cybersecurity efforts and debunked false claims of election fraud and hacking.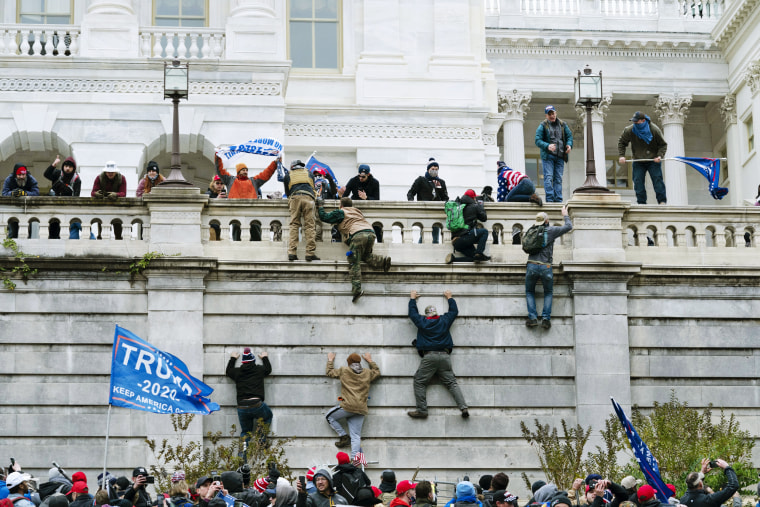 Mike Pence also testified before the grand jury in April.
The grand jury investigating Trump's actions surrounding the Capitol riot on Jan. 6, 2021, and in connection with efforts to interfere with the peaceful transfer of power, is separate from the grand jury in Miami that heard testimony Wednesday about his handling of classified documents.
McDonald has a close personal friendship with Trump, and in recent months, he had visited Mar-a-Lago as part of a Nevada delegation Trump was courting for endorsements. McDonald had testified before the Jan. 6 Select Committee, where he invoked his Fifth Amendment right more than 200 times.
Both McDonald and DeGraffenreid served as so-called fake electors, slates of electors who in most cases signed certification documents purporting that Trump had won in their states even though he had lost.