WASHINGTON — Representatives of at least 22 foreign governments appear to have spent money at Trump Organization properties, an NBC News review has found, hinting at a significant foreign cash flow to the American president that critics say violates the U.S. Constitution.
The extent and amount of foreign spending at Trump's hotels, golf clubs and restaurants is not known, because the Trump Organization is a private company and declines to disclose that information. Trump promised to donate any profits from foreign governments, and the Trump Organization has sent $343,000 to the U.S. Treasury for 2017 and 2018. The company did not release underlying numbers to support that figure.
Amid two lawsuits accusing Trump of accepting illegal foreign payments, NBC News sought to compile the most comprehensive possible list of foreign spending at Trump properties based on information in the public record. In June 2018, a report by the watchdog group Public Citizen came up with 10 foreign governments that had spent money at Trump venues. More information has since become public.
A spokeswoman for the Trump Organization did not respond to a request for comment by NBC News.
Donald Trump is the first president in modern history to retain ownership of a business empire while in office. He says the company is being run by his sons, but he continues to derive income from the various businesses, including his hotel in Washington, his federal financial disclosure forms show. But Trump has refused to release his tax returns, which would present a fuller picture of his business dealings.
Some experts have long argued that foreign payments to Trump's companies are illegal under the Emoluments Clause of the U.S. Constitution, which prohibits a president from accepting gifts or "emoluments" from foreign states lest they influence policy. Two lawsuits — one by the attorneys general of Maryland and the District of Columbia, the other by Democratic members of Congress — allege that Trump is violating the Emoluments Clause. Trump argues that the ban on emoluments doesn't cover regular business payments.
The clause has not previously been the subject of lawsuits, so there are no judicial rulings interpreting what the founders meant when the Constitution was written and ratified more than 230 years ago.
In the Federalist Papers No. 73, published in 1788, one of the Constitution's authors, Alexander Hamilton, wrote that the emoluments ban would insure that foreign governments "can neither weaken (the president's) fortitude by operating on his necessities, nor corrupt his integrity by appealing to his avarice."
Trump-owned properties — including his D.C. hotel and his Mar-a-Lago golf club — have been the frequent recipients of foreign money.
According to news accounts and other public records:
At least nine foreign governments were involved in hosting events at a Trump property: Afghanistan, Cyprus, Ireland, Japan, Philippines, Kuwait, United Arab Emirates, Saudi Arabia and Turkey
At least nine foreign governments rented or purchased property in buildings or communities owned by Trump businesses: Kuwait, Iraq, Saudi Arabia, China, Malaysia, Slovakia, Thailand, India and the European Union.
Representatives of at least five foreign governments — Georgia, Nigeria, Malaysia, Romania and Saudi Arabia — have stayed at a Trump property.
Foreign governments have improved infrastructure in a way that benefited Trump properties in Indonesia and Panama.
At least eight foreign governments or their representatives attended parties or gatherings at Trump properties: Brazil, Dominica, Georgia, Nigeria, Russia, Turkey, Malaysia and Qatar
An event at the Trump International Hotel in Washington last May exemplifies the risk of a conflict of interest, or the risk of an appearance of such a conflict.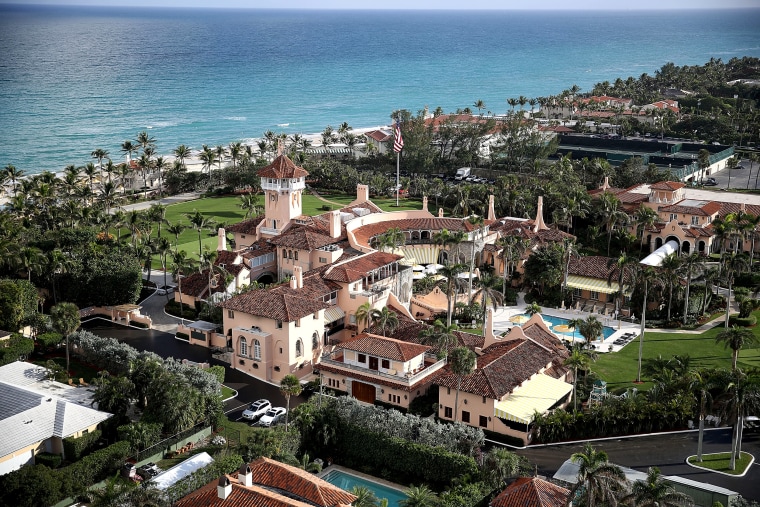 A delegation from the Mediterranean island nation of Cyprus hosted a "Justice for Cyprus" conference at the hotel. The group opposes Turkish influence in a breakaway region of Cyprus once occupied by the Turkish military.
The purpose of the gathering, as first reported by journalist Zach Everson, was described in a report in the Cyprus News Agency, which gets funding from the government. The group was examining "ways of exerting influence on US President Donald Trump with a view to avert the Islamization of the Turkish-occupied part of Cyprus," the report said.
In February, the investigative reporting site ProPublica observed that Nigerian presidential candidate Atiku Abubakar and his entourage were staying at the Trump Hotel in Washington, despite Abubakar reportedly having been barred from the U.S. for his alleged involvement in corruption while he was Nigeria's vice president.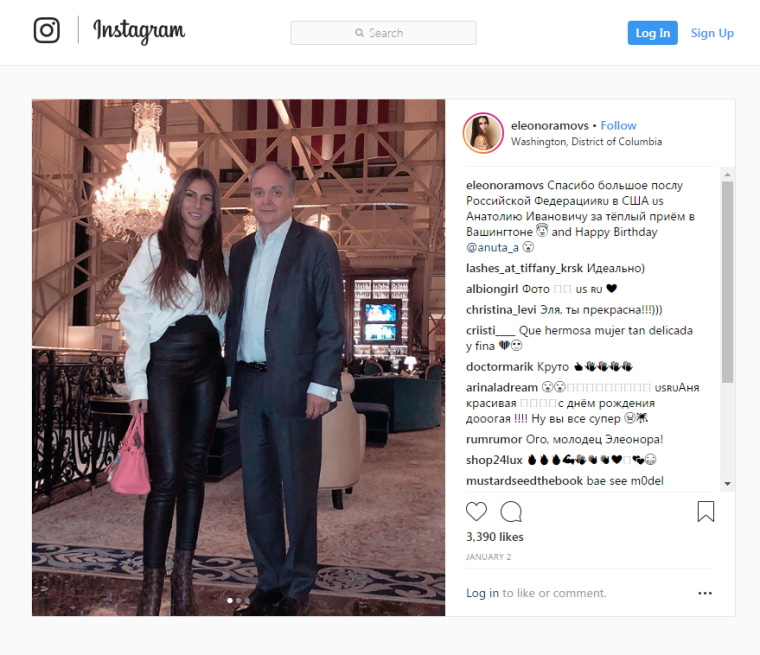 And last week, The Washington Post reported that a wealthy Iraqi sheikh who was trying to influence the Trump administration spent 26 nights in a suite at the hotel at an estimated cost of tens of thousands of dollars.
In a court ruling last year denying Trump's motion to dismiss an emoluments lawsuit, a federal judge in Washington, Peter Messitte, raised the seminal question: When "a President maintains a premier hotel property that generates millions of dollars a year in profits, how likely is it that he will not be swayed, whether consciously or subconsciously, in any and all of his dealings with foreign or domestic governments that might choose to spend large sums of money at that hotel property?"
Trump has appealed the ruling, arguing he should be immune from such claims. A panel of appeals court judges heard arguments in March.