President Donald Trump personally asked the publisher of the National Enquirer, his longtime friend David Pecker, to help his presidential campaign by silencing women who might come forward with details of his sexual relationships with them, The Wall Street Journal reported Friday.
According to the Journal, then-candidate Trump asked Pecker during an August 2015 meeting at Trump Tower what he could do to help Trump's campaign.
Pecker responded by offering to use his tabloid to buy off women who might attempt to go public with their past sexual experiences with Trump by acquiring the exclusive rights to the stories but never publishing them, a practice known as "catch and kill."
At more than 3,000 words, the Journal's article is the most detailed account to date of Trump's alleged involvement in the payoffs that were made to ex-Playboy model Karen McDougal and adult-film star Stormy Daniels. The Journal said it based its reporting on interviews with three dozen people with "direct knowledge of the events or who have been briefed on them, as well as court papers, corporate records and other documents."
In mid-2016, Trump requested that Pecker kill a story from McDougal, who'd said she had an affair with Trump more than a decade ago, by buying her silence, the Journal said.
After Trump's 2016 request, Pecker's company, American Media Inc., paid $150,000 to McDougal to keep her from going public with her story.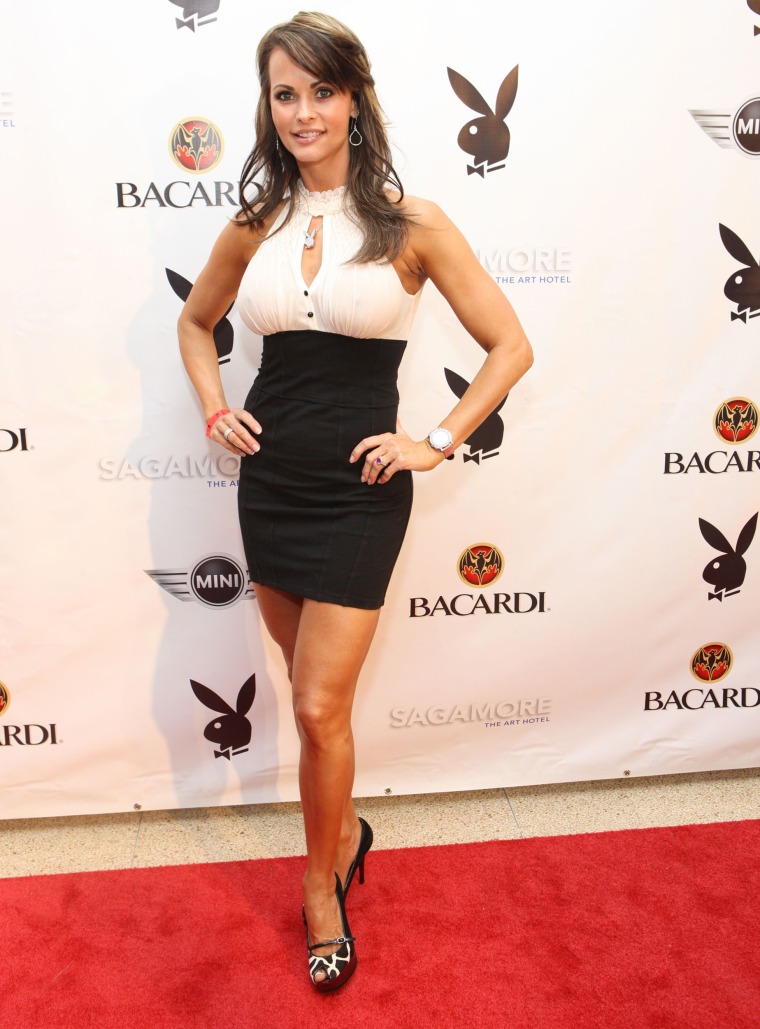 The Associated Press reported in August that the National Enquirer kept a safe containing documents on hush money payments and other damaging stories it killed as part of its close relationship with Trump. The documents were removed from the safe in the weeks before the president's inauguration and the AP could not determine their whereabouts.
NBC News reported in August that Trump was directly involved in the payments after Michael Cohen, his former lawyer and fixer, pleaded guilty to eight counts of tax evasion, bank fraud and campaign finance violations, including two counts related to hush-money payments made to women that he said he made at the direction of Trump. Cohen's lawyer said on MSNBC that his client is willing to share information about Trump with special counsel Robert Mueller.
The payoffs to the women may have broken campaign finance laws, but that remains unclear.
The Journal cited Richard Hasen, a campaign finance law expert, who said Trump's involvement wouldn't necessarily mean he broke campaign finance laws. Hasen, a law professor at the University of California, Irvine, said a criminal conviction would require evidence Trump knowingly broke campaign finance laws.
Pecker was granted immunity by federal prosecutors in their investigation into Cohen, NBC News reported in August.