WASHINGTON — Former President Donald Trump on Monday attacked special counsel Jack Smith and the federal judge assigned to oversee proceedings in the 2020 election case after he was charged with federal crimes in an indictment last week.
In a post on his Truth Social account, Trump said Smith is going before U.S. District Judge Tanya Chutkan in an effort to take away the former president's First Amendment rights, and he demanded that Chutkan recuse herself.
"Deranged Jack Smith is going before his number one draft pick, the Judge of his 'dreams' (WHO MUST BE RECUSED!), in an attempt to take away my FIRST AMENDMENT RIGHTS — This, despite the fact that he, the DOJ, and his many Thug prosecutors, are illegally leaking, everything and anything, to the Fake News Media!!!" Trump wrote.Trump had also called for Chutkan's recusal Sunday on Truth Social, saying he was calling for the move "on very powerful grounds." He didn't elaborate.
Asked for comment and clarification, Trump's campaign reiterated that prosecutors are "leaking to the press" but didn't clarify his comments about Chutkan.
Smith's office and U.S. District Court for the Washington, D.C., didn't immediately reply to requests for comment.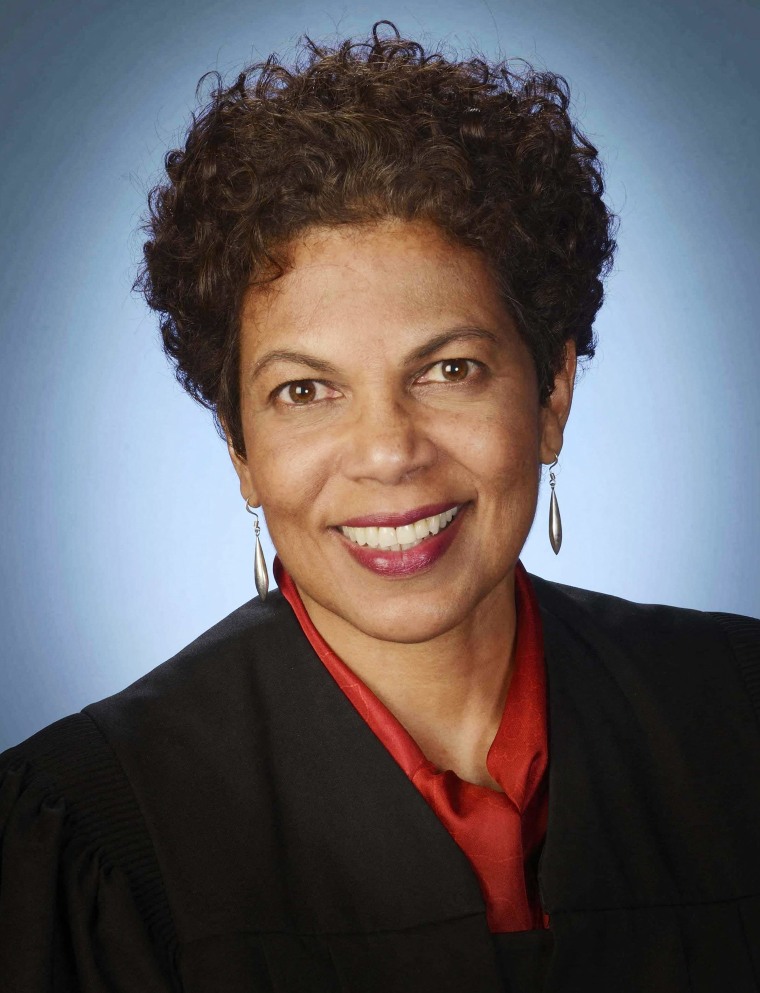 Chutkan was randomly assigned last week to preside over the latest Trump case, which includes four counts related to conspiring to defraud the U.S. and obstructing President Joe Biden's election victory. Trump pleaded not guilty at his arraignment before a federal magistrate judge in Washington on Thursday.
Chutkan, who was appointed by President Barack Obama and has served on the bench for nearly a decade, is known for imposing some of the harshest penalties on rioters who participated in the Jan. 6, 2021, attack on the Capitol.
Trump's next hearing is set for Aug. 28, when Chutkan is expected to schedule a trial date.
Smith's office asked Chutkan in a court filing Friday to prohibit Trump from publicly disclosing some of the evidence gathered in its investigation.
Prosecutors also noted that Trump had written "multiple posts" that mentioned or alluded to the case, including one that appeared Friday afternoon on his Truth Social page that read: "IF YOU GO AFTER ME, I'M COMING AFTER YOU!"
Trump's use of details or grand jury transcripts obtained in discovery "could have a harmful chilling effect on witnesses or adversely affect the fair administration of justice in this case," the prosecutors wrote.
At his arraignment Thursday, Magistrate Judge Moxila A. Upadhyaya warned Trump that "it is a crime to try to influence a juror or to threaten or attempt to bribe a witness or any other person who may have information about your case or to retaliate against anyone for providing information about your case to the prosecution or to otherwise obstruct the administration of justice."
Chutkan ordered Trump's attorneys to respond to the government's motion for a protective order by 5 p.m. ET Monday.