WASHINGTON — The shake-up in President Donald Trump's legal team is part of preparations for a potential presidential interview with special counsel Robert Mueller, according to people familiar with the process.
For months Trump's legal team has been at loggerheads over whether he should sit down with Mueller and has engaged in discussions with the special counsel about possible terms. John Dowd, the member of Trump's legal team who most strongly opposed an interview and was leading the discussions with Mueller about one, resigned on Thursday.
The move clears the path to begin preparations should an interview occur, people familiar with the matter said. Trump said Thursday he wants to testify before Mueller.
"Yes. I would like to," Trump told reporters.
Joe diGenova, whom Trump announced this week was joining his legal team, is expected to play a key role in discussions with Mueller's office about a presidential interview, these people said.
Yet discussions with Mueller may have suffered a setback after Dowd's comments over the weekend calling for an end to the investigation, coupled with the president's own attacks on the special counsel, according to the two people familiar with the matter.
The president's comments on Twitter and statement by Dowd were broadly seen in legal circles as a potential breach of trust between the two sides.
Dowd was unhappy about the addition of diGenova and perceived his addition as eclipsing his role and legal advice, people familiar with the matter said. He had been wary of Trump testifying before Mueller out of concern that he might unintentionally perjure himself.
The elevated role of diGenova, a former U.S. attorney for the District of Columbia who has accused the Mueller investigation of bias, and preparations for a possible presidential interview underscore Trump's desire to take a more aggressive approach to investigators and suggest he's moving toward a sit-down with Mueller.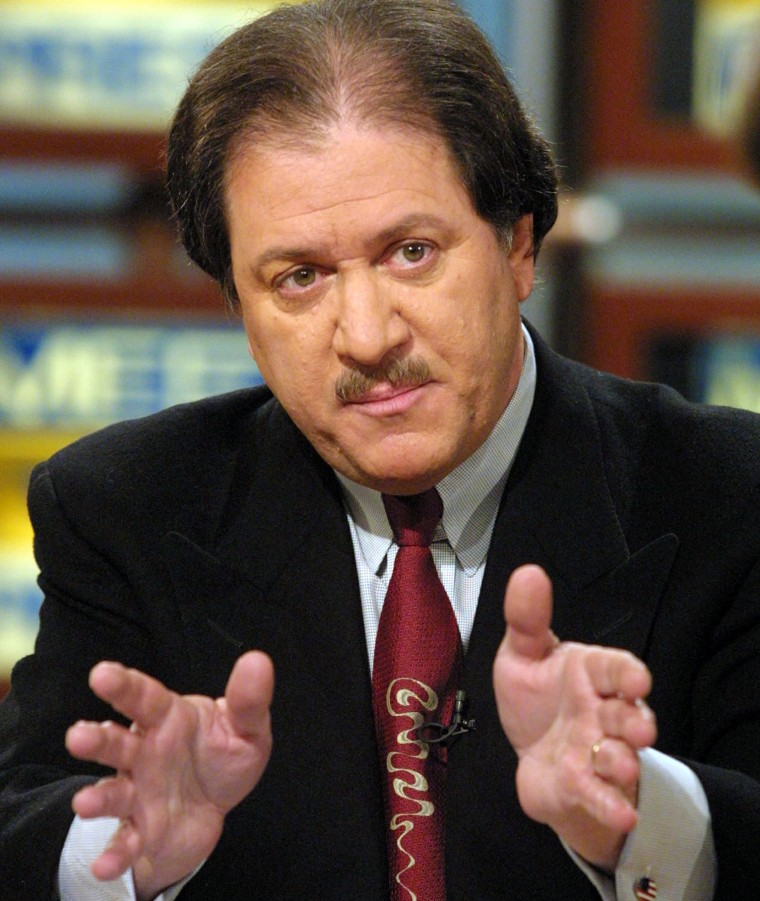 DiGenova is expected to bring at least two new lawyers onto Trump's legal team once he's formally retained, one person familiar with the discussions said.
DiGenova declined to comment for this article.
"Joe diGenova would perform well by asking aggressive questions and making sure that President Trump is prepared for aggressive questions because he was an aggressive questioner as a U.S. attorney," said criminal defense attorney Alan Dershowitz, who has spoken out against Mueller's investigation.
Trump's former chief strategist, Steve Bannon, said Thursday that the addition of diGenova is a sign his former boss is ready for battle. "I think President Trump is going to war on this," Bannon said.
Another top member of Trump's legal team, Ty Cobb, has long been a proponent of taking a transparent and cooperative approach to Mueller. Cobb did not respond to requests for comment.
It's unclear who on the president's legal team might try to stop him from testifying before Mueller.
Trump has expressed interest in bringing his former personal lawyer Marc Kasowitz back into a larger role, according to people close to his legal team.
Kasowitz, who has played an advisory role since being sidelined by Trump last summer, is someone Trump is comfortable with and has supported a less conciliatory approach to the Mueller investigation.
"The president trusts him personally and professionally," one person familiar with the discussions said of Kasowitz.
While Kasowitz may have a larger outside role in advising the president, it's not clear he'll become a key player on his defense team. Kasowitz did not respond to a request for comment.