Nevada Democrats have ousted a slate of democratic socialists who took over the state party two years ago, ending a troubled reign marked by divisions and infighting.  
Judith Whitmer was booted as chair in a vote Saturday, with a new slate headed by state Assemblywoman Daniele Monroe-Moreno assuming control of the party.
Monroe-Moreno, who is the first Black woman elected to lead Nevada Democrats, was backed by a slew of elected officials, as well as the so-called Reid Machine, the powerful organization first brought together by the late U.S. Sen. Harry Reid.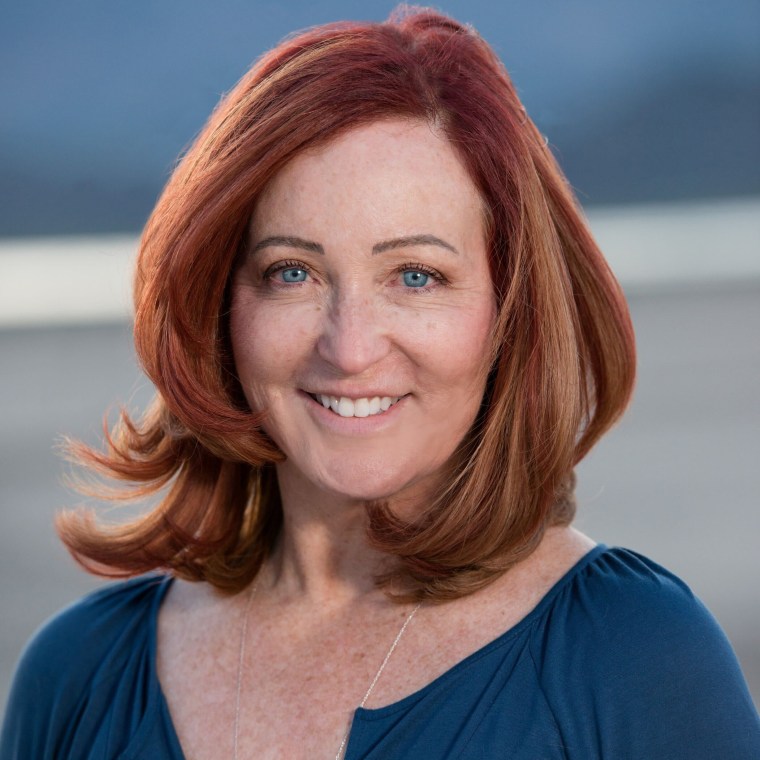 Whitmer repeatedly clashed with key figures in the party in a tumultuous term. Establishment Democrats charged that she had at times undermined members of her own party, including Sen. Catherine Cortez Masto, who was in a close re-election race last cycle.
Whitmer also lost the support of some of her progressive allies, including some in the cam if Sen. Bernie Sanders, I-Vt., and local democratic socialists.
Whitmer recently said that she was a victim of a "smear campaign" and that she had worked to turn out voters in down-ballot races and rural counties.
Nevada Democrats largely held onto state posts last year in the face of what should have been good conditions for Republicans. Cortez-Masto's win by fewer than 8,000 votes was the deciding seat in the Senate, allowing Democrats to retain power.
The exception was the governorship — Steve Sisolak was the only sitting governor to lose his seat last year.
Nevada is again expected to play a pivotal role in 2024 as a presidential battleground. For Democrats, Nevada moved up in the primary calendar order and is expected to hold its presidential contest after South Carolina.
"We have so much work to do to win this highly competitive battleground state and we are ready to get started today," Monroe-Moreno said in a statement. "I look forward to uniting our Democratic family because I know how much we are capable of when we come together as one team."
Whitmer had no immediate comment.
CORRECTION (March 5, 2023, 6:42 p.m. ET): A previous version of this article misspelled the last name of the new Democratic Party chair. She is Daniele Monroe-Moreno, not Munroe-Moreno.