WASHINGTON — Alabama's stunning Senate race is over, but there are more special elections ahead — and they will all be analyzed, dissected and picked apart for what the outcomes mean for President Donald Trump and the Republicans ahead of November's midterm elections.
The political calendar in 2018 is lighter — so far — than 2017's, which was defined by a string of high-profile contests from Georgia's Sixth Congressional District to Alabama's Senate race.
But two congressional races and a slew of state legislative contests have already been scheduled — starting in South Carolina the day after New Year's Day — and more are likely to be added, thanks in part to the wave of sexual harassment allegations sweeping across Capitol Hill.
Pennsylvania
The biggest battle on the books will come in March in western Pennsylvania, where voters will replace former Rep. Tim Murphy, R-Penn., who resigned in October following a sex scandal that involved the pro-life lawmaker allegedly pressuring his mistress to have an abortion.
The district leans solidly GOP. Trump won it by nearly 20 percentage points last year and Mitt Romney beat Barack Obama there by 17 points in 2012. But Murphy's scandal, combined with Democrats' strong performance in special elections this year, means the GOP can't take it for granted.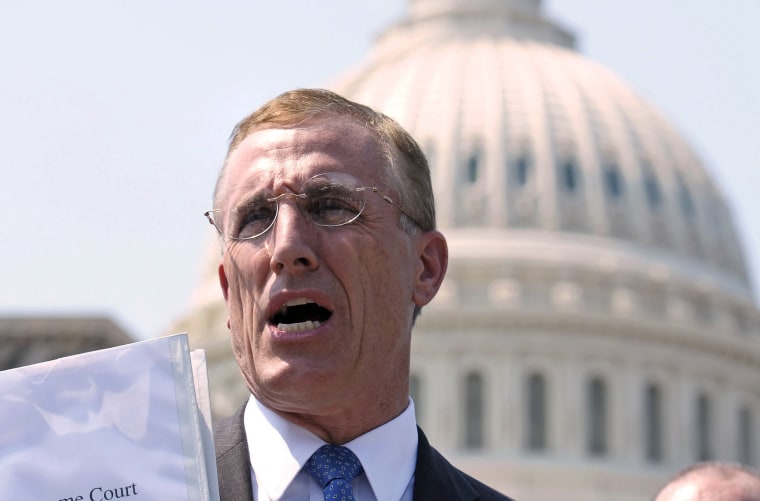 Republicans have chosen as their nominee state Rep. Rick Saccone, a conservative Air Force vet who says that he was "Trump before Trump was Trump," while Democrats tapped 33-year-old former federal prosecutor and Marine Captain Conor Lamb, a first-time candidate from a politically connected family with moderate leanings.
Arizona
Rep. Trent Franks, R-Ariz., abruptly resigned this month after admitting that he asked female aides to serve as pregnancy surrogates, triggering an April special election.
The primary will be held on February 27 and candidates have until January 10 to get in the race, so each party's field is still shaping up.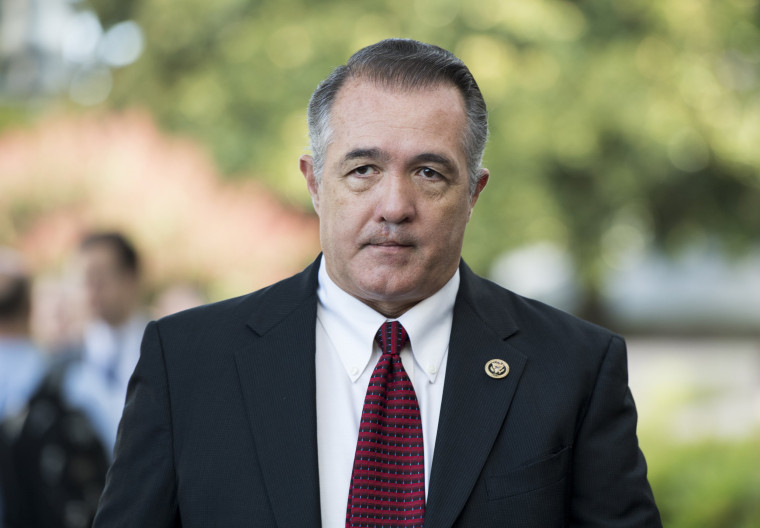 Republicans are favored to retain the seat, which Trump won by over 21 percentage points.
Stay tuned...
At least two other members of Congress are currently facing ethics investigations into sex scandals, and many on Capitol Hill believe that fresh allegations against other lawmakers will surface soon.
Nevada's 4th District will be a major battleground after Democratic Rep. Ruben Kihuen announced on Saturday that he will not seek reelection after two women came forward to accuse him of sexual harassment. The district leans slightly Democratic, but has ping ponged between the parties in all three elections since its creation in 2012.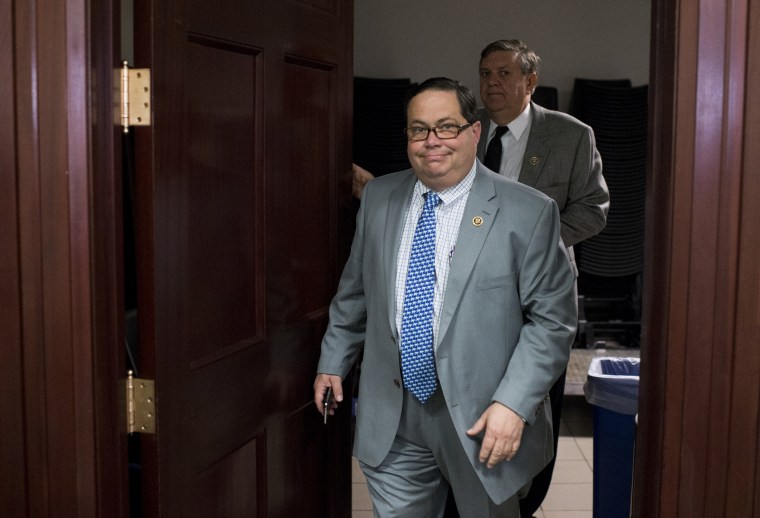 Rep. Blake Farenthold, R-Tex., also announced he will not run for reelection in the wake of sexual harassment allegations from former staffers, but he is under pressure to quit sooner. Texas' 27th congressional district is heavily Republican, though a longtime Democratic lawmaker did hold the seat until 2010.
Rep. Charlie Dent, R-Penn., an affable and outspoken moderate, faces no allegations of impropriety, but has said he may speed up his already planned retirement. The decision would likely open a battle for control of the suburban GOP-leaning district in southeastern Pennsylvania.
Statehouses
Control of the Minnesota state Senate, where Republicans have a one seat majority, may depend on the outcome of a February 12 special election.
Democrats hope to hold the seat, which was vacated by a Democrat who resigned in a sexual harassment scandal. That would allow them to take advantage of a future vacancy expected when the Republican State Senate President becomes lieutenant governor to fill the vacancy created by Tina Smith, who is leaving that post to fill the U.S. Senate seat vacated by Sen. Al Franken, D-Minn., who resigned in a sexual harassment scandal. Got that?
Meanwhile, election wonks will also be watching races in Oklahoma, Wisconsin, South Carolina and Florida in early 2018 for more tea leaves about the political climate.
Remainders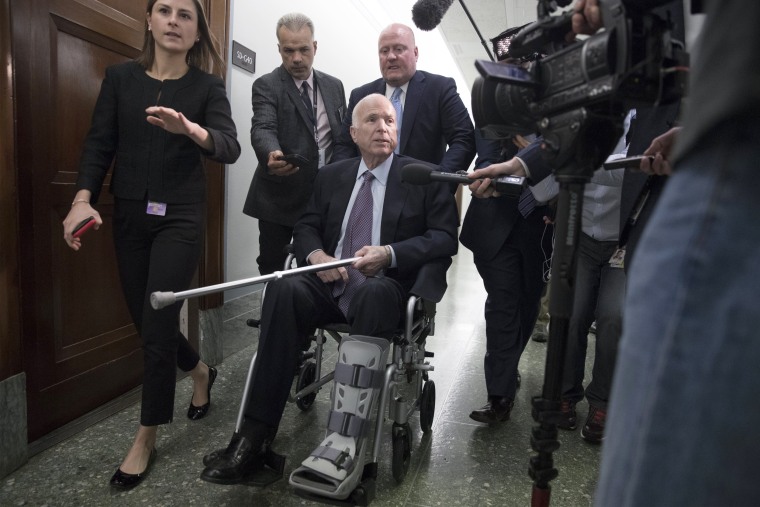 In the U.S. Senate, Sen. Tom Cotton, R-Ark., is thought to be in line for a administration job, while two others — Sens. John McCain, R-Ariz., and Thad Cochran, R-Miss. — face serious health issues that may lead to them step down.
There's one notable absence from this list: Even though Rep. John Conyers, D-Mich., recently departed in a sexual harassment scandal, Michigan Gov. Rick Snyder has declined to schedule a special election before next year's midterms, leaving the seat vacant for nearly a year.