Taylor Swift announced on Instagram Tuesday that she cast an early vote for Democratic Senate candidate Phil Bredesen in Tennessee, and urged others in the state to do the same.
The pop star posted a photo of herself and her mother, Andrea Swift, posing by a Bredesen campaign sign and wrote that the pair "voted for the candidate who has proven himself to be reasonable and trustworthy."
"We want leadership, not fear-based extremism," she continued. "Early voting goes til Thursday and Election Day is November 6. Please don't sit this one out."
Weeks earlier, Swift broke her longstanding political silence to endorse Bredesen while strongly criticizing his opponent, Republican Rep. Marsha Blackburn.
"In the past I've been reluctant to publicly voice my political opinions, but due to several events in my life and in the world in the past two years, I feel very differently about that now," she wrote earlier this month. "I always have and always will cast my vote based on which candidate will protect and fight for the human rights I believe we all deserve in this country."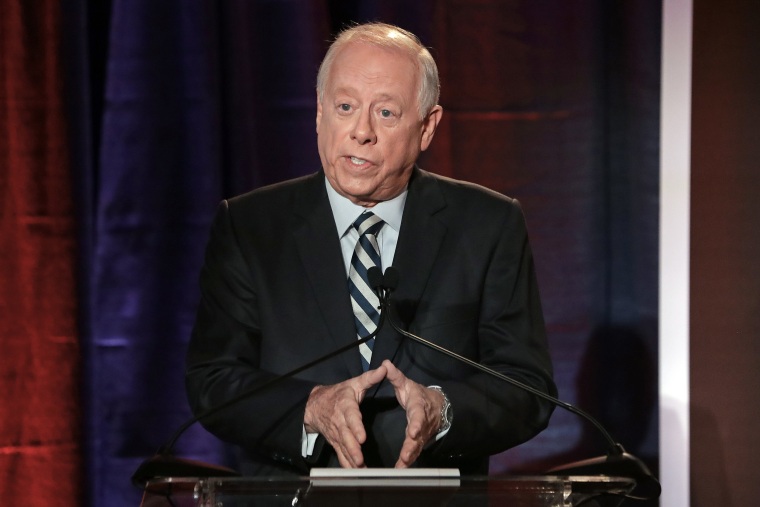 The endorsement caught the attention of the political world, including President Donald Trump, who told reporters soon after Swift's initial post that he was "sure Taylor Swift knows knows nothing, or doesn't know anything about" Blackburn.
"Let's just say I like her music about 25 percent less now," he said.
Recent polling has shown Blackburn building up a healthy lead over Bredesen after the former governor spent weeks locked in a dead heat with the congresswoman.