This election marks a new era for millennial voters. For the first time in history, this generation will outnumber Baby Boomers in size, and potentially, in influence.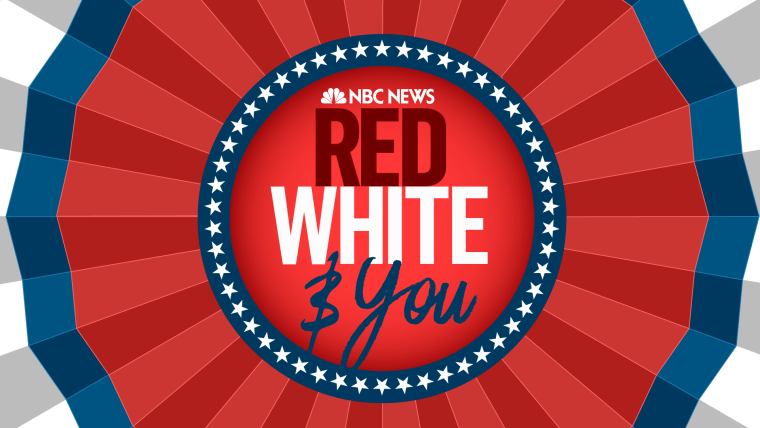 In the weeks leading up to Election Day, NBC News is taking a closer look at millennials in a new series: "Red, White and You."
The Latest Updates From the Campaign Trail
From deep dives into issues that matter to profiles of young voters driving change, "Red, White and You" shines a light on the generation that could decide who becomes the next president of the United States.
These stories appear on "The TODAY Show," "Nightly News with Lester Holt" and MSNBC. Check out "Red, White and You" on Amazon Fire TV and the Amazon Echo for more exclusive content. "Red, White and You" is sponsored by Amazon.
To access the series on Amazon Fire, follow the steps below:
Open Amazon Fire and select "Search"
Type "NBC News" into the search menu
Install the NBC News app and select "Open"
Navigate to the left hand menu and select "News"
Scroll down to the "Red, White and You" Playlist
To access the series in the Amazon Echo, follow the steps below:
Open the Alexa app on a mobile device
Tap the navigation panel and open "Skills"
Search for "NBC News Red White and You"
Select "Enable skill"
Say "Alexa, what's my flash briefing?"
Check out more of our "Red, White and You" stories here: