A libertarian candidate running in the Iowa Senate race has been killed in a small plane crash, according to the Dubuque Telegraph Herald.
Doug Butzier, a physician at a Dubuque-area hospital, was killed after crashing the plane near Key West, Iowa, according to the report.
He was one of four third-party candidates on the ballot in the closely-watched Iowa Senate race between Bruce Braley and Joni Ernst.
A recent Des Moines Register poll showed Braley with 46 percent to Ernst's 47 percent. Three percent of respondents chose "someone else."
In a statement, Ernst offered her condolences: "I am deeply saddened to learn the tragic news about Dr. Doug Butzier. I appreciated Doug's willingness to contribute to this important election. In addition to representing Libertarians in this campaign, Doug served his community as an ER doctor and medical leader. Gail and I will keep Doug's family in our thoughts and prayers as they mourn their untimely loss."
And Braley said he was "shocked and saddened" by the news: "I'm shocked and saddened to hear of the sudden and tragic death of Doug Butzier. I have enormous respect for anyone who puts their name forward as a candidate for public office. Carolyn and I send our thoughts and prayers to Dr. Butzier's wife and family during this difficult time."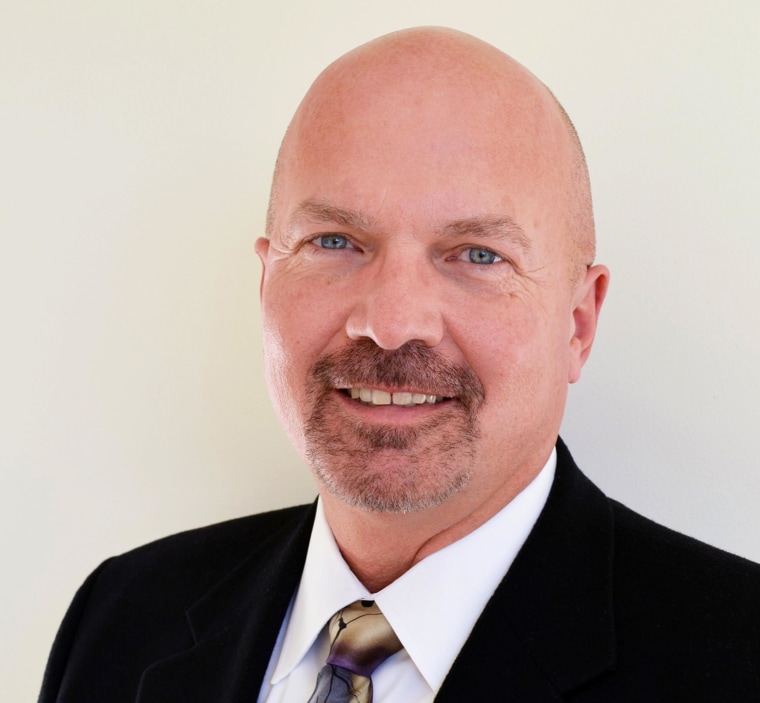 — Carrie Dann