The federal government has put Paul Manafort's New York City loft on the market for more than $3.6 million.
The apartment, on Howard Street in Manhattan's posh SoHo neighborhood, was one of five properties forfeited by the former Trump campaign manager as part of his plea agreement in September 2018.
A judge ordered the forfeiture on May 22. The apartment is now listed with other seized properties on the U.S. Marshals Service website with an asking price of $3,663,000.
The listing describes the 2,000-square-foot apartment as a "classic full-floor SoHo loft in a rare 5-unit condo" building with "remarkable open sky and city views looking north up coveted Crosby St. in one of Downtown's hottest locations."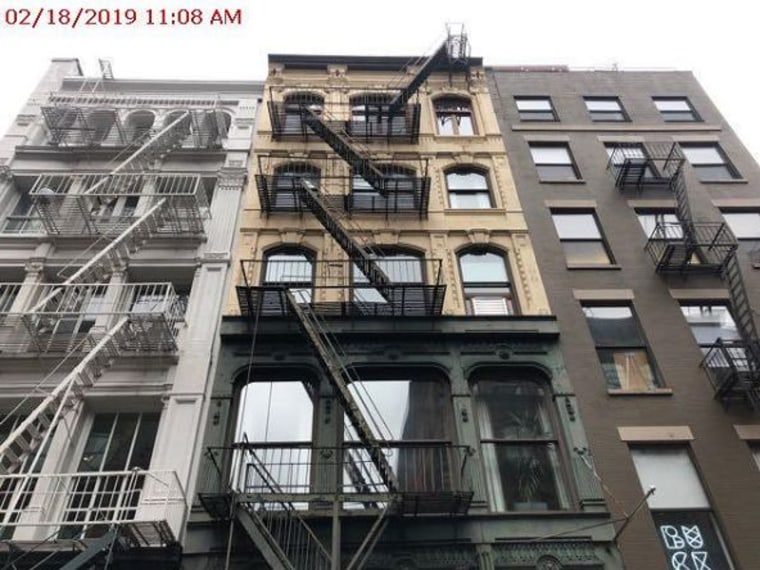 It comes with a "key-locked elevator that opens directly into the loft's enormous entertaining space," and was recently renovated.
Other highlighted features include walnut floors, central A/C, exposed brick, a new kitchen and — a New York luxury — an in-unit washer and dryer.
Manafort, 70, is serving a 7-1/2-year federal prison sentence. He was charged in two federal courts as part of the Mueller investigation.
In September, he agreed to cooperate with the Mueller investigation in a federal case in Washington, and pleaded guilty to two counts: one count of conspiracy against the U.S. and another count of conspiracy to obstruct justice.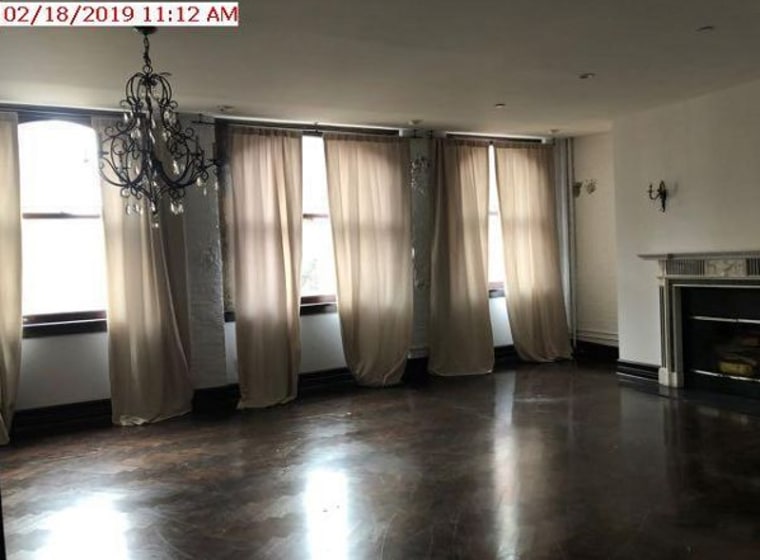 Four months later, special counsel Robert Mueller's team told a judge that Manafort should no longer get credit for cooperating, saying Manafort had lied to investigators about a $125,000 payment he received in 2017, his conversations with a former associate who's been accused of being a Russian intelligence operative, contacts with administration officials, and an unspecified ongoing investigation.
Manafort was previously convicted in an Alexandria, Virginia, federal court in August on eight counts of tax fraud, bank fraud and hiding foreign bank accounts after a multiweek trial. The trial included FBI agent testimony that Manafort had "closets full" of suits, and prosecutors presented invoices for bespoke suits totaling $66,000.
The Marshals listing for his former apartment in SoHo notes that "the fabulous master suite boasts an enormous walk-in closet."