WASHINGTON — Richard Pinedo, a cooperating witness in special counsel Robert Mueller's Russia probe, was sentenced Wednesday to six months in prison and six months of home confinement for engaging in a scheme to sell fake online identities that were used by the 13 Russians indicted by Mueller for 2016 election interference.
At the sentencing Pinedo, 28, said he has been threatened since pleading guilty and fears for his life.
Pinedo pleaded guilty to a count of identity fraud in February for helping online users circumvent PayPal identity verification to sell bank account and other stolen identify information.
Pinedo is the third person to be sentenced in the Mueller probe. Alex van der Zwaan and George Papadopoulos were sentenced this year.
Prosecutor Lawrence Atkinson said Wednesday in court that Pinedo has provided substantial assistance to investigators and saved them time and resources.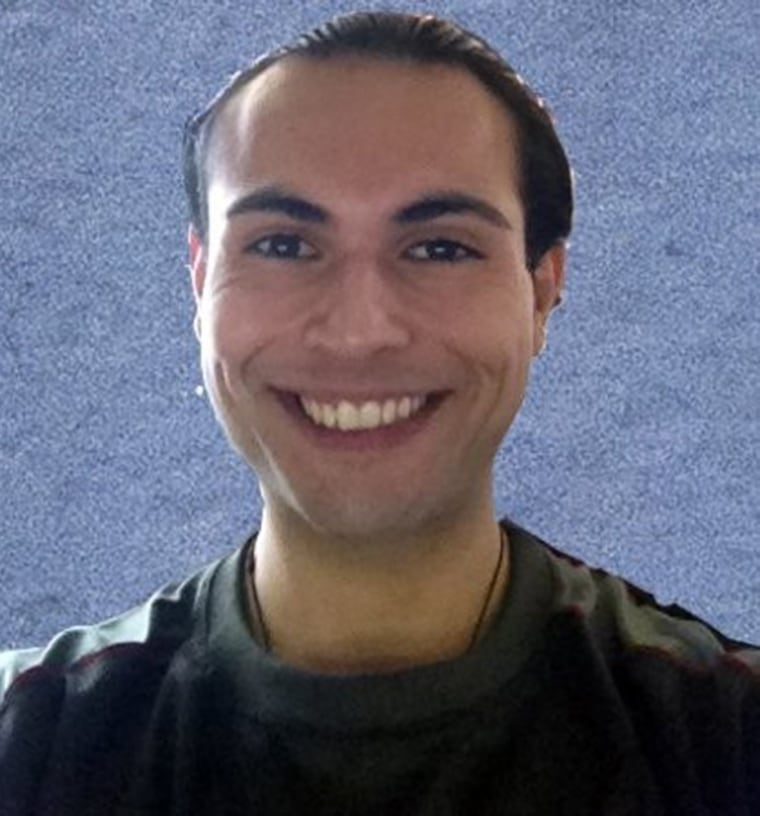 "He identified how the scheme worked and upstream sellers," Atkinson told Judge Dabney Friedrich. "We have every reason to believe the information he provided is truthful."
The government said Pinedo earned $40,000 to $90,000 in the scheme.
"His life has been turned upside down by this," defense attorney Jeremy Lessem said. "He's been told he needs to watch his back because he's cooperating with the FBI against the Russian government."
For his part, Pinedo expressed remorse for his actions.
"I take full responsibility for what I've done," he said. "Never did it cross my mind that the services that I offered would be used to commit the highest crimes."
Pinedo said that he's been threatened since pleading guilty. "I've been told that if I ever leave the country, the Russians will poison me," he said.
Pinedo will voluntarily surrender at a prison in the Central District of California at a later time. He will serve 24 months of supervised release after he finishes his sentence.