About two dozen Secret Service agents have been subpoenaed or have appeared before a federal grand jury in Washington that's looking into former President Donald Trump's handling of classified documents, two sources familiar with the matter confirmed Tuesday.
The sources said prosecutors have interviewed agents assigned to Trump's security detail at his Mar-a-Lago estate in Florida, about 24 of whom have been asked to testify before the grand jury. All complied, the sources said.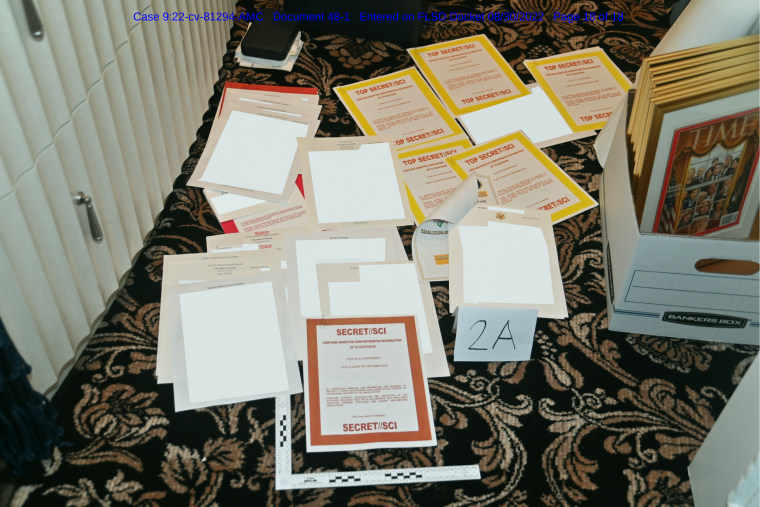 The testimony occurred in the "past few months," meaning not recently, since the grand jury has been on hiatus, the sources said.
"They are routinely counseled that they are law enforcement officers first and foremost and not the president's private security." a source familiar with the Secret Service agents' testimony before the grand jury. 
Special counsel Jack Smith has been investigating Trump's handling of classified documents and other materials after federal agents retrieved thousands of government documents from Mar-a-Lago in August.
The involvement of more than 20 Secret Service agents was first reported Tuesday by The New York Times.
Trump has not been charged with any crime in connection with the classified documents.
NBC News has reported that a federal grand jury in Florida is expected to meet this week to hear evidence in Smith's investigation. It's not clear how the court proceedings in Florida relate to the work of a separate grand jury in Washington.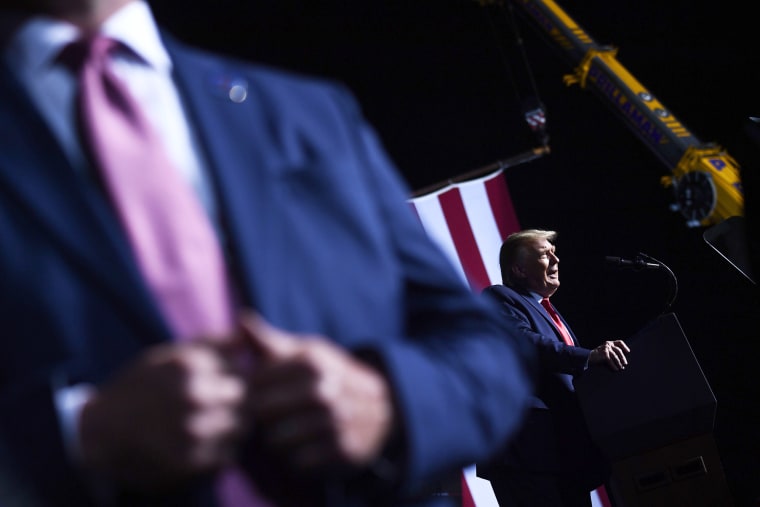 Trump has said he did nothing wrong, and he has repeatedly called the investigation a "witch hunt." He has also claimed that all of the documents were declassified.
On Monday, attorneys for Trump met with Smith and others at Justice Department headquarters in Washington, a source familiar with the matter has said.
Trump faces criminal charges in a different case in New York City on state counts that deal with allegations of falsifying business records. The case involves his alleged role in hush money payments made near the end of the 2016 presidential campaign. He has pleaded not guilty.