WASHINGTON — A man who claimed to be a journalist and supporter of the Black Lives Matter movement was convicted Thursday on all charges against him in connection with the Jan. 6, 2021, riot at the U.S. Capitol.
John Earle Sullivan, a 29-year-old from Utah also known as "Jayden X," was convicted of seven counts after just a few hours of deliberation by the jury. Federal prosecutors requested that Sullivan be taken into custody until his sentencing, and U.S. District Judge Royce C. Lamberth ordered him remanded, according to court records.
The charges included felony obstruction of an official proceeding and civil disorder.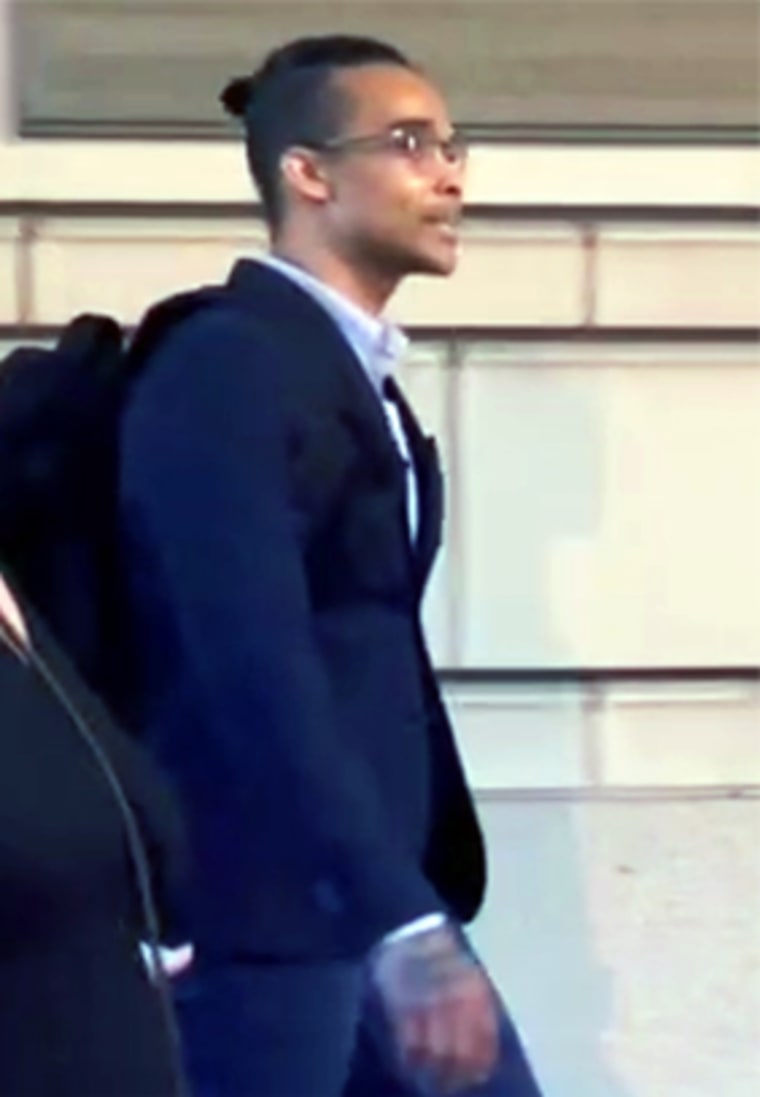 Sullivan shot one of the most infamous videos of Jan. 6, showing the shooting death of Ashli Babbitt, and sold the rights to several media outlets, including NBC News.
"I was only observing," Sullivan said in his trial testimony. "I followed the crowd. I'm there to document."
But the government said that shooting video was just a "ploy" for Sullivan, and played video after video of him urging on the mob on Jan. 6.
"I'm gonna side with anyone who is ready to rip this s--- down," Sullivan said in one quote cited by prosecutors. "I brought my megaphone to instigate s---," he said in another video, adding that he wanted to "make those Trump supporters f--- s--- up."
Prosecutors portrayed Sullivan during the trial as an "anti-establishment" grifter and chaos agent who wanted to "burn it all down" during the Capitol attack.
More than 1,200 people have been charged in connection with the Capitol riot, and more than 400 have been sentenced to periods of incarceration. Online "Sedition Hunters" say about 1,000 additional Jan. 6 participants have been identified but not yet charged.
The judge has yet to schedule a sentencing hearing in Sullivan's case.