The Justice Department has arrested a senior Treasury department official accused of leaking to a reporter confidential financial reports related to Special Counsel Robert Mueller's investigation of Russian election hacking and President Trump associates.
Natalie Mayflower Sours Edwards, a senior adviser at the Treasury Department's Financial Crimes Enforcement Network (FinCEN), was charged with disclosing suspicious activity reports, known as SARs, to an unidentified reporter beginning in October 2017, authorities said.
The substance of those reports — which focused on former Trump campaign chairman Paul Manafort, his former business partner Rick Gates, the Russian Embassy, alleged Russian spy Maria Butina and the Prevezon Alexander real estate company — was later detailed in roughly 12 articles published by BuzzFeed, according to an 18-page federal complaint.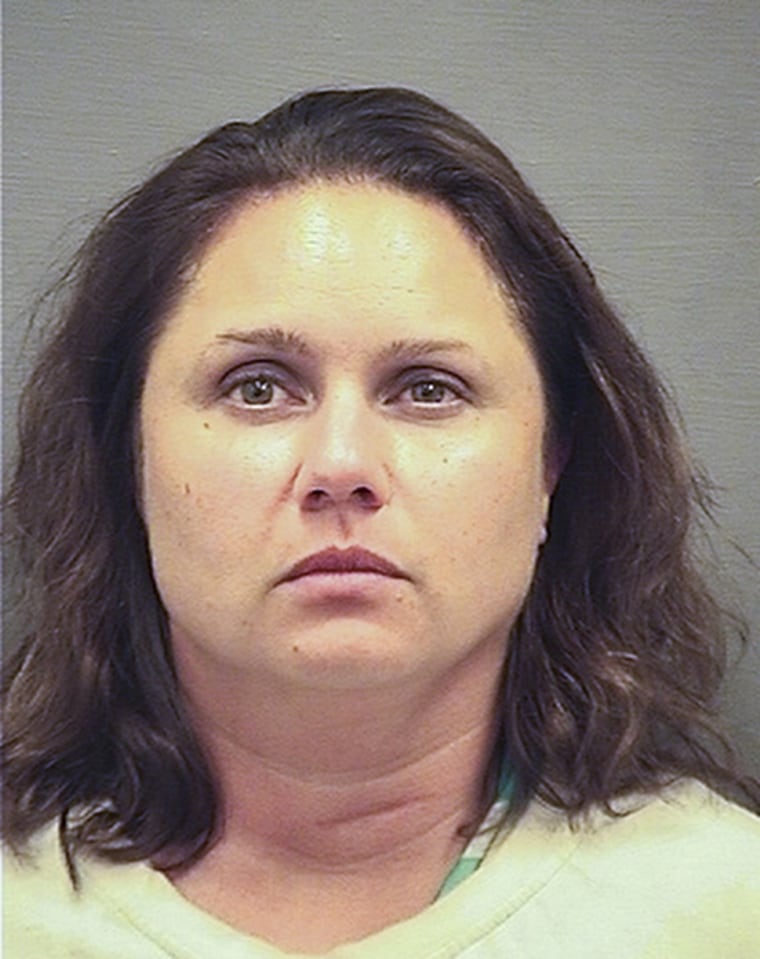 The articles correspond to pieces published by Buzzfeed. A single unnamed reporter was referenced in the complaint and a single reporter's name appears on all 11 articles, Jason Leopold.
The information passed along to the reporter included highly-sensitive material relating to Russia, Iran and the Islamic State terror group, court documents say.
The leaked records were saved in a FinCen-provided flash drive in folders with names such as "Debacle - Operation-CF" and "Debacle/Emails/A--hat," according to the criminal complaint.
"Natalie Mayflower Sours Edwards, a senior-level FinCEN employee, betrayed her position of trust by repeatedly disclosing highly sensitive information contained in Suspicious Activity Reports (SARs) to an individual not authorized to receive them," said U.S. Attorney Geoffrey Berman.
A relative of Edwards' said he was stunned by the allegations.
"I never in my wildest dreams would have thought she would have done anything like that," said the relative, who requested anonymity. "She never spoke of her work. Whenever we'd ask questions she'd say, 'I can't talk about that.' For her to leak something is extremely uncharacteristic, in my opinion."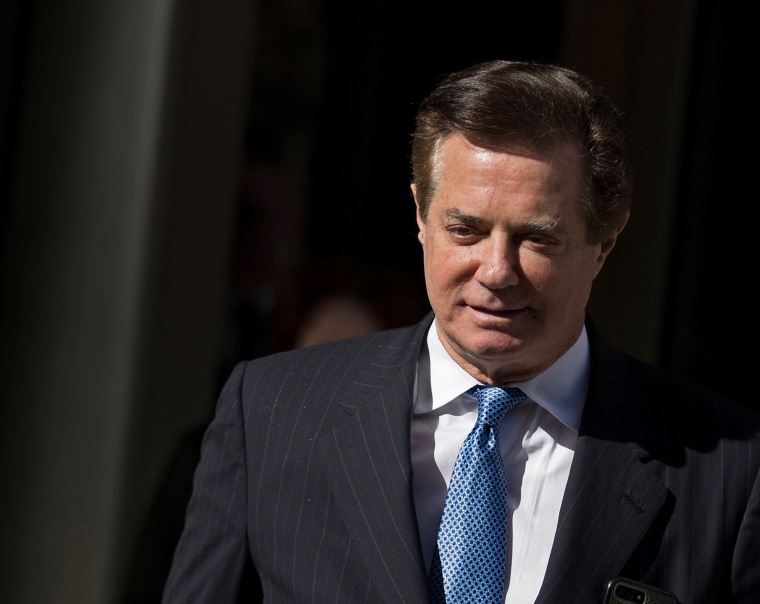 Federal prosecutors say Edwards, 40, of Quinton, Va., sent the information to the reporter using an encrypted app.
Edwards is also accused of sending the reporter internal FinCEN emails and documents including confidential memos and intelligence assessments that contained various threat assessments to individuals and businesses.
The complaint states that the FBI received a court-authorized pen register and what's known as a trap and trace order, allowing them to obtain records related to her cell phone and encrypted message device. The investigators would have been able to identify who Edwards was communicating with—and when.
Edwards was arrested Tuesday carrying a flash drive suspected of being the one she used to save the leaked SARs. She was also in possession of a cell phone containing numerous communications over an encrypted app she used to send the confidential documents to the reporter, according to court documents.
Under questioning, Edwards confessed to providing the SARs to the reporter but claimed she had no idea that the reporter would publish the information, court documents say.
Edwards appeared Wednesday at the United States District Court for the Eastern District of Virginia. She was released on $100,000 bond and prohibited from handling FinCEN documents without approval and contacting reporters.
Edwards' lawyer, Peter Greenspun, did not immediately return a request for comment.
A Buzzfeed spokeswoman declined to comment.
The arrest was the result of a joint investigation between numerous law enforcement agencies, including the FBI, the Treasury Department's Inspector General and the U.S. Attorney's Office for the Southern District of New York.
NBCUniversal, the parent company of NBC News, is an investor in BuzzFeed.